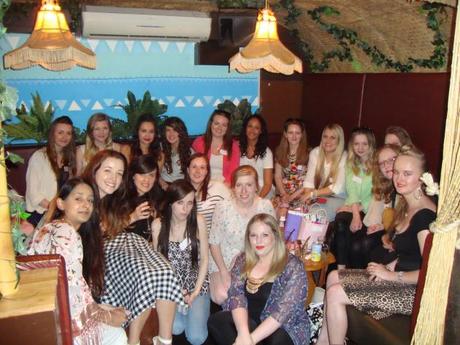 Hey there,
Not last Saturday, but the Saturday before that, I went to a bloggers meet up in Southampton. We had been tweeting about it since the new year, but it had finally come around, all thanks to two amazing bloggers, Alice from Anniewritesbeauty and Amy from Amzyinwonderland. They sorted EVERYTHING, I don't know how they did it all. I genuinely thought it would just be a little meet up, maybe two or three bloggers, some beauty and fashion chit chat, and maybe a few drinks involved. But they both pulled out all the stops, and a total of 22 Southampton bloggers attended.
We all met up at Orange Rooms Southampton, it was the perfect choice – what more could you want from a bloggers meet up… Cocktails, food, a social and goodie bags…. Yes I said goodie bags! The girls even went to the trouble of sorting a goodie bag for each and every one of the 22 bloggers. And I mean these goodie bags were overflowing – it was so exciting. The amount of times I went through my goodie bag at home was ridiculous, my boyfriend said I was like 'a kid at Christmas'. There was lots of new beauty brands I have yet to try, such as E.L.F, Beauty UK, Miners, Little forest soap company, along with other brands I love, such as Lush, E45, Decleor, and The Body Shop. I even had a piece of statement jewelry from Lylia Rose. I couldn't believe, (I don't think any of us did), how jam packed these bags were. The girls even sorted a raffle out for the day, and gave us all name badges. I think it is safe to say, they no how to throw a bloggers meet up.
It was such a fun day, it was SO nice to meet all the bloggers, put a face to the blog name, and talk to others who had the same interests as me. I met some new bloggers, as well as some ones I regularly read or tweet. There was a good mix of us, and everyone got on so well. I'm already looking forward to the next meet up.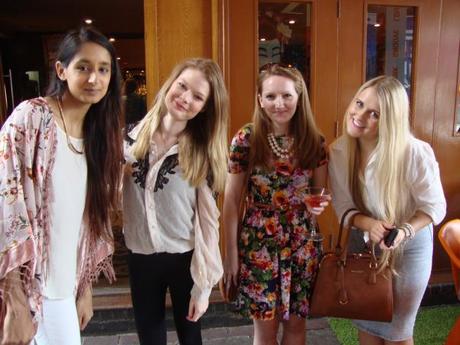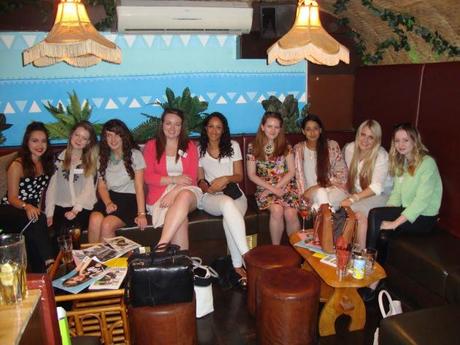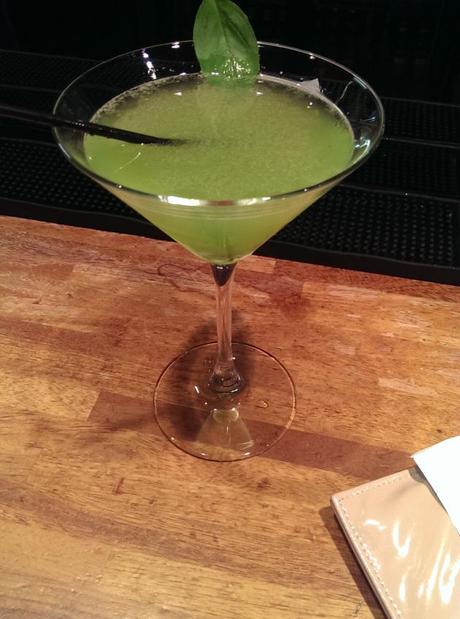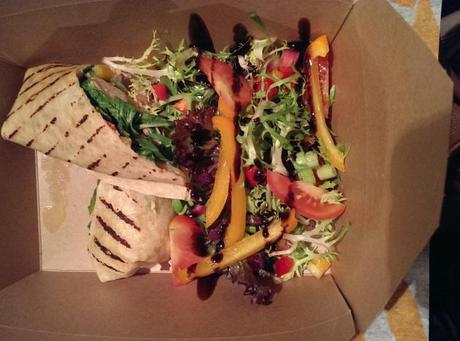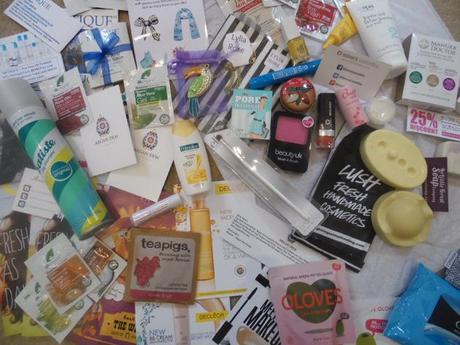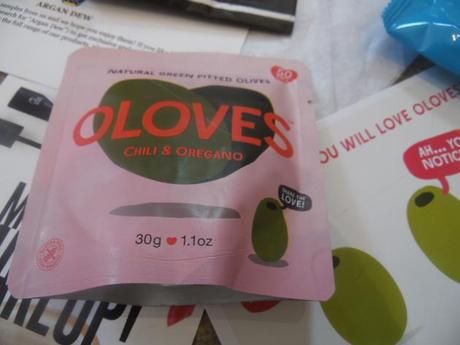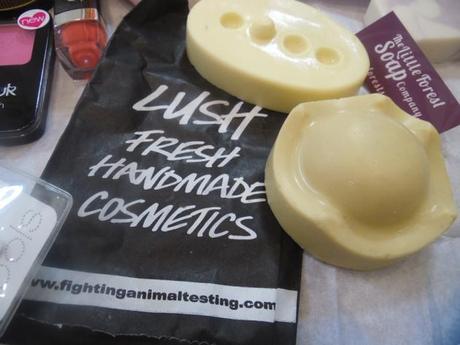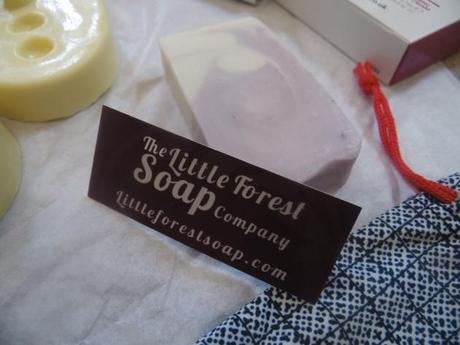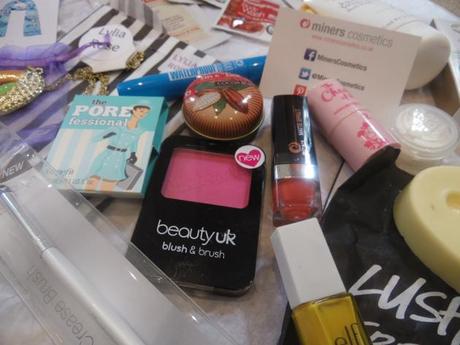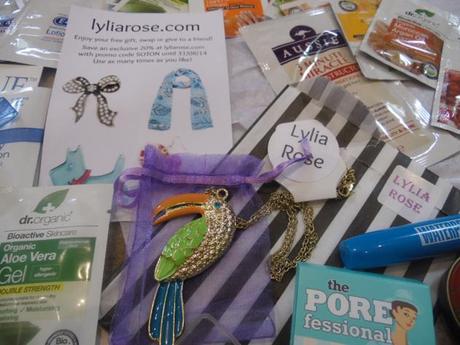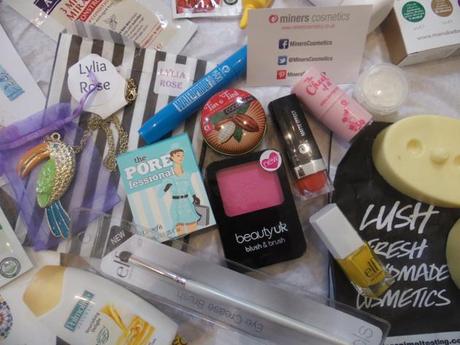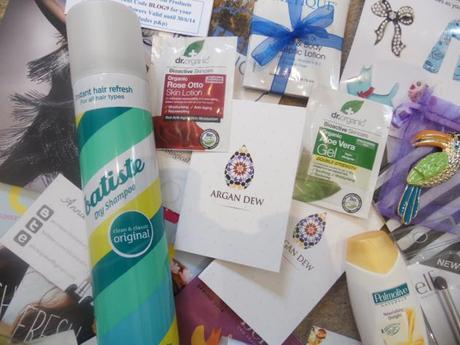 Below is a list of the bloggers from the #sotonmeetup, (Stolen from Anniewritesbeauty).
Laura - @LinkylousAmi - @perksofbeingamiJessica  - @eadesjessicaMarina - @ARetroBombshellTanya - @Tanyya_bHolly - @ImpatienceBlogStephanie - @BellsBowsBellaVictoria - @WalmsleyKat – @DruryKatJessica D- @DukeUnstitched Ceri- @ItsCeriCaroline - @Caroline93_xoGemma - @GemmaMarieJamesEmily – @TheLadytheBlogTori – @steaders83 Sophie - @tweetsbysophieFiona - @EmboutAtascBrogan - @brogantatexoMegan - @meganmanneh
Go on and follow!
Well done to Amy and Alice for putting on such a good day for us all. I think I managed about one photo from the days so these pics have been stolen from various blogs from the day, but the goodie bags are my pics.
Lots of Love,
KBxx