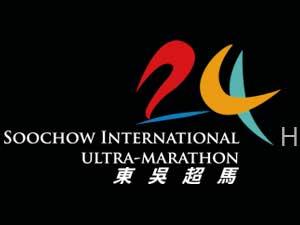 Ryoichi Sekiya will be among more than 30 runners from home and abroad competing in then annual Soochow 24 Hour International Ultramarathon in December in Taipei seeking his ninth win in the event, organizers said Wednesday.
Now in its 13th year, the Soochow International Ultramarathon will see 36 runners from Taiwan and five other countries including Japan, Italy and Malaysia, said officials from Taipei-based Soochow University at a news conference.
The 24-hour race will be held at the university's 400-meter track Dec. 7, and will also include  Tsou Shuang-his of Taiwan, Ivan Cudin of Italy. Last years winner Sekiya ran 261.365 KM and the womens winner Japan's Mami Kudo who ran 235 km also return.
Checkout the race website at: Ultrarunning.scu.edu.tw
From Multidays.com, post Soochow 24 Hour International Ultramarathon 2013