SONAM KAPOOR CANNES 2014 MAKEUP : BROWN/BLACK SMOKEY EYES
Hey everyone! Its been a long time since I have done a makeup look on my blog. i was itching to do it for such a long time but with my travelling and all..just couldnt manage so now if you see a flurry of makeup looks dont say you warent warned. There are going to be a lot many makeup looks this month ( I hope so). So for today's post I am doing Sonam Kapoor Cannes 2014 makeup look. From the photos it looks though she has some black/brown smokey eyes going on with a matte makeup finish with [email protected] lips and some nice contouring.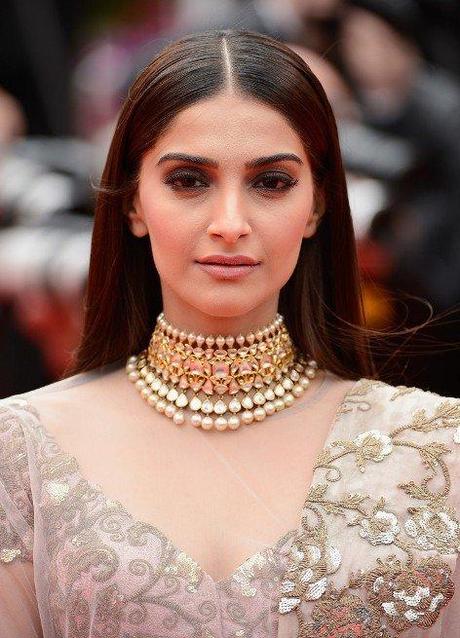 So here we go.
Here is my take on her

eye makeup:
Start with filling my eyebrows
After priming the eyes I applied a brown base on the lid area. I have used loreal gel liner in espresso.  And I lightly blended it with my finger.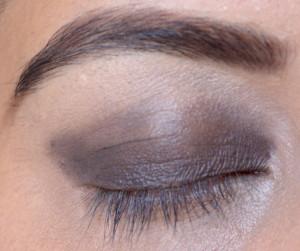 After that I applied a matte black eyeshadow on the lids and blended the rest away into the crease softly.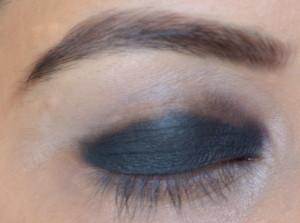 For the crease I took a medium brown eyeshadow and blended it into the crease until the lid and crease area were not blended seamlessly.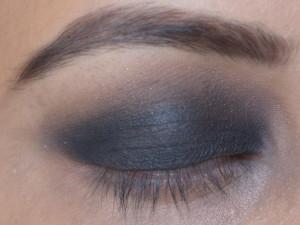 For the waterline I applied black gel liner and then smudged it.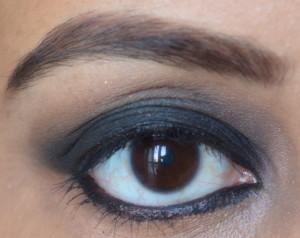 Taking a pencil brush I took some brown eyeshadow and applied it below the black gel liner.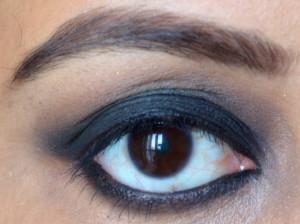 For the highlight shade under the brow bone and in the inner corner I used a matte beige eyeshadow.Sonam doesnt seem to be sporting a visible black eye liner in the pictures, but I did tightline my eyes  to fill any gaps and make my lashes look thicker.

Now moving on to the

face makeup

: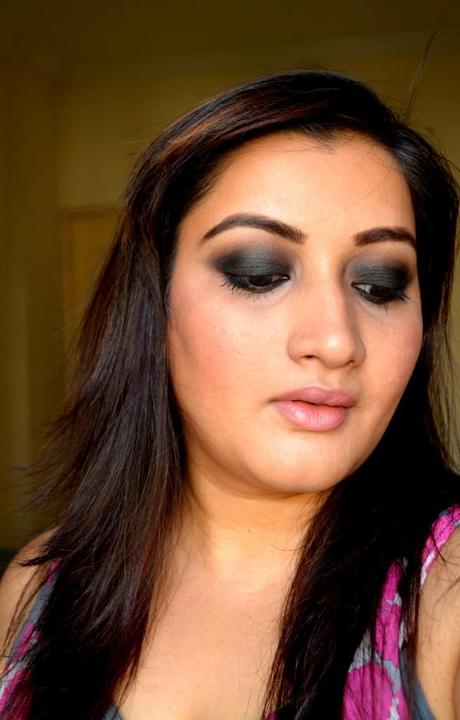 I have used a matte face primer to mattify the foundation. And then I went for a full coverage foundation I used the Kryolan supracolor foundation.
Next the whole concealer and powder routine. You can read here how I apply concealer to hide dark circles.
For the blush I have chosen Nyx cream blush in Boho Chic and applied a soft pink/peach blush over it.
I have done some contouring using Physician's Formula bronzer booster. 
For the lips I have on Loreal infallible lipstick in Forever Frappe over a [email protected] lipliner.
And I am done. Here are the pictures.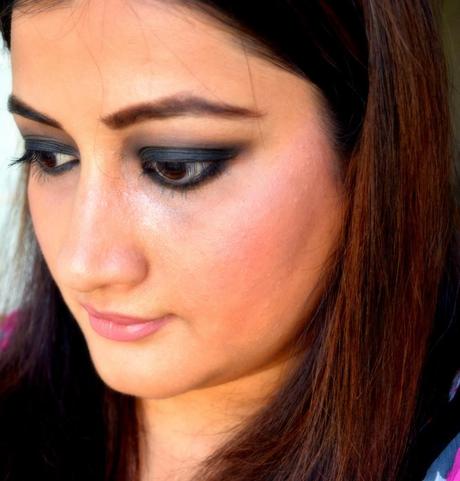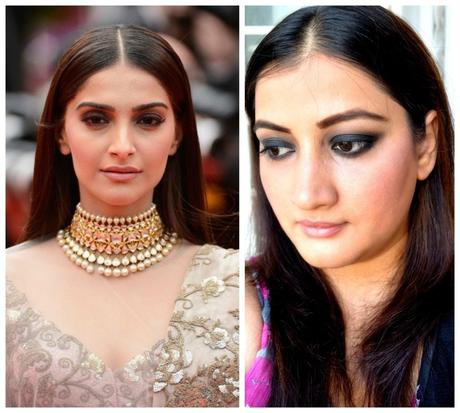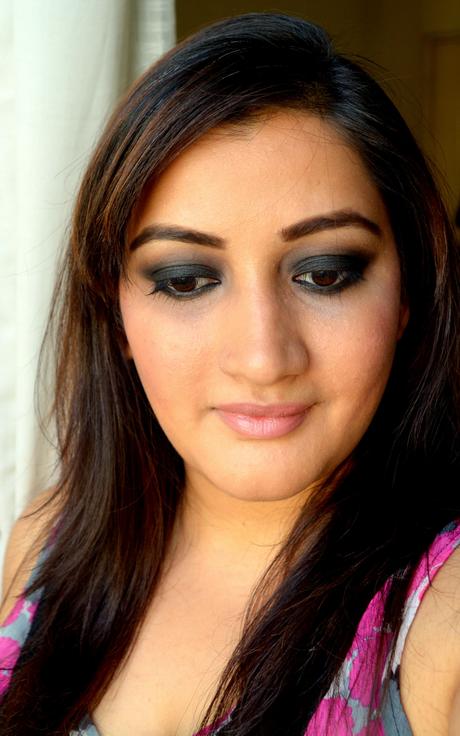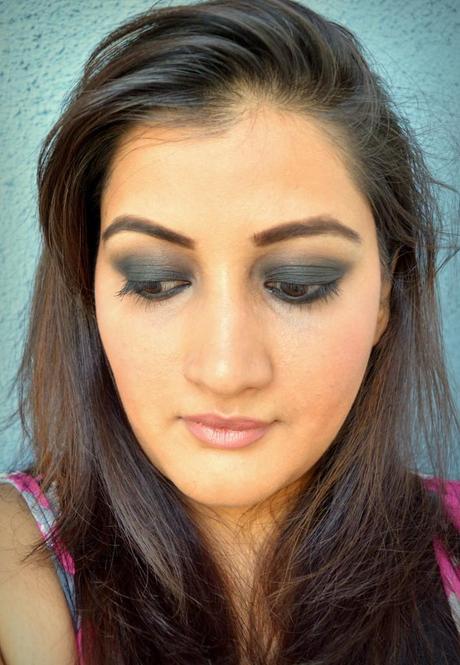 Hope you all like my take on Sonam's makeup. Until next time…
You Might Also Like
DEEPIKA PADUKONE VOGUE JUNE 2014 INSPIRED MAKEUP TUTORIAL
BOURJOIS BLUSH 15 ROSE ECLAT REVIEW AND SWATCH
Maybelline Pink Alert Lipstick POW 4 Review and Swatches
TRESemme Split Remedy Range : Press Release
LAKME 9TO5 Super Sunscreen : Press Release
Say goodbye to dry skin with Burst Of Happyness
REVLON COLORSTAY SHADOW LINKS EYESHADOW SWATCHES
DAYTIME MAKEUP WITH NAKED 2 PALETTE DUPE
LOREAL INFALLIBLE EYESHADOW COSMIC BLACK REVIEW , SWATCHES AND FOTD
LAKME 9TO5 LIPSTICK TEA BREAK SWATCHES AND REVIEW
Tags:
cannes 2014 red carpet, celebrity inspired, eotd, lotd, makeup tutorial, smokey eyes, sonam kapoor makeup