Today's post is a bit different, its not a review of any beauty or skin care product. Its not a makeup tutorial, its not a pictorial. Its about how to look beautiful without makeup. Not all of us share the same amount of love for makeup. And even those  of us who love makeup might not want to use makeup always when we go out. Some days we want to take it light and just not do a whole lot but still want to look presentable and make it look like  we made an effort.
So how exactly do we do that? We cant replace a whole makeup face with absolutely no makeup face and expect it to have the same impact, it wont. So lets get that out of the way. But there is still a whole lot that can be done to make sure you dont look like you just rolled out of bed.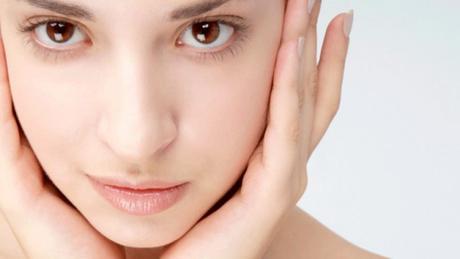 How to look beautiful without makeup
Few things you can do on a regular basis weather or not you do makeup are
Drink lots of water
Not only will it be good for your health but drinking water has a lot of skin benefits as well. If you drink sufficient water and then some you will notice a remarkable difference in your health and case in point in your skin as well. Your skin looks hydrated and healthy. Drinking water makes your body get rid of toxins as well. So drink up ladies and gents.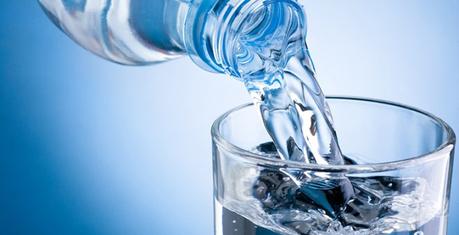 How to lose weight
2.Have a consistent skin care routine :
When you are not doing makeup you have to depend a lot on your skin to compensate. So if you have a consistent skin care routine, even if its not very extensive, but a basic routine that you can do daily twice will do wonders for your skin. Choose the products as per your skin care.
Watch this video for a basic skincare routine you can follow for a healthy skin.
3.Dont skip the sunscreen
Makeup or no makeup dont ever skip the sunscreen in your day time skin care routine. Its a health hazard to skip sunscreen . Sunscreen also come as per your skin type. So if you have oily skin use an oil free sunscreen, if you have dry skin prefer a gel base sunscreen. It will help protect your skin from sun damage and skin will look healthy and young.
La Roche Posay 50+ SPF Anthelios Sunscreen lotion
4.Dont ignore dental hygiene
When out and about the way you present yourself matters a lot in how others perceive you. Up close when interacting with others, how your teeth look also matter a lot, specially when there is no makeup to distract. And of course even from a health perspective it makes sense to take care of your teeth and oral hygiene.
5.Add some extra skin care
Basic skin care routine is great to have , but from time to time you can always give your skin some extra TLC, so add in some face scrub, face mask, sheet mask in your routine. And you can use these when you have to go out.
A couple of good DIY face masks  videos you can check here
6.Shiny healthy hair
Your hair frame your face. So do not ignore you hair. If need be get a nice blow dry done when you have to go out, if you dont want to doll up with makeup. Alternatively you can use good shampoo and conditioner and some DIY hair oil concoction to make your hair healthy and shiny.
Watch the video below on a hair oil video that works wonders for hair
7. Sunglasses are your best accessory 
This tip works only when you have to be somewhere out and out during day time, but a cool pair of oversized sunnies can look very chic and hide those pesky dark circles as well.
This slideshow requires JavaScript.
8.Hydrated and luscious lips
Even though you are going sans makeup you can always add gloss to your lips by applying a nourishing lip balm and also dont forget to exfoliate your lips. Even a simple home made  scrub of oil, sugar and lemon can work wonders for your lips. So pout away !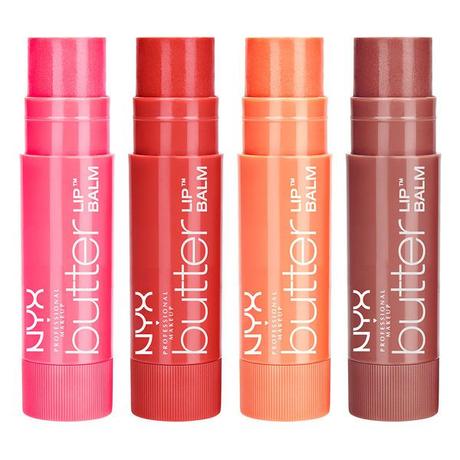 9.Dress your best.
Choose your clothes appropriate to the occasion and make sure you are not over dressed or under dressed as well. Let your clothes do the talking for you. Be on trend and wear clothes that are better fitted and not over sized and loose or too tight and figure hugging.
10. Dont forget to accessorise
Accessories help in elevating any look . You can either dress up or dress down your outfit depending on the accessories you choose. A plain black dress can be spruced up by a boho statement neck piece or a nice bold belt can give a high fashion look to the same black dress. So choose your accessories correctly.
Now moving closer to the face there are few tips you can always count on to work.
Use a hydrating cream with a highlighting base.
Use a face cream that is hydrating , which makes your skin look hydrated and supple and if you want to add some luminosity to your look then by all means add a drop or two of a liquid highlighter, this is not going to make you look made up or give you a makeup done kind of look . It will just enhance your skin.
You can also use a cream that already has a more luminous feel. MAC Strobe cream is a very good example.
Curl your lashes
This is not makeup but you are just enhancing your feature. Give your lashes a good curl . Curled lashes make you look more awake and also make your eyes appear bigger. You can also use a clear mascara to coat your lashes.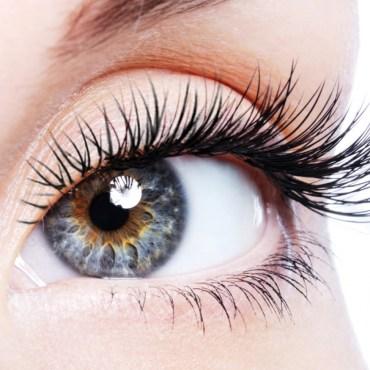 Smile and be confident
Smile is always your best accessory. Be warm and genuine and engaging at any outing, and everyone will be gaga over you . Be confident, feel confident and rock the party.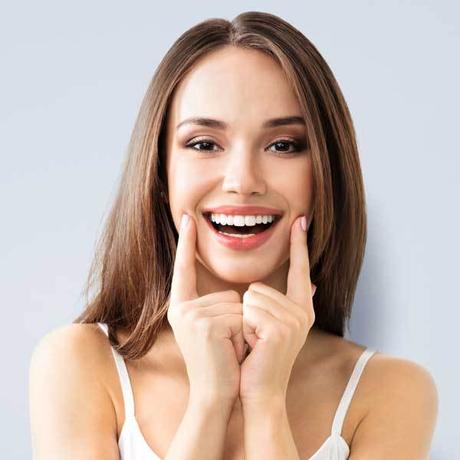 smile and be confident
These are some tips and tricks you can use to feel your very best self and look beautiful even without makeup. Makeup is just a fun way to add colors to your face, hide away some flaws and most importantly just have fun, its not a compulsion for everyone. So next you want to go out and dont want to make the effort of doing makeup, then forget to use these tips to put your best foot forward. And next time anyone asks you, how to look beautiful without makeup then refer this article to them .
P.S: The images are sourced from Google. If anyone has any issues with the use of the images, kindly contact and the images shall be removed promptly.
Related
Related Posts via Categories
St D'Vence Moisturiser Ultra Enriching Body Lotion
VLCC DNA Wellness Program Information and Details
How To Match Your Jewelry With Your Outfit
Easy to follow skin care tips for children
Keratin Hair Treatment India | NEU Salonz
How to get glowing skin this wedding season
How to remove makeup Pixi Nourishing Cleansing Balm Review
Avene Cleanance Gel Face Wash for Acne Prone Skin : My experience
Tags:
glammegal, hair oil for healthy hair, healthy living, how to feel beauty from inside out, how to feel pretty without makeup, how to look beautiful, how to look beautiful without makeup, skincare for dry skin