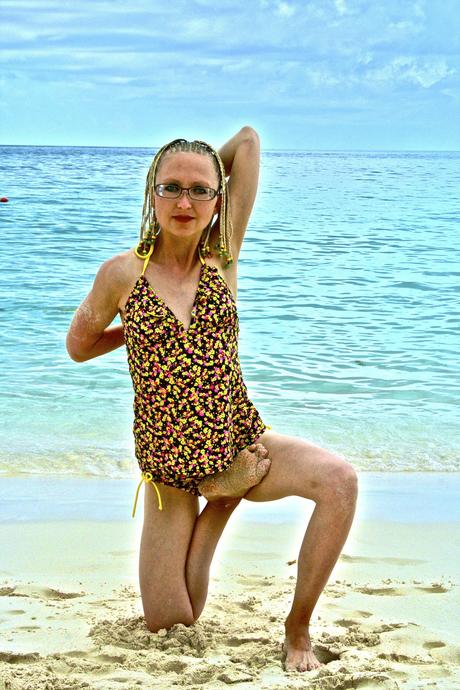 Hola, Bonjour, Kaixo!

I know the blog is usually about a particular health topic or product, but today I just thought I'd share with you something personal.
As you may already know if you've been reading the blog long enough, I do 1-on-1 health coaching sessions with clients over the phone from my home office on the beach in San Diego.  To set up an appointment for this, you simply go here, press the big orange button, and pick a time for me to call you.  Fifteen minute introductory sessions are no charge to you.
Okay, so on to the juicy, personal stuff!
Pretty soon I'm going to be relocating to Europe.  (Mobility is one of those luxuries that goes with having an online biz.)  Health coaching sessions will still be available over the phone (thanks to Skype), and you'll still be able to order all of the best Chinese Herbal products and other things from the site like usual.  And I'll be sure to take plenty of pictures while I'm there and post them to the blog!
The Herbal Travel Kit
You can be sure that I won't be spending several hours on an airplane without some of my favorite Chinese herbal formulas.  In my carry-on luggage, I'm going to pack a small bottle of Jade Windscreen to protect my defenses against hacking and coughing sick people who will inevitably be at the airports and on the plane.
Overnight flights (and travel in general) can really be depleting to your energy reserves (Jing Qi or Essence) so I'm also packing some black shilajit in my carry-on.  (Note: If you're doing any travel over the holidays, the best way to protect your health is to keep these two herbal formulas with you at all times.)
Into the Future

In a future blog post, I'm going to be covering my airport food survival strategy (AKA how to never "have" to eat fast food or junk food even when there's no healthy food in sight).  Make sure you're signed up to receive the newsletter so you don't miss that post when it goes live.
In January we're doing another group cleanse, so I'm packing along the entire PaleoCleanse kit in my checked luggage so I can do the cleanse along with all of you who sign up for it.
Stay tuned…There are going to be some very exciting changes to the website soon!