If there is one thing that has saved my skin this Winter, it is this.
The Righteous Butter was one of the first products I ever tried from Soap & Glory and even now I still love it, which is why I decided to tell you more about it.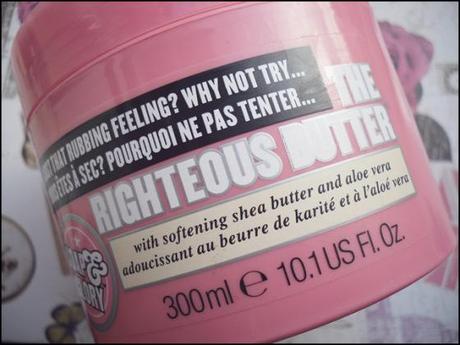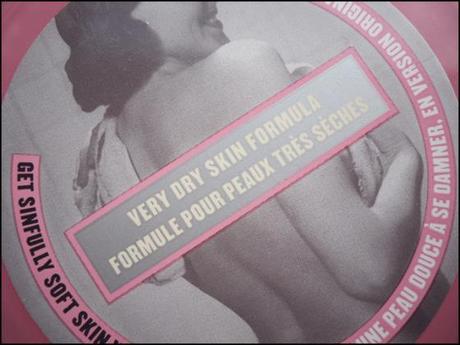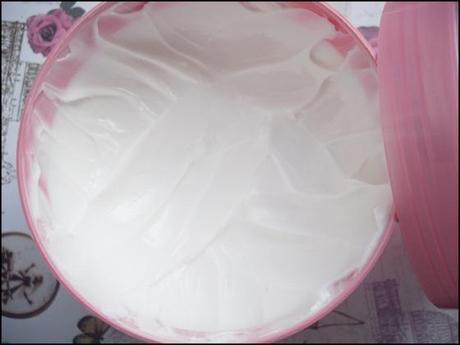 Amazing at softening even the driest skin, this is thick, luxurious and really works. Even though it is thick, it sinks in quickly and your skin feels instantly more nourished, less tight and happy thanks to the Shea Butter and Aloe Vera ingredients  I prefer a body butter in Winter as even though my skin on my face is oily, my body can get very dry (and I do love a hot bath which is no good for your skin) so more moisture is needed than can be provided by a body lotion.
Great on it's own, this works especially well after a good body scrub. Just smooth onto your skin after a bath or shower and you will see what I mean.
It has that classic S&G scent of Original Pink which is amazing and also features in many other great S&G products such as the Clean On Me shower gel and the Easy Glistening body oil.
Both the body lotion and body butter works wonders on the skin, but if yours is having a tough time at the moment opt for the body butter. Far superior to its rivals like the Body Shop and Bliss, your skin will never have felt better!
Available from Boots and Harvey Nichols. Priced £10.50.