Don't you love it when you buy something, having little or no expectations and BAM! it turns into a full on love affair? I do and I have fallen head over heels for the Boots 17 Mirror Shine Lipsticks.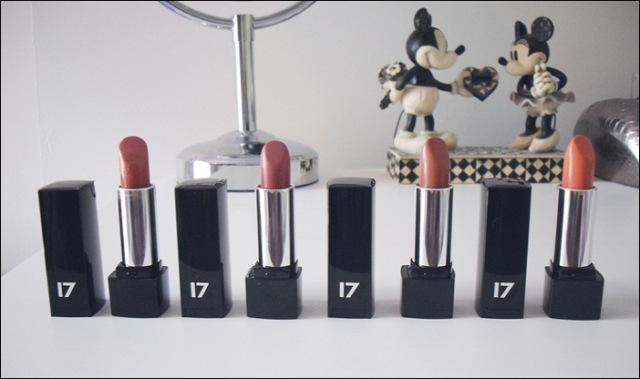 I had one of these years ago and although I liked it, it wasn't a must-have. Fast-forward a few years, a new formula and packaging re-shake has transformed them into amazing products. I mean, there aren't many brands where I buy more than two of something from a range…
I love lipstick but I never fair very well with gloss, so to find something that kind of combines the two is a god send for me. These lipsticks are lightweight and creamy, a real joy to wear. They don't dry your lips out and they are sheer enough to wear every day. I went mad and bought a load of shades with my favourites being Beehive, a natural soft pink and Nudist Peach because it is so flattering on the skin, plus you can wear it with any eye look and it never feels too 'made-up'. But there are loads of shades, so I dare you to find one you don't love.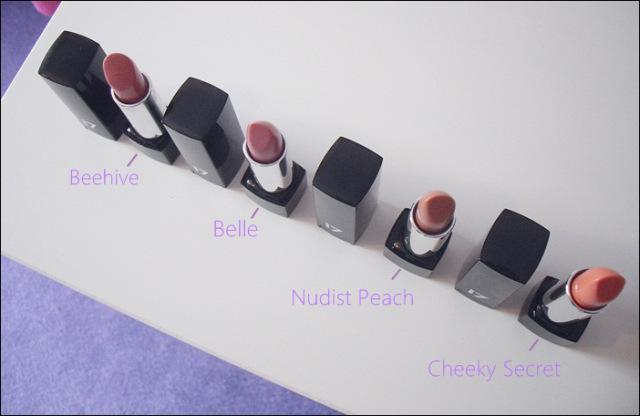 The handy mirror hidden in the bullet is also genius, making touch ups on the go effortless. I adore these, they are my favorite daytime lip products (up there with the Revlon Lip Butters no less) and work for everyone. I have even got Ma hooked on them!
The verdict? BUY BUY BUY!
Available from Boots stores and online. Priced £4.79.
Have you tried these lipsticks? If so, what shades would you recommend? Tell me in the comments.