I recently got the soap and Glory Kohl eyeliner as i heard good things its so soft and creamy and its waterproof as well.
i use it on the top lash line and waterline i also smudge it out underneath.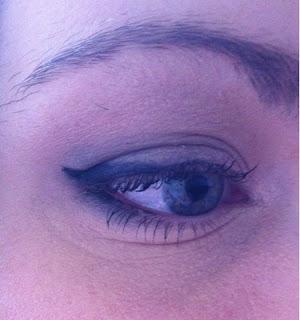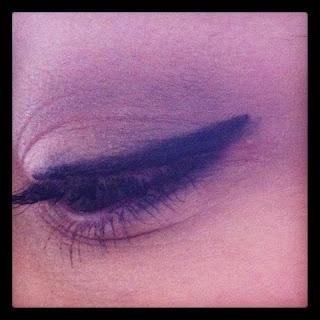 I did set it with a black eyeshadow and it stayed all day! i dont usually like using kohl on the top lash line but this is so easy to use! it also comes with a handy sharpener on the end i must admit i did like the sharpener! 
It cost £5 from Boots