Devil I Am!! I Keep Telling Myself To Stop
But The Addiction Is Just Too Strong!
I've Ordered More Fab Products On QVCUK Mally
As Well As The Brow Beauty Brow Fix And Shimmer Wand Set
[Which I Have Wanted For EVER]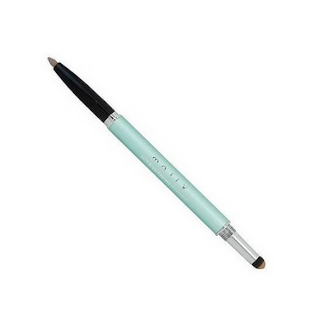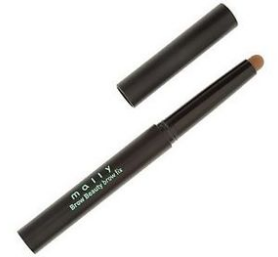 I'm Like A Kid In A Candy Store Waiting For The Postie To Bring My Delights!
The Shimmer Wand Will Be Totally Amazing. I'm Going To Swap My Luminizer
In My Make Up Bag For The Double Ended Creamy Pencil/Golden Powder Stick
[Not For Long Though, I Need My Luminous!!!]
I Also Love The Fact That It's Precision And Goof Proof!
I've Ordered The Beauty Pick Of The Month, I Simply Had To!
The Evercolor Poreless Face Defender
[It's On 2 Easy Payments Of £22.50 and FREE P&P This Month!]
And It Comes With A Cosmetic Bag, 2 Face Defenders & 
A Specially Buffed Edge Japanese Sponge For Application.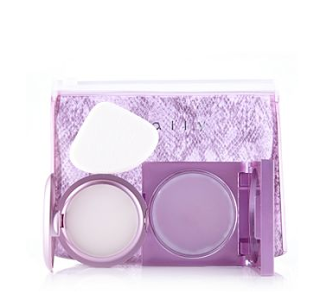 You Swirl The Sponge Into The Pot And Pat Onto Your Face.
You Never Rub This Product On Your Face, As It Can Make Your Makeup Move.
I Can't Wait To Try It! The Compact One Looks Too Cute!
* Impatient Dance *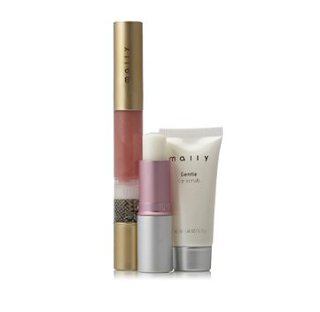 A Little Birdie Might Be Getting Me The Love Your Lips Trio!!!
1 Lip Scrub To Remove The Lip 'Crusty-Crusts'(LOL) And Leave Them
Smooth And Conditioned.
A Clear Lip Balm... Applied At Night Over The Scrub
This Lip Balm Cooks In The Moisture, You Take It Off The Next Day
And Replace With Liquid Lipstick In Mally's Baby Et Voila! Stunning Lips!
So Can't Wait For This Kit Either!!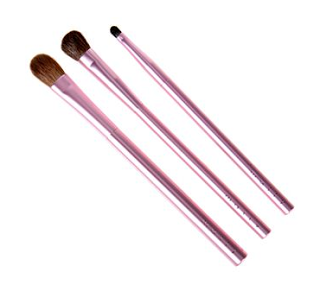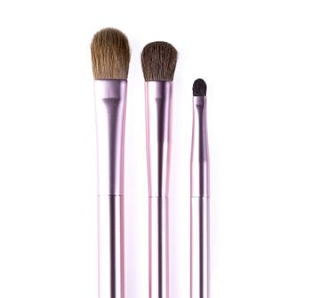 I've Taken The Plunge And Ordered My First EVER Make Up Brush Set.
3 Piece Paint The Town Eye Brush Set.
3 High Quality Eye Brushes Will Allow You To
Apply Your Makeup Like The Professionals!
It Contains A Flat Eyeshadow Brush, A Round Eyeshadow Brush And An Eyeliner Brush. 
The Three Brushes Are Presented In a Pink Pouch And Will Help Apply Your Eyeshadows 
And Liners To Perfection.
I Will Be Using These Over The Coming Weeks With My Taupe & Stone Eye
Brightening Shadow Duo, And Will Blend My Starlight Eyeliners To Eyeshadows.
I Cannot Wait!
Today I've Worn My Mally Liquid Lipstick In Nude Light
[
Check Out These And Many More At QVCUK's Mally Store
]
And Jennifer Lopez Blue Glow EDT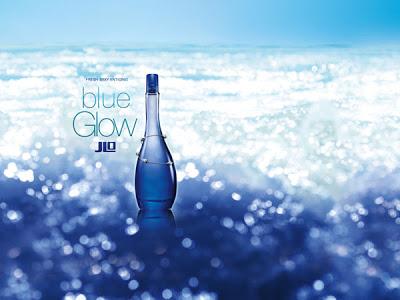 ~

~

~

x

o

x

o

~

~

~