What A Fierce Show On Sunday!!
Hope You All Enjoyed,
It All Sold Out In A Flash!!
First Things First 
I'm Selling A Taupe Brow Beauty Brow Fix Here 
At A Bargain Price! Ends In A Few Days.
While Mally Was Here I Treated Myself To The
No Longer Available Effortless Airbrush Highlighter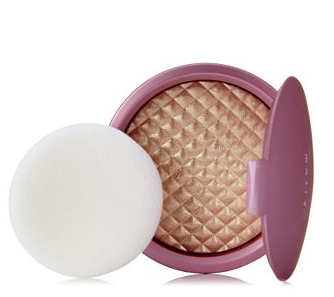 And Obviously The Amazing
7 Piece Makeup Makeover Collection TSV
Which Has Also Sold Out And Gone On Waitlist.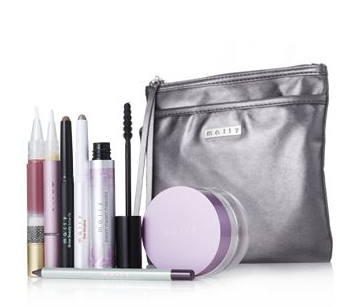 Liquid Lipstick In

Delish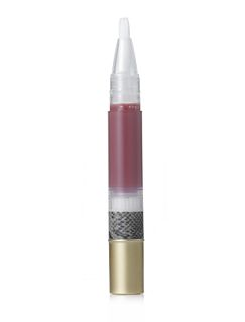 Starlight Liner In Violet Black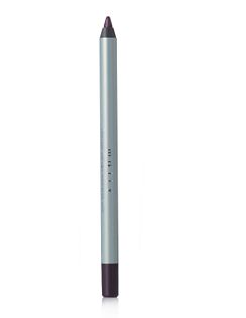 New Instant Impact Mascara - UK LAUNCH!!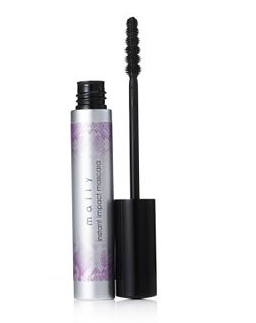 Undereye Brightener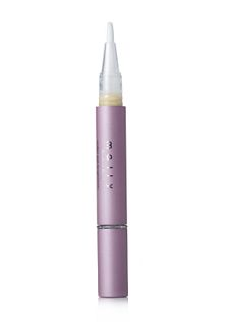 Brow Fix & Shadow Stick In Antique Taupe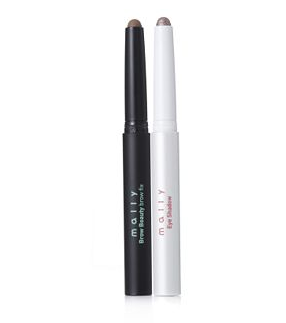 Perfect Prep Primer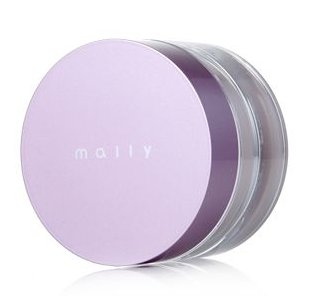 Makeup Organizer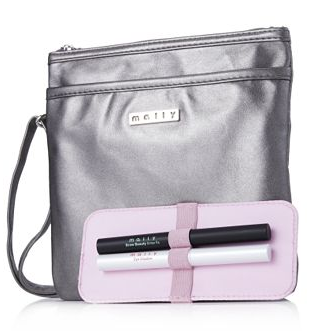 And The Liquid Eyeliner
Which Is Also Gone *boo*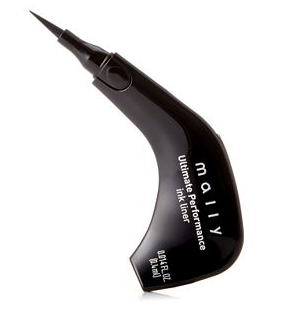 Fiance's Grandparents Were Also Super Kind
Enough To Send Me Some Money As
A Late Birthday Gift
So I Treated Myself To The by Lauren Luke
Palettes In My Fierce Violets And My Smokey Classics.
I'm Waiting On The Classics And Received The
Fierce Violets In The Post This Morning.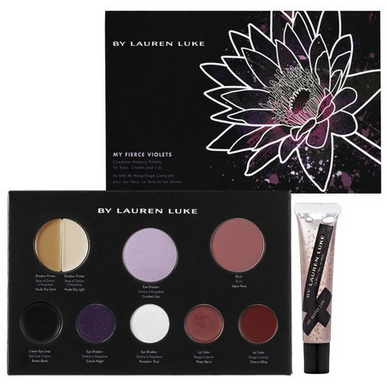 I LOVE The Fact That The Lipgloss Isn't Made In China,
Adds Moisture, Lasts FOREVER And Smells DELICIOUS!!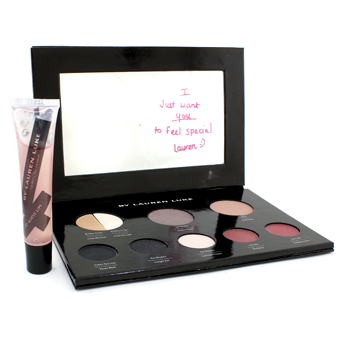 I'm So Looking Forward To The Tiger Lily Lipstick In The Smokey
Kit, In The Fierce Violets I LOVE The Turkish Night Eyeshadow
Which Is Purple With Pink Sparkly Glitter
The Sheer Berry & Cherry Whip Lipstick Are Both
STUNNING!! I'm Not A Lover
Of Wine Shades But This Is SO Wearable
On My Pale Skin! Well Done, Lauren!! LOVE IT
And Need More!
I Now Want The Luscious Greens & Vintage Glams.
Have A Fab Day!!