As most of you know I'm sure, Winter Storm Jonas struck the north east with a force, leaving many major cities under feet of snow. Here in Baltimore, we received 27" of snow by the time the blizzard ended. That's over 2 feet. That's a lot of snow.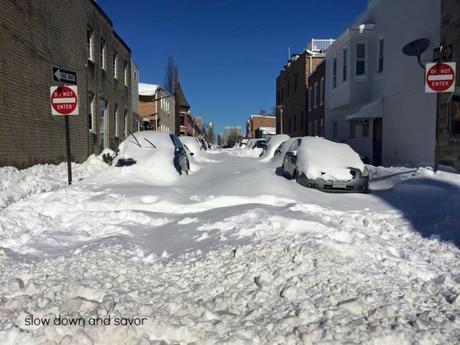 "I'm so excited to make you guys snow ice cream today!""...What's that?"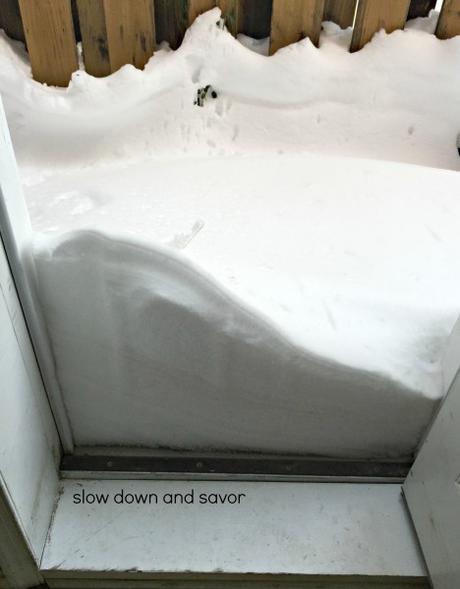 That was a conversation my husband and I had this afternoon after gazing out our front windows, watching people try to un-bury their cars and others walking down the middle of the street. It suddenly struck me. Not everyone knows what snow ice cream is. Not everyone, like him, grew up where snow was a common occurrence, and thereby making snow ice cream a tradition.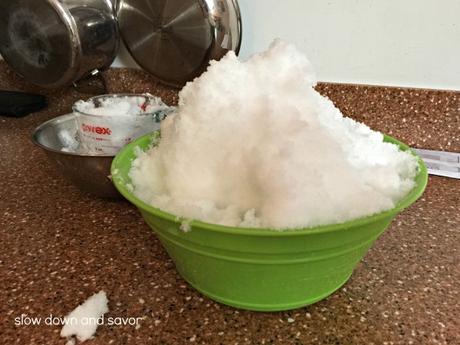 Upon this realization, I thought it would be fun to share my recipe for this beloved winter treat, and maybe it'll help to make some fun winter memories of your own!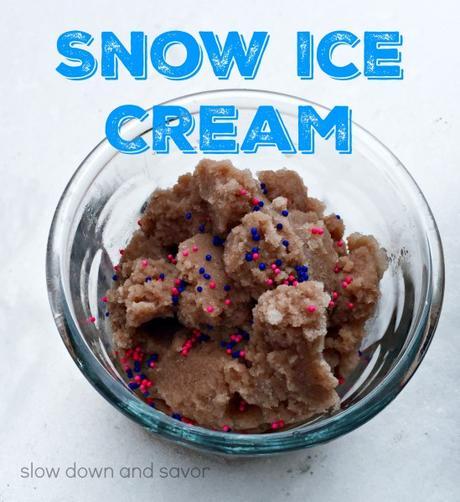 Chocolate Snow Ice Cream
1 cup of milk (any milk)
1/3 cup granulated sugar
pinch of salt
3-4 tbsp cocoa (I used Nesquick)
Fresh, clean snow
In a large mixing bowl, whisk together the non-snow ingredients. Keep cold while you go get your snow. I probably used 4 cups of snow. Mix the snow into the chocolate mixture until you reach a consistency you're happy with. Top with sprinkles if you'd like, or just dig right in! It melts fast, so enjoy quickly!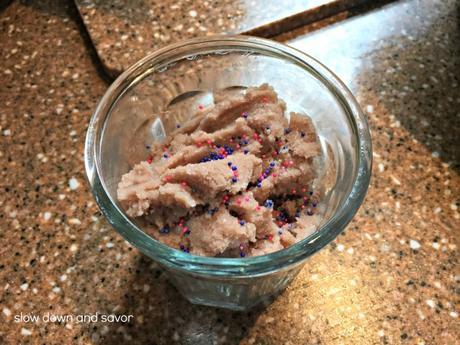 ** DISCLAIMER **
I know snow is dirty and I don't recommend eating snow ice cream in bulk, or every day. It's fun, delicious, and a little doesn't hurt.


Latest posts by Katie (see all)