Hey ladies! As promised, I'm posting a look using the Urban Decay Shattered Face Case I recently got and here's the first of the two that I did using the palette. This look is a wearable smokey eye using everything from the palette. There is a nice pop of color that I think is very appropriate for the winter season. It also makes me look forward to spring! I've been wearing a lot of smokey eyes lately during the daytime but this is look is also great for a night out.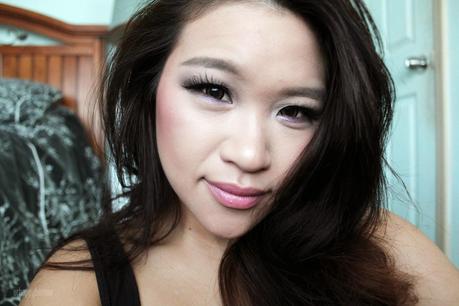 Face/Cheeks: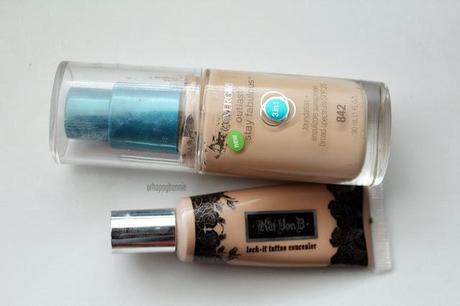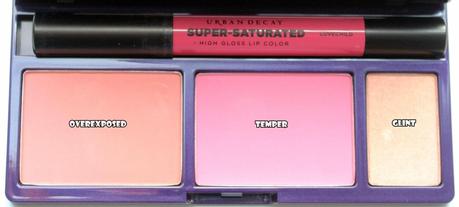 Covergirl Outlast Stay Fabulous 3 in 1 Foundation in Medium Beige - Per usual, I just applied it all over my face using my foundation brush which is the Sigmax F82.
Kat Von D Concealer in Medium 28 and Maybelline Dark Circle Eraser in Medium - I applied the Kat Von D Concealer to hide my under eye circle which is very prominent and on top of it I use the Maybelline Dark Circle Eraser to brighten the under eyes.
Overexposed blush from the Shattered Face Case - Using it as a contour shade, I applied it as I usually do with a bronzer, the hollows of the cheeks, temples, and jaw line. As you can see, though it definitely is a blush color it works perfectly as a contour.
Temper blush from the Shattered Face Case - I applied it at the back of my cheeks blending it with Overexposed and bringing it a little bit forward to the apples of the cheeks. I usually apply my blush this way anyway if you've noticed.
Glint highlighter from the Shattered Face Case - With a small synthetic brush, I applied it right on top of the blush along the tops of my cheeks, the forehead, the bridge of the nose, bow and chin. It is a very subtle highlight.
Lips:
Urban Decay Super-Saturated High Gloss Lip Color in Lovechild - Using the lip color from the face case, I applied this to my lips and blended it out just a little bit with my finger for a more softer look.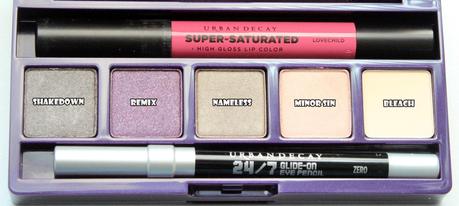 Brows:
Lioele Auto Eyebrow in 1 Natural Brown - just filled in my eyebrows!
Eyes:
Urban Decay Primer Potion in Original - Prime the eyes. The shadows are very pigmented and lasts the whole day on their own the but I still like priming my eyes plus if you're going to rock this for a night out this will definitely make them pop a bit more. Don't forget to place a little bit of primer on your lower lash line as well since we're going to place a pretty purple shade there.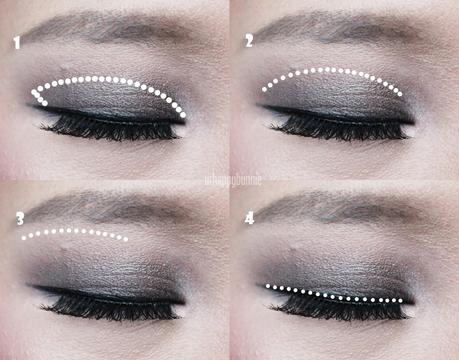 This eye look is pretty simple even if it looks complicated, it just takes blending to make it look really seamless.
Apply Shakedown all over the lids with a flat shader brush
With a blending brush, apply Nameless to blend out the harsh edges of the first shadow that was applied. Continue blending until everything is nicely blended out. If you made a mistake or the second shadow applied looked too dark and muddy, take a clean blending brush and blend again. I'm sure you'll get it right and clean after. 
Apply Bleach, which is a matte highlight for the brow bone.
Line the upper lash line with a liquid liner, Maybelline Master Precise Liner. I usually save this for last but somehow I ended up doing this in the middle.
Apply Shakedown on the bottom half of the lower lash line with a smudge brush.
Wipe down the smudge brush used for Shakedown with a paper towel and use it to apply Remix on the center of the lower lash line.
Lastly, with a pencil brush or with your finger, apply Minor Sin on the inner portion of the eye.
And before I forget, line the upper and lower waterline with a black liner (Urban Decay 24/7 Glide on Eye Pencil in Zero).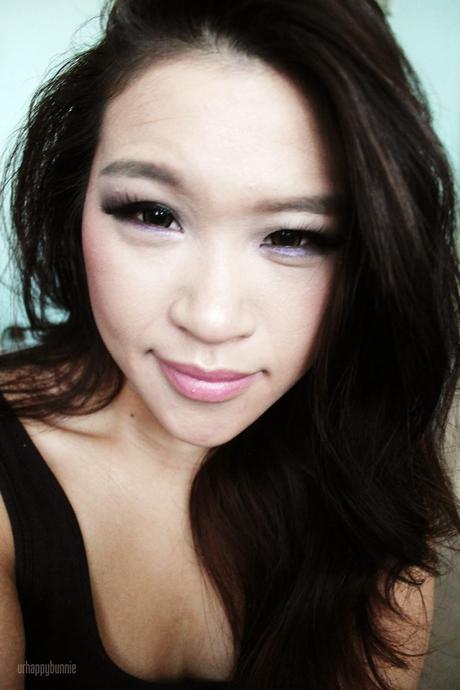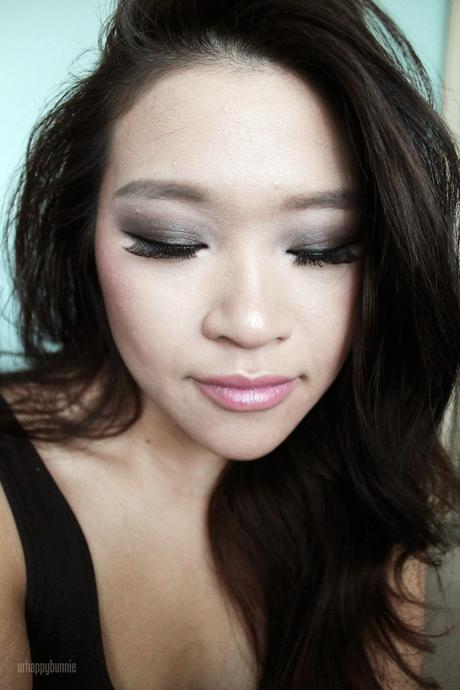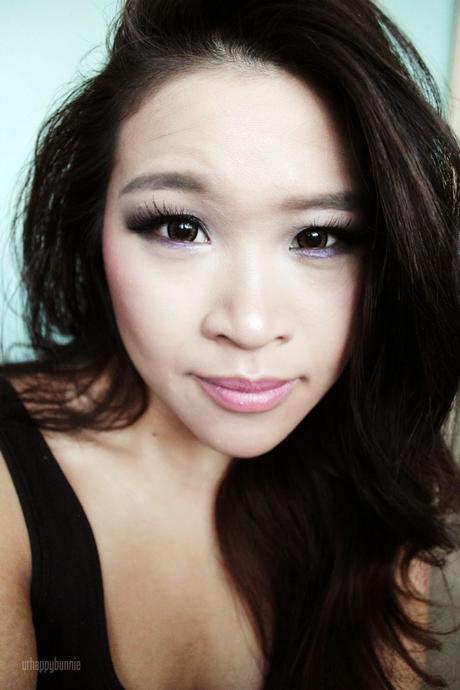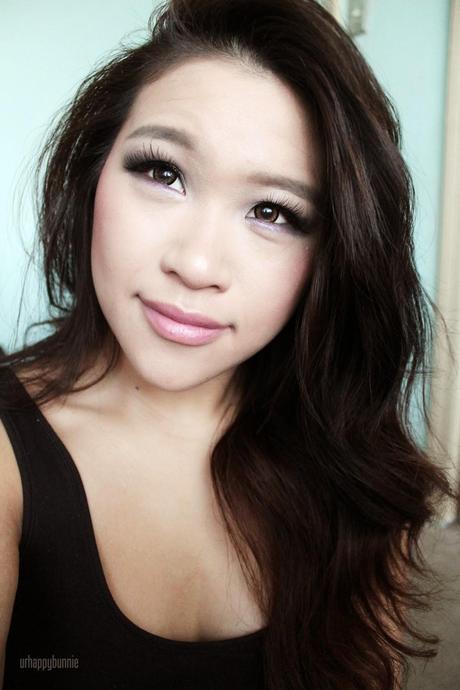 That's the final look! Hope you ladies enjoyed this. I would post a more wearable daytime look if you're not into smokey eyes. 
See you soon and remember, always stay pretty!