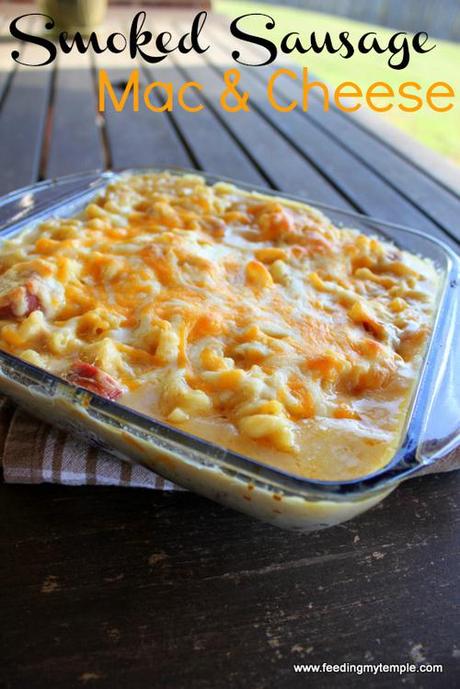 Confession: I am an obvious lover of food. Delicious, homemade, unusual, food. I married a wonderful man who has 5 food groups: ​
1. Steak and Potatoes​
2. Mexican Food​
3. Chicken Finger Baskets​
4. Milk, milk, and milk.​
5. Kraft Macaroni and Cheese​
Sigh...what is a girl to do? Make homemade mac and cheese while getting "I don't know about this" looks. It was great. And what happened when he ate it? He loved it. So much so that he went back for seconds and even ate it as leftovers the next day.
These are both significant events because my recipe approval scale is measured in "It's ok" to going back for seconds. ​That's it. Nothing in between. Also because my husband doesn't "do" leftovers. Whatev.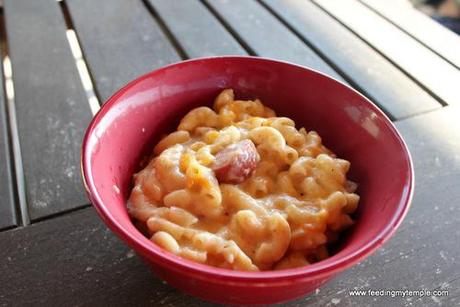 Let's talk about what I like about this recipe. Its quick (as are most of my recipes), its really easy (I promise), and it is really versatile. You can use any combination of cheeses you like or whatever you have on hand, cheddar, pepperjack, mozzarella, gruyere, you name it . You can also use any kind of sausage your family likes. I chose smoked turkey sausage, but pork, beef, chicken, or even little smokies would be fabulous. ​
What combo would you use? ​
(OH! If you don't have sweetened condensed milk on hand, that's ok. It CAN be left out, but it adds a wonderful richness to this dish.) ​