With CES behind us and MWC just around the corner, there's talk about a bunch of fantastic, new phones waiting for us in 2014. We've chosen what we believe are some of the most anticipated smartphones this year, so read on to find out what you can expect and when.
1. iPhone 6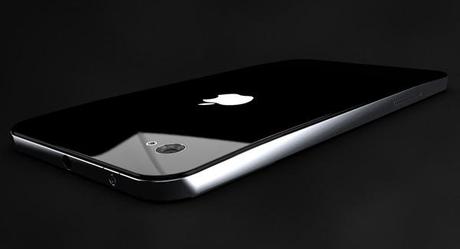 Many believe that iPhone 6 will run on iOS 8.
Apple's newest flagship phone will, according to rumours, be available come September. iPhone 6 could be the thinnest iPhone yet, with a way bigger screen (some even say up to 5.7in!) and a (hopefully) quad-core processor. It is still uncertain whether Apple will release it under the name of iPhone Air.
2. HTC M8 (new HTC One)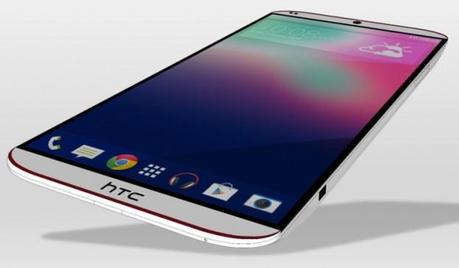 HTC M8 will come armed with a bigger screen and a new twin-sensor camera.
Recent leaks suggest that the successor of HTC One, codenamed M8, will contain a Snapdragon 800 processor, display around 5in (1920 x 1080 resolution) and amazing 3GB RAM. The device is expected to launch during MWC 2014.
3. Samsung Galaxy S5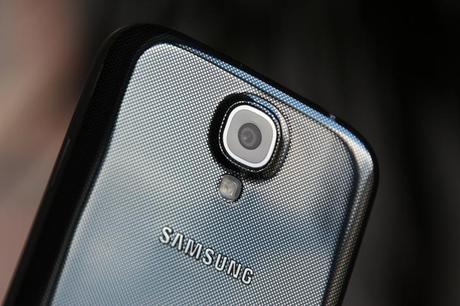 The S5 will probably sport a 2K display.
The S5 will most likely feature a brand new 16-megapixel camera and the Android 4.4 KitKat OS. Recent reports confirm that it will indeed arrive in two versions, both metal and plastic, with two different processors – Exynos 6 and Snapdragon 805. The S5 will probably be unveiled mid-March.
4. LG G3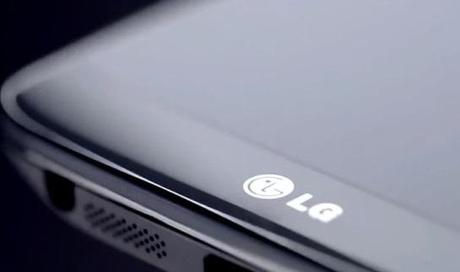 LG has been, allegedly, testing a prototype of the G3 with a fingerprint scanner.
The release date for the G3 is reportedly tipped for as early as May. Nothing is yet confirmed, but the G3 could include a 5.5in QHD display, LG Odin octa-core CPU and 16-megapixel camera with OIS.
5. Nokia Lumia 929 (Nokia Lumia Icon)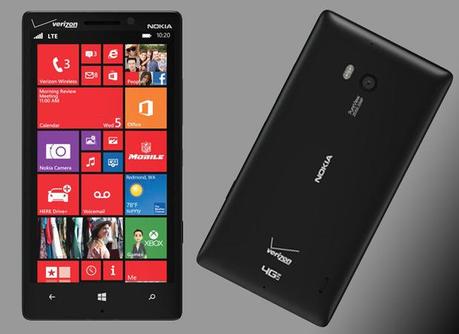 The 929 could include a Qualcomm Snapdragon 800 processor.
According to reports, Verizon Communications and Nokia are launching this new handset in early November. Details about the 929 have not been confirmed, but it should be smaller than the Lumia 1520, with a 5in screen (to the 1520′s 6in one), impressive 32GB storage and a PureView Camera (20-megapixel). The Lumia Icon will likely run on the new Windows Phone 8, the same as its predecessors.
6. Sony Xperia Z2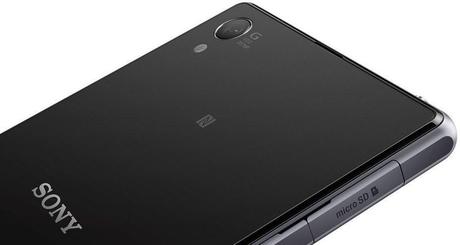 The Z2 debut is rumoured for MWC 2014.
The Z2 is expected to bring some rather innovative features, such as wireless and fast charging, 3GB RAM and a 23-megapixel camera. The rumours imply that Sony's new phone might sport a stunning 5.3in display and an upgraded 3700mAh battery.