Here it is.  Oh my gosh, thank you, Lord, I'm finally on a roll! I did the makeup in this project for all 3 talents, yup, guy included.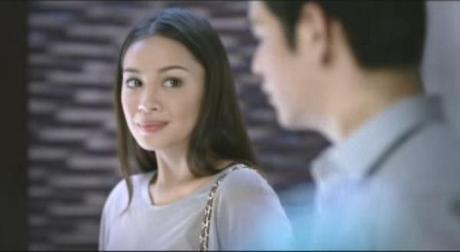 MAKEUP: Julia Arenas, HAIR: Mike Cruz, DIRECTOR: Sid Maderazo, PROD HOUSE: 88 Storey Productions
I'd like to proudly present my first TVC makeup job that aired.  It's actually my 2nd job but it aired before the first shoot which is still being finished in post production probably!  Watch the Smart Tri-Net 30 TV Commercial here. Thank you to 88 Storey Productions and Director Sid Maderazo for giving me this opportunity.  Good job to all of us

.