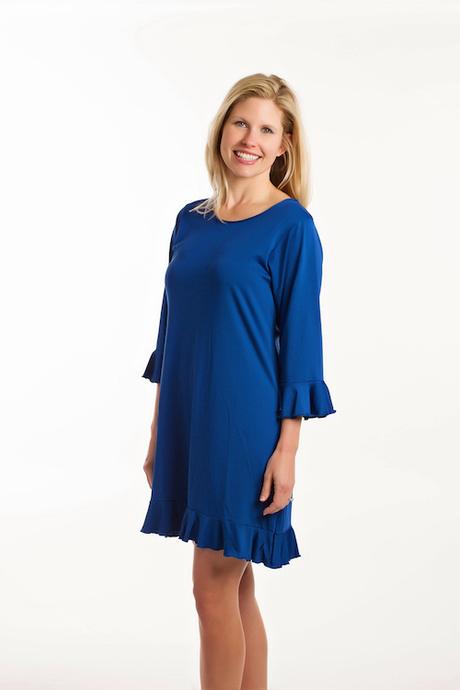 One of the many trials of the menopause journey is waking up drenched. First you are hot, then as the dampness wicks away your body heat, you become frozen. This can happen several times a night.
Most of you know that I am a sleepwear junkie – I love fabrics that wick away moisture so that I don't even wake when those HOT moments strike.
Goodnighties has some wonderful gowns and pjs that do just that. The great folks there sent me a gown to try – and it worked like gangbusters. And a bonus? I walked out in it to watch TV before bed (gotta keep up with American Idol) and my husband said, "Hey, that's cute." So the anti frump quality is pretty great too.
One of the qualities of the Goodnighties fabric that really interested me is that it has negative ions built into the fiber structure itself. (Negative ions are those wonderful mood elevators and physical wellbeing enhancers found at the bottom of waterfalls and in sitting by the surf.)
Their Ionx fabric has been shown to actually help with healing by increasing blood flow to achy muscles and joints. (Oh yes, yet another symptom of the Pause.) I definitely went to bed achy last night from too much hiking and chiropractic work. I meant to try and notice how it worked but I slept too well. Guess it worked really well. Oh, and I bounced out of bed this am – no aches or pains. Woo hoo.
Check out these cool pajamas and gowns on their website:   goodnighties.com
Don't miss out on sleep due to night sweats or nocturnal hot flashes. (And they are great for travel, too.)