Contouring, a makeup technique used to give an illusion of a slimmer face. If done correctly, even a double chin could be concealed. In case you are wondering what contouring is, it's basically the act of sculpting of your face using makeup: Bronzer, Highlighter and Blush (Optional).
In even more layman terms, it's basically the two 'shadows' at the side of a girls face and nose which makes their face sharper.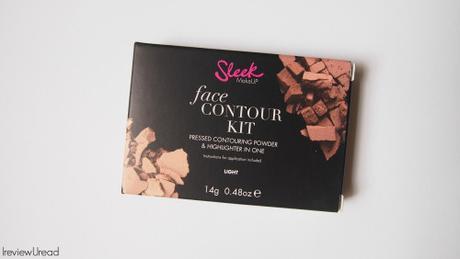 With the term, 'Contouring' out of the way, today's review would be on Sleek Makeup's Face Contour kit.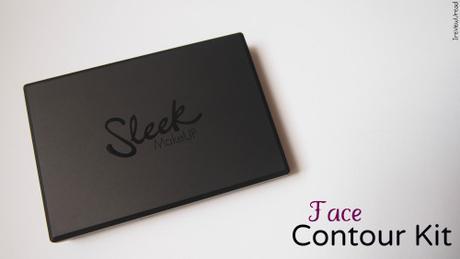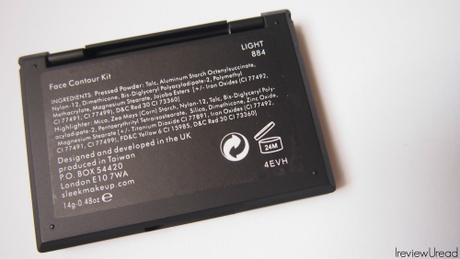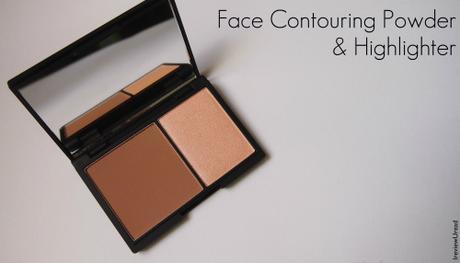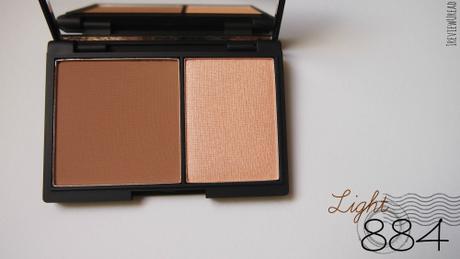 Seen from the ingredients, Sleek's face contour kit is in a press powder form as such, owning a contour brush is required.
Due to my medium to beige skin tone, I've chosen the shade, Light, from the 3 shades available.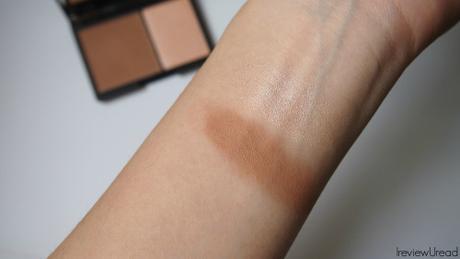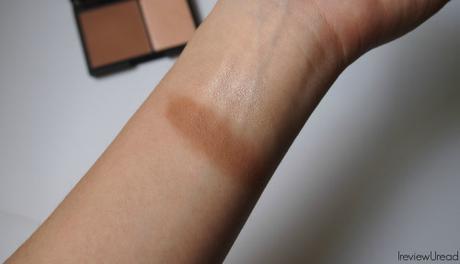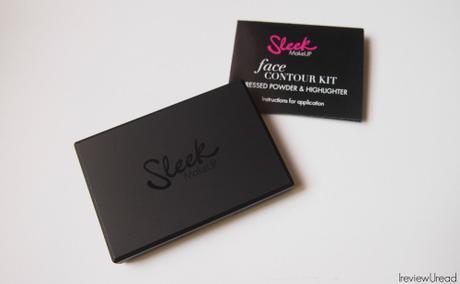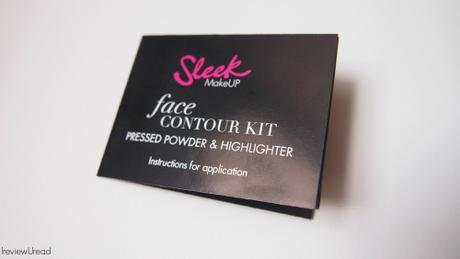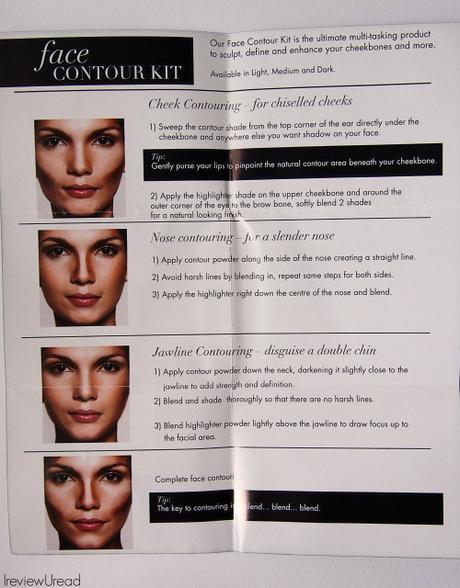 For Sleek Makeup's contouring line, there's another palette which includes the blush, Sleek's Face Form. Although it comes in the shades, light, medium and dark, the face contour kit's bronzers are slightly darker than Face Form.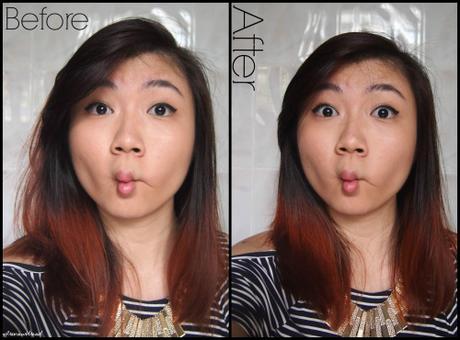 Initially, I wanted to purchase Sleek Makeup's Face Form in the shade of light. However, that was too light for me and medium was too dark for me. Plus I have a similar blush L'oreal Paris which is also peachy and shimmery. Thus, the decision of purchasing the Contour Kit.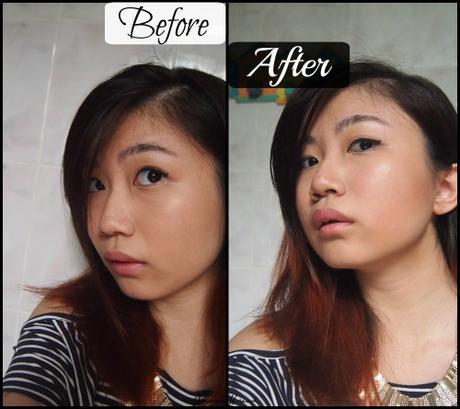 So basically, that's what Light look like in 2 slightly different exposure. As seen from above, the powders are rather pigmented which leads to the colour pay off. Their highlighter is more shimmery in the colour of Rose Gold.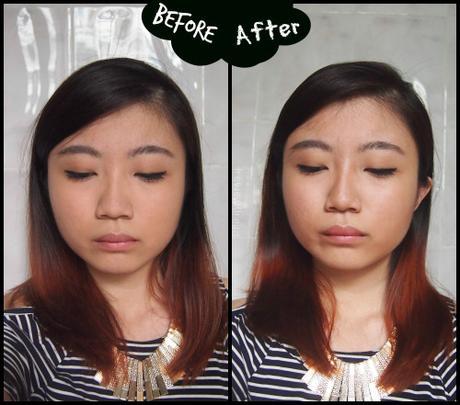 Aside from the Contour Kit, the purchase comes with an instructions for application. Save us amateurs the trouble of going online and search for the face contouring template.


Key to contouring: Blending.
First step to contouring your cheeks: Suck in your cheeks to search for you cheek bones. If you can't do that, just purse your lips and swipe your brush outwards in a downwards motion towards your lips. If you are still unsure, just brush towards the natural shadows formed by your pursed lips.
Even if you brush lightly, like I did, you are still able to see the shadows at the side of your face caused by the bronzer. Clearly I need more bronzer at my cheekbones.
For the nose just draw two straight lines at the side and highlight in the middle. Oh and don't forget to highlight the top of your cupid's bow, bottom of you chin and your cheeks for a more radiant look.
All in all, I would give Sleek Makeup, Face Contour Kit 5 out of 5 IreviewUread smiles. Reason being, I love it's colour pay off and how pigmented the bronzer is. Plus the highlighter comes in the colour of rose gold which is such complimenting colour to brighten one's face. Even the packaging is compact enough to simply slip in one's bag. Thus for once, I have no complain. Money well spent!
Currently, Sleek Makeup, Face Contour kit does not retail at any physical cosmetic stores in Singapore. As such, I bought this online at Luxola for SGD$19 (U.P.). Shipping is $7 around Singapore. However, if you choose to collect at their warehouse at Bukit Merah, behind Singapore Manufacturing Federation, the shipping fees will be void.
The thing I like about purchasing things online would definitely be the coupon codes available all over the net. These coupon codes can be used to reduce the price of your purchase by at least 10% or even earning yourself a free delivery depending on the coupon codes available.
One of the sites which I use for my online shopping coupon hunting would be Cuponation. Due to it's wide range of coupons and store on that site, I find that it's easier to just access one place instead of searching the whole net again for another coupon code. Plus I consider Cuponation to be a reliable source for coupon codes and deals for verifies their coupon codes with the 'ticks' at the side.
With that, have fun shaping your face and shop safely.