Hey guys,
How has your week been? Mine has been so busy, as term has started again and I'm back at work. I've really enjoyed it though - have a few new schools and have met some great children!
I don't really know what to say about this next product which I was SO excited to try out and now...pfft. Not for me. I've used BB creams before - the Garnier one that probably everybody has and also the Maybelline one which is lovely and a staple in my make up bag. The Sleek BB is marketed as a tinted moisturizer, primer or concealer with a medium to full coverage when built up. It has Vitamin E in to nourish and protect the skin and is SPF15.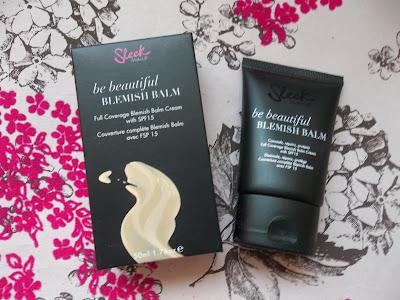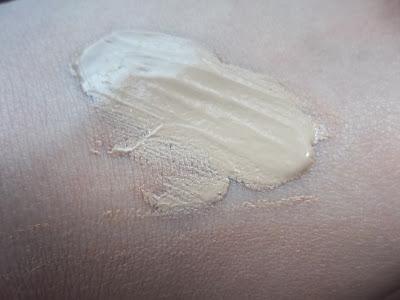 I like the packaging - it looks a lot more expensive than it is (£8.99 I think). But the thing I found with this cream for me personally is that it's just too heavy for me. Just to give you some background about my skin - it's normal, can be slightly dry and tight at times and occasionally gets the odd spot. It's slightly too dark - I got the 'Light' shade and the 'Fair' one was TOO light so I found it hard to blend in. When I bought it in Superdrug the shade looked perfect so the lights in the store were a bit misleading. I felt as if I had 2 layers of foundation on and it left a shiny residue. I think it's a good quality product but just not suitable for me which is why I'm sad about it - I had heard a lot of hype and hoped I would love it. It would be suited for somebody who has very dry skin I think because it is very moisturising - I hadn't put anything on underneath. Not that I've given it the best review but if anybody would like it, give me a shout as i'm not going to use it again.
Which BB creams do you use or recommend? x