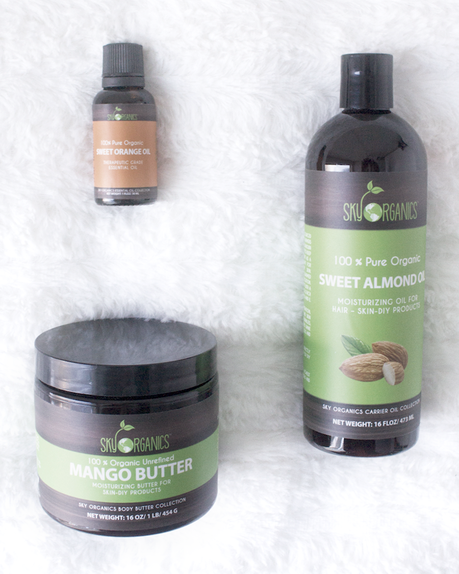 I recently received this lovely package from a new to skincare brand called Sky Organics. They sell many organic natural carrier oils, essential oils, natural butters and much more.  They even sell a diffuser which is great for essential oil addicts like myself.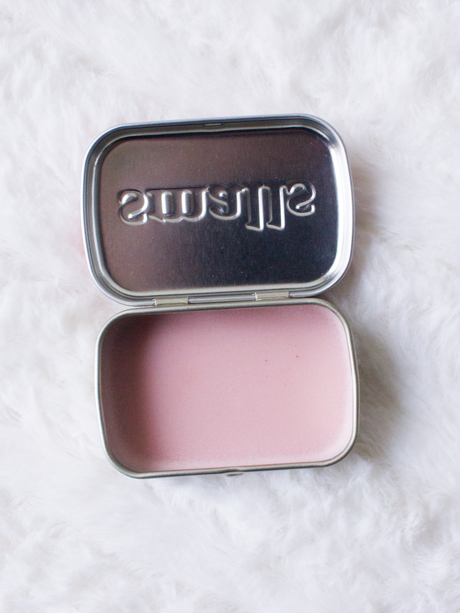 DIY Nighttime Lip Oil 
Because they have such a vast collection of oils and ingredients their shop is a mecca for those into diy beauty. I used the organic mango butter to create a sheer nighttime lip balm conditioner. It was really simple I scooped some out and melted it down and added in several drops of peppermint essential oil after it was melted. To store I poured it into an old small mint tin.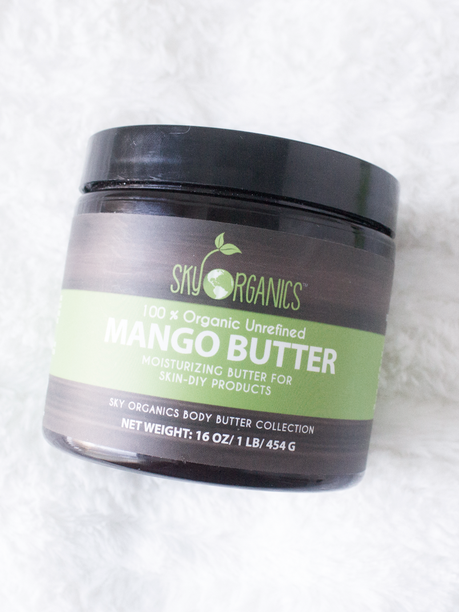 Mango Butter 
SHOP: http://amzn.to/2kn7BbT
This is my first time using mango butter and it is absolutely amazing. In addition to using it on my lips I've been using it on my feet nightly and they never been softer, the mango butter has replaced my shea butter as my foot moisturizer. I was expecting a fruity smell but the mango butter really has little to no aroma that I could detect. If you haven't tried mango butter then get on it. You are missing out.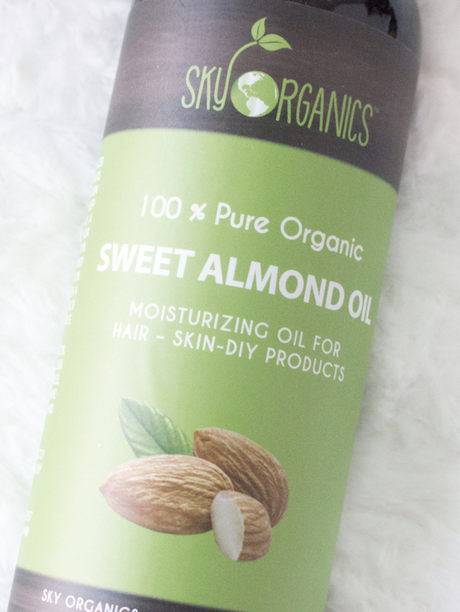 Sweet Almond Oil
SHOP: http://amzn.to/2kmX93U
I used to use sweet almond oil religiously in my haircare routine when deep conditioning, but I have fallen off the wagon in taking care of my hair. But now that I have this I immediately gave myself a hot oil treatment. I did a simple recipe of 1 part mango butter to 2 part almond oil and after rinsing it leaves your hair so soft.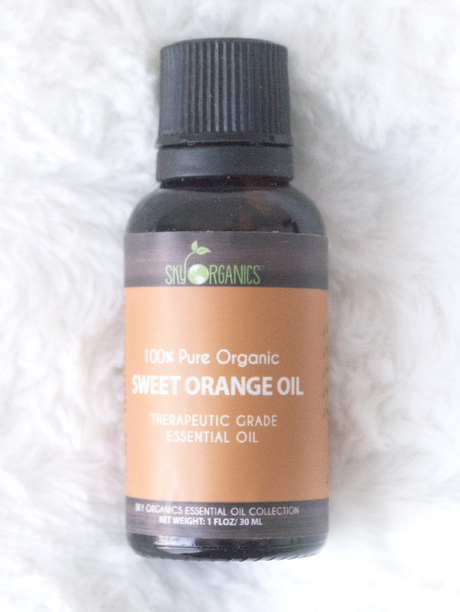 Sweet Orange Oil
SHOP:http://amzn.to/2lp8JLd
This sweet orange oil is so potent and beautiful. Smells just as vibrant and fresh as the bag of navel oranges in my kitchen right now. Sweet orange oil has many benefits mood booster, immune booster and much more. 
View More in Skincare