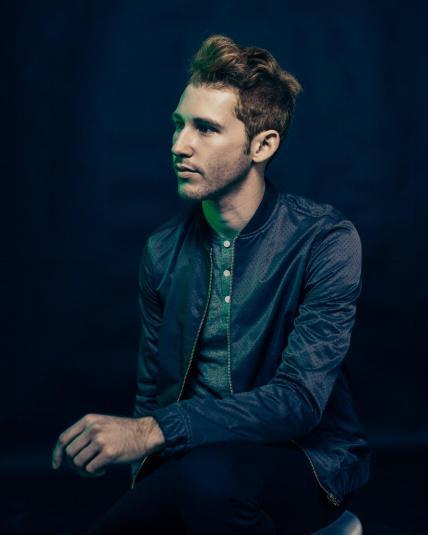 Review by Ellie Garno
VOKES, aka Mike Harris, tries the philosophy of love in his newest single, "Value," the second off his upcoming debut EP, Fractalism.  We first heard from the Los Angeles-based alt-soul artist back in January with the release of "Cruel Game" via PressPLAY, blahblahblahscience and more.  Fractalism is named for its recurring theme of relationships consistently falling apart (fractal in Latin means "broken") as well as the art that inspired its cover; the 6-track EP is expected later this spring and seems to have it all.
"Value" opens hip, or rather hip-hop.  But throughout, there is electronic, pop and almost everything in between.  For instance, my favorite instrumental insertion is the sort of dancehall wah-wah pedal, which shares a sound similar to that of Lana Del Ray.  VOKES is also for fans of HONNE and Lost Boy Crow.  Harris plays the drums, keys and both guitars, however, his falsetto is the Gorilla Glue that holds it all together (hear the a cappella part at around the last quarter of the song).  Though what he sings about, love as valuing, is far from synthetic.
Rating: 4/5
Filed under: Reviews Tagged: fractalism, single review, value, vokes