Hi everyone, so today is an exciting launch day :)
Sinful colours has come to the uk, now I have never real heard about these, but when I put them on twitter alot of people tweeted me saying finally :)
They came out today, well I think, in the Birmingham boots they did anyway :)
Boots are doing a 3 for 2 on all make-up aswell which is a bonus!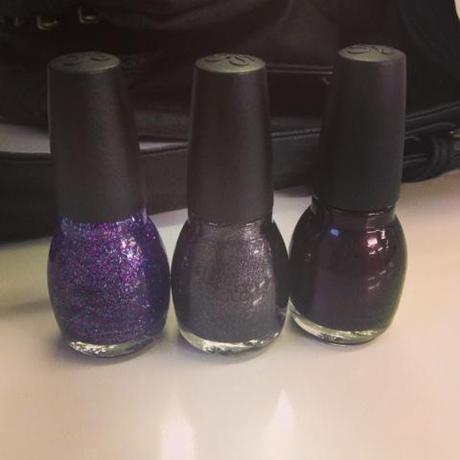 They are only £1.99 each and when on 3 for 2 it's insane not to get any, there even cheaper then Barry m (I remember when Barry m was this cheap :( )
So the 3 colours I brought were:
Frenzy; a beautiful glitter, with purple/pink and blue glitter, 3 coats are good to cover your whole nail or just the one cost as like a glitter top cost.


Rich in heart: looks nearly identical to black cherry chutney from o.p.i it's near enough black with a red shine running through it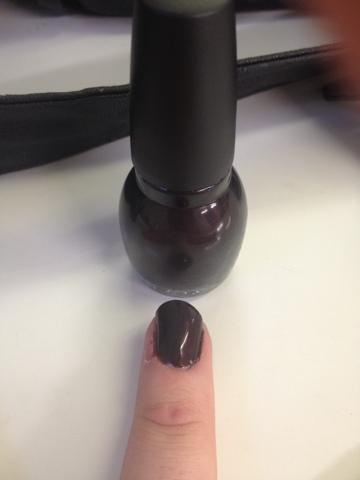 Secret admirer; is black with silver glitter and shimmer in it, the only way I can explain it, is that it looks like the magnetic nail varnish but just without the magnetic and the funny designs you can create.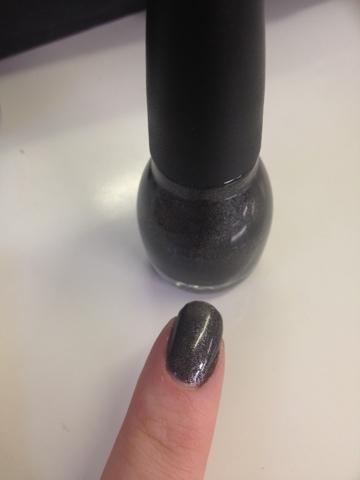 They have millions of colours from like bright yellow and green, to pastels to deep blues and blacks, they go on real easy and dry quickly.
You wouldn't need a top coat on if you didn't want one, and they are really smooth to touch :)
I want more!!!
Xxx