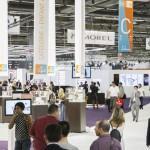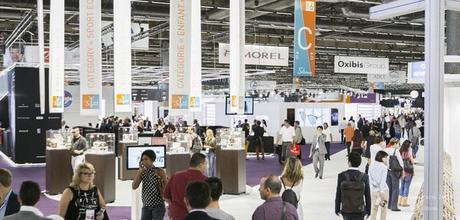 Last month (26 to 29 September), the International Optics and Eyewear Trade Fair, SILMO 2014, took place in Paris. This is one of the most relevant exhibitions that comprises all the innovations in visual health, optical technology, eyewear design and much more, creating amazing presentations and setting information stands with the solely idea of getting the attention of the professionals in the field attending the fair.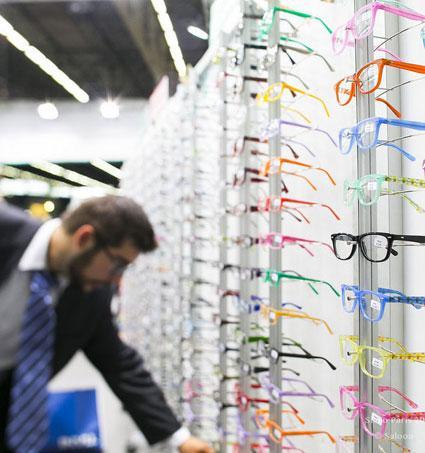 The international gathering closed last 29 September at its best, receiving 33,000 experts from the optical field (56% from abroad and 44% from France). Moreover, this year, the fair welcomed several new brands brought together in the 900 stands displayed in the venue in Paris Nord Villepinte.
Among the latest trends presented in the fair, the use of a new material— TR90, also known as polyamide— to produce frames stands out. This is an element characterised by its high resistance to impacts and scratches as well as to great pressure and temperature swings. In addition, this material provides all types of glasses— both eyeglasses and sunglasses— with a great lightness.
SILMO consolidates itself as one of the musts, an obligatory appointment for all the companies willing to show their creativity and innovative skills in the professional field, to reinforce and secure a strong network of professionals trained in eye health or simply to support the different projects presented in the fair to pursue the progress in the optical engineering. Distributors' networks, qualified customers and self-employed opticians were given the opportunity to join the International Optics and Eyewear Trade Fair in Paris this year.
Right after, we show you a video about SILMO 2014: