Hello all!
So I received a package from Sigma beauty with some awesome stuff I couldn't wait to try out! I am a first time user of their products and to say the least I was very pleased with everything I got. Their brushes are AMAZEBALLS! They are so soft and they blend your makeup so effortlessly. I'm happy to say that I've found my new favorite contour brush which is the Sigma F23, it's like I don't have to work at all to get that perfect contour line.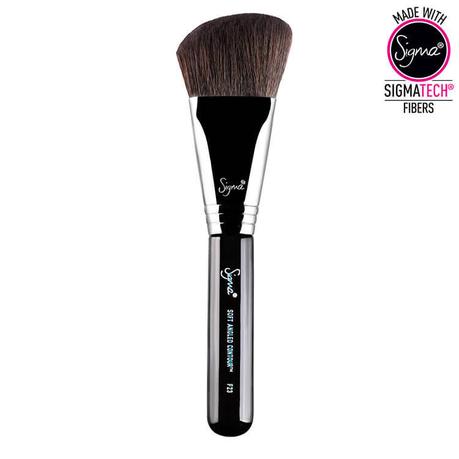 I also tried out their Aura powder blush in the shade Nymphaea, it's a cute light pink shade that adds a soft natural looking pink glow and applies beautifully.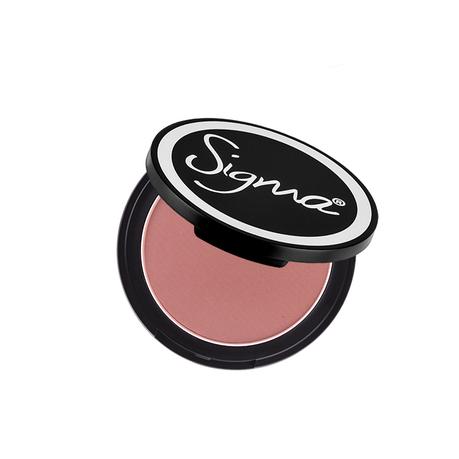 Last but not least I tried out the Dry'n Shape Spa. I love this thing so much and I'm not exaggerating. As a professional makeup artist I am always cleaning brushes and after a while your brushes start to loose their shape, with the Dry'n Shape you can deep clean your brushes then dry and shape them all at once. It makes cleaning so much easier for me.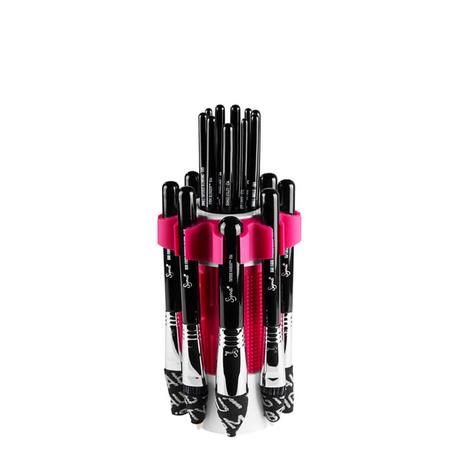 With all of that said, four for you  Sigma… You go Sigma!(I attempted a Means Girls quote and I may have failed). Have a great weekend Loves!