Hello! ~

♥

Another day, another haul post! This time all my new items were bought from Taobao.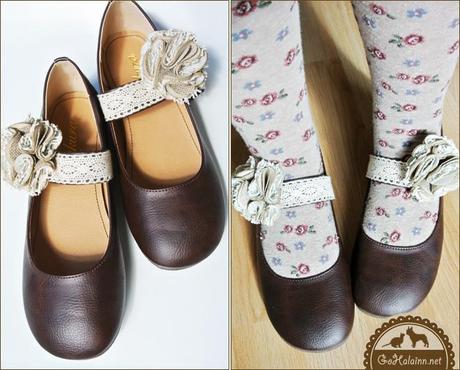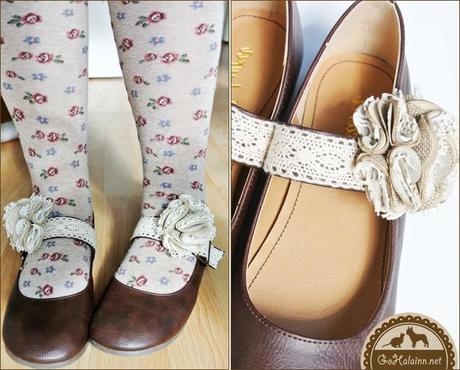 I bought these shoes from a storecalled liqunyi. This seller sells all kinds of shoes only and I was a bit worried because it was my first time buying from that store and shoes from China are often so poorly made that they break up after the first walk (True story). Thankfully the quality of these is really good. They were available in 3 different colors and the flowers on the strap are detachable. The only thing I am a bit disappointed in was that I somehow imagined the shoes to be "rounder", like a pair I once bought in Japan and love dearly, but that's my own fault.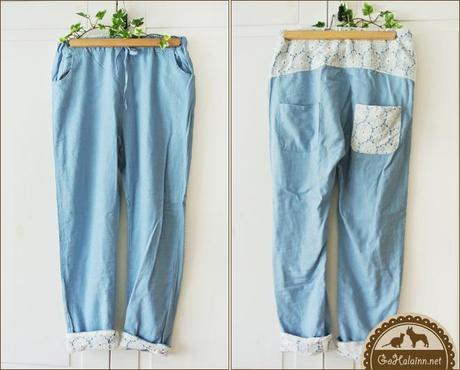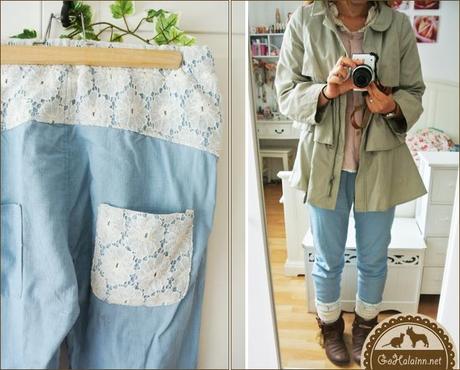 I bought these pants from a store called welive, but this is one of the products which you can/could find in various different stores on Taobao. They are rather thin and sadly a bit shorter and narrower than I expected. I am searching for baggy pants, but everything that looks baggy on Asian models easily turns out to be skin-tight on me. They are loose enough around my waist and tights, thankfully, but I wish they would be a bit looser around my calves too. Because of the thin material they are suitable for summer only. I did not pay much for them, so I am still satisfied, even though it i snot exactly what I wanted.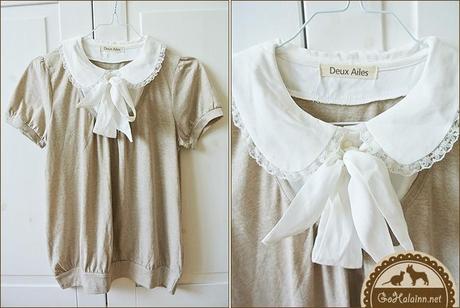 This shirt comes from myquanquan. I had bought from them before, so I knew I could expect a decent quality product that looked true to the product photo in the store. The shirt is/was available in different colors too, and the bow can be taken off. I love shirts with th
ese kind of round lace collars.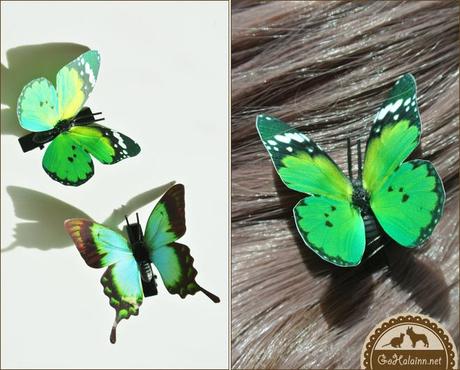 Two more butterfly hairclips! I think I finally have enough of these by now, though with a price of $2.50/€1.80 it is hard to resists. I thought I bought these two from the same Taobao store my first Butterfly hairclip came from (at least it had the exact same product photos), but upon double checking these ones actually come from a store called lele5230. They are made of the exact same rough paper material though.  
That's it for now. As always I am eeger to hear any kind of Taobao shopping suggestions!