hi everyone,
so ive never done one of these posts before but i love to read all of them, so i thought i would give it ago, also i've rekindled my love for some of the products i forgot about in my stash of makeup.
If you've never heard of Shopping My Stash, its basically finding products in your stash of makeup that you either forgot about or haven't used for awhile.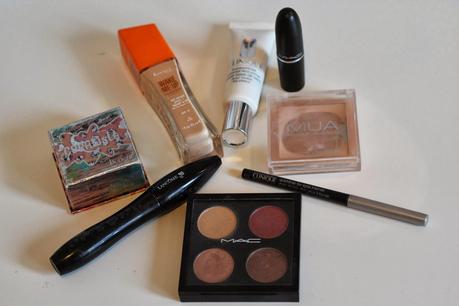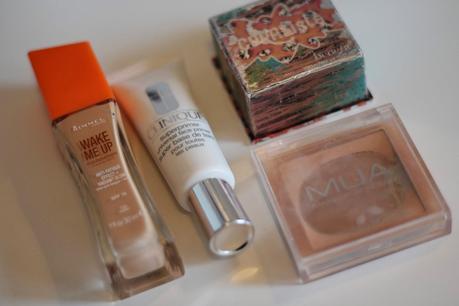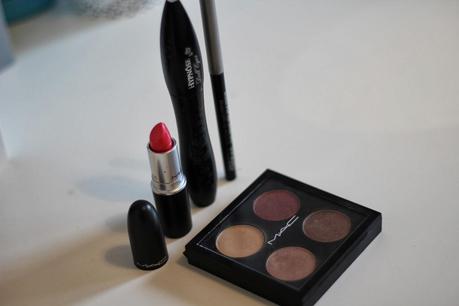 As a base ive used the
Clinique universal primer
, i have only just bought it but when i first used it, it didn't really do much, now i love it. I use my fingers instead of a brush like it suggests, and i even use it around my eyes, it makes my foundation stay on so much longer, woop!
The foundation ive used is Rimmel's wake me up foundation, do you remember 2 summers ago when every beauty blogger under the sun had this, and loved it!, i forgot about it after that, ive now found it again and love it still, i love the glitter and shimmer in it and love the coverage of it, and the fact it has a pump. Major plus point.
Powder is MUA pressed powder, really cheap to buy, i think it was like £2 and it is well loved, but its get as a finishing powder and if you dont want to spend loads this is definitely for you. Blusher is
Benefit coralista
, i think ive had this for years! and it has just been in the back of my stash. I need to finish this haha, its been here too long, it is a beautiful color though.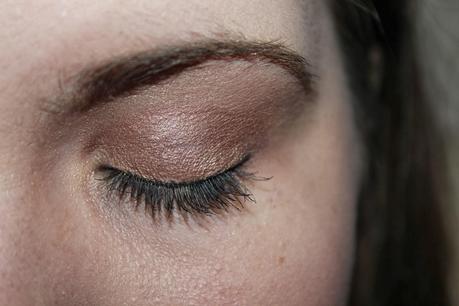 For my eyes ive used
Mac eyeshadows
 in ricepaper, all that glitters and sable. Ricepaper as the base all over, All That Glitters as the lid color and Sable as the socket/crease color and then just kind of blended it all together. Eyeliner is cliniques quickliner intense in intense black, i love the fact that this eyeliner goes on so smoothly and easierly and you don't have to push it into your eyelid to get a colour, i love it, and yes i do need to do my brows.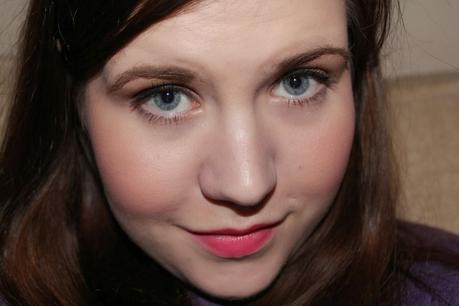 For lips i used Mac lipliner in in synch, i lovely bright pink, i don't own many lip liners so they kind of get forgotten about, but i need to use them, they make lipstick last so much longer. And lipstick i used
Mac impassioned
, so a lovely bright colour, i didn't use it to its brightest potential, just coated my lips with it really.
If you went through your stash would you find something you haven't used in ages?? What products do you love that you never forget about?