I had recently posted a mini haul from Gerard Cosmetics over Instagram here.
This post is all about my shopping experience with the brand's website -

Gerard Cosmetics

.
Thanks to Nabamita and Renji, I came to know of this brand and when I googled for swatches and reviews - all I could see was rave reviews!
The packaging looked classy and the deals so cheesy - that I had to buy something from this brand.
The website offers a plethora of deals (going on now as well) which just added to my shopping impulse. However, the resilient me took over and I just carted a 2-lipstick pack.
This 2-lipstick pack costed me USD 20 only with free international shipping upon applying a coupon code. (You can get quite a list of coupon codes for various product combos from the brand's Instagram account)
The products reached me in a week's time! They came in a bubbled envelope where the lipsticks were wrapped in a styrofoam sheet.
Gerard Cosmetics marks all their packages as GIFT, so you are not liable to pay any customs! Take a jig!
Here you go with my picks -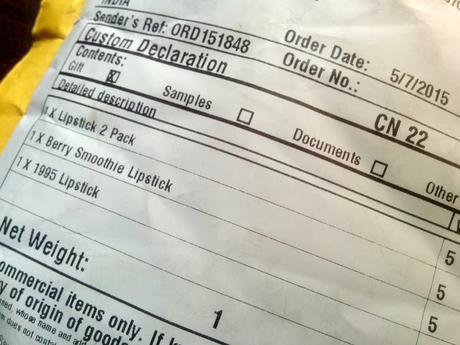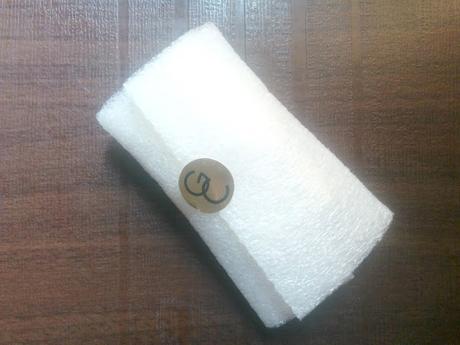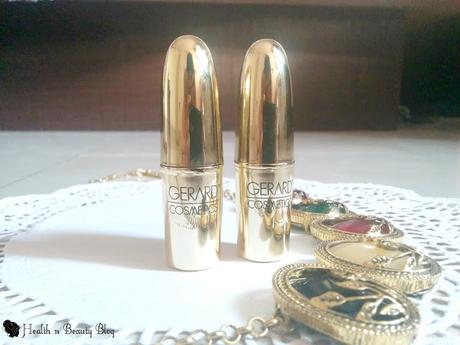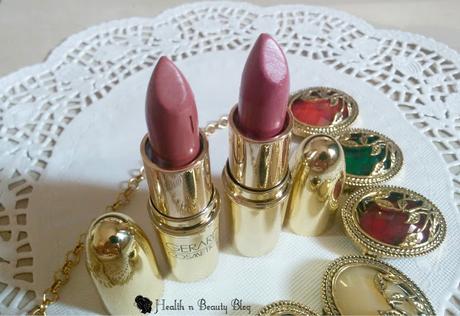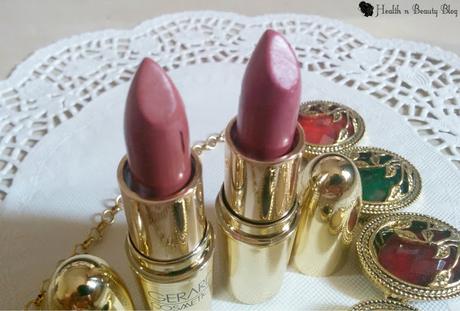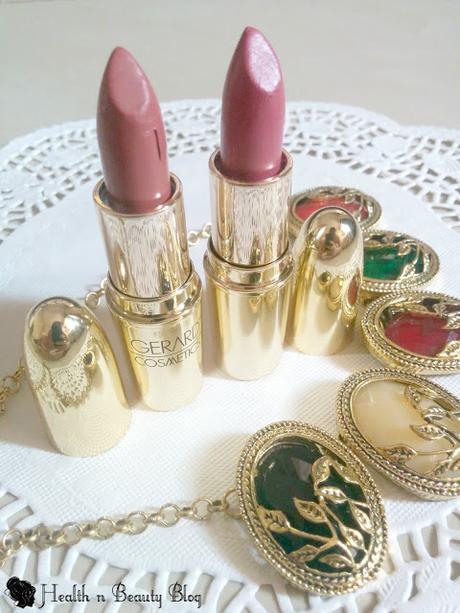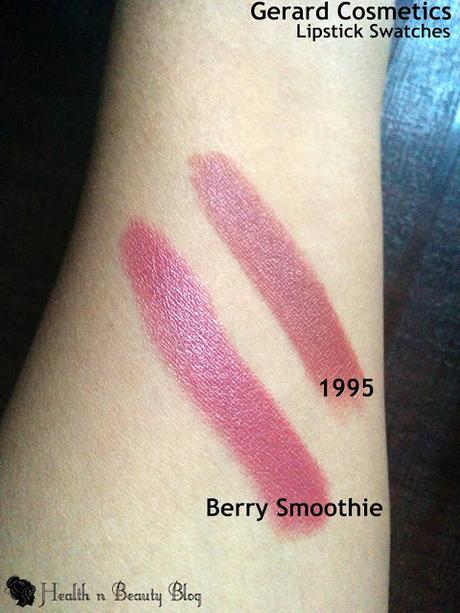 The shiny golden Gerard lipstick resembles a MAC bullet.
As you see I picked shades Berry Smoothie and 1995.
Berry Smoothie is a muted pink-berry, something I exactly wanted for a berry shade. Great for errands and even office!
Shade 1995 is created by Jaclyn Hill and been heavily marketed as THE SHADE Kylie Jenner wears - is basically a red toned nude.
Reviews coming up soon!