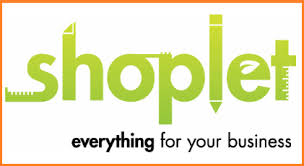 At

Precious Little Worlds

blog we have done many fantastic reviews from

Shoplet

and today we have another one to get you all organized at home with some essential  home & office supplies.
We have been reviewing the Avery Original A4 Magazine Rack -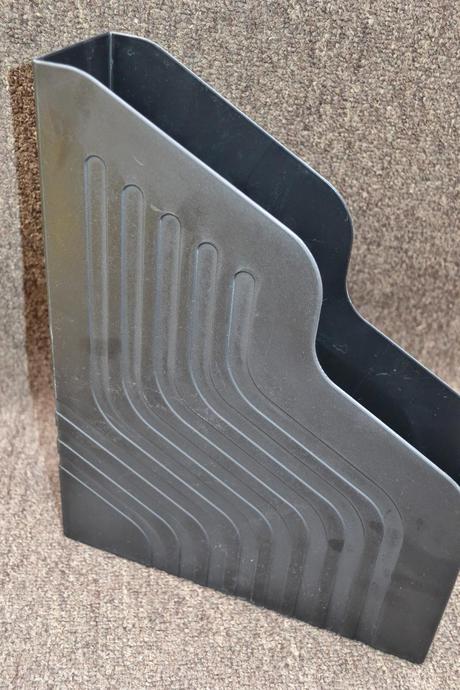 http://www.shoplet.co.uk/Avery-Original-A4-440SX-Plastic-Magazine-Rack-Black-Pack-of-6/083504/spdv
Product Details
Avery Original (A4+) 440SX Plastic Magazine Rack (Black) Pack of 6
Sold in Packs of 6 £33.96    
Part of the Avery Original Desk Accessories range.
Made from high impact polystyrene durability and strength.
Available in a range of colours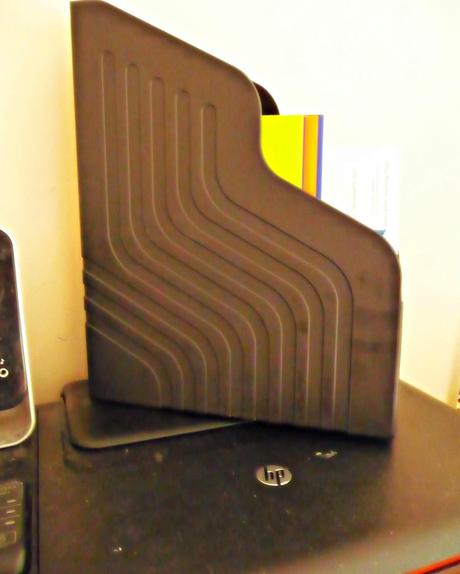 Perfect for storing lots of my blogging information papers in, right at the side of my computer for ease of access.
I do prefer these ones compared to the cardboard ones as I find the plastic racks give you so much for life out of them plus durability.
At around Depth of 25.3 cm , Height- 32.3 cm, Width- 7.8 cm its not a bulky huge item so can be adapted into smaller offices or homes.
Next up are -
 

Touch Velvet Envelopes

.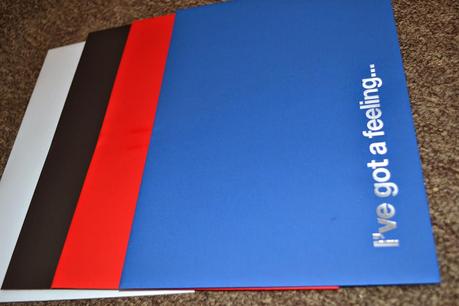 Product Details
Blake (C5) Touch Velvet Peel and Seal 140gsm Wallet Envelope Pack of 50 Envelopes

Waxy finish gives a soft rubbery feel, guaranteed to capture the full attention of the recipient.

Heavyweight 140gsm.

No opaque.Paper from Sustainable Forest Sources

.
May sound a bit odd, but they do have a lovely velvet feel to them, you can tell they are a little more classier with the tone downed color of them. They also have seal & peel so no need for licking them.
Blake Juice Peel & Seal Envelopes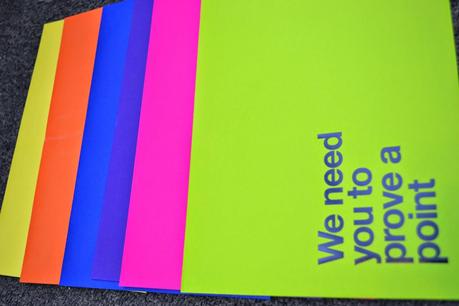 Product Details
Blake Juice C5 120gsm Peel and Seal Envelope Wallet Pack of 50

Contemporary color envelopes.

Suitable for use with most laser and digital printers.

Paper from Sustainable Forest Sources.
These ones come in a huge virility of vibrant, funky colours, they sure will not get missed in the post. They also have the added extra of having seal & peel so you don't have to lick them. Would be so good for greeting cards.
I do think it's a good idea in this day and age to try and stand out from the crowd and you sure will with these.
Thank you to the wonderful Shoplet UK
Why not pop over to - http://www.shoplet.co.uk/ and take a look at all otherOffice Stationery products and information.