Hey loveys,
This post is coming a bit late - but hey, better late than never!
I got an email a couple of weeks ago from a rep from the website
shoeme.ca
 asking if I would like to become a Brand Ambassador for them - UHH HELLO... shoes???? I can never say no to shoes!!! :) Of course after I checked out their website, I instantly said I would love to!!
The shoeme.ca has a ton of different shoes for every different person out there. The shoes I picked were these gorgeous Nine West Goodlookin Heels...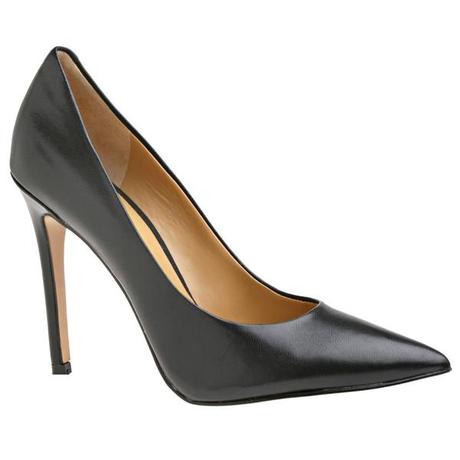 Aren't they so gorgeous????
The website is so insanely easy to use. I love that they carry a wide variety of brands.. to be honest it took me a while to pick out only 1 pair because there were so many to choose from! I loved a lot of the Jessica Simpson shoes, but ultimately these babies won due to pure versatility. These shoes are so classic and can be worn with jeans or a little black dress or with office attire!
I put together a couple of different outfits that I will be wearing these shoes with... Check it out!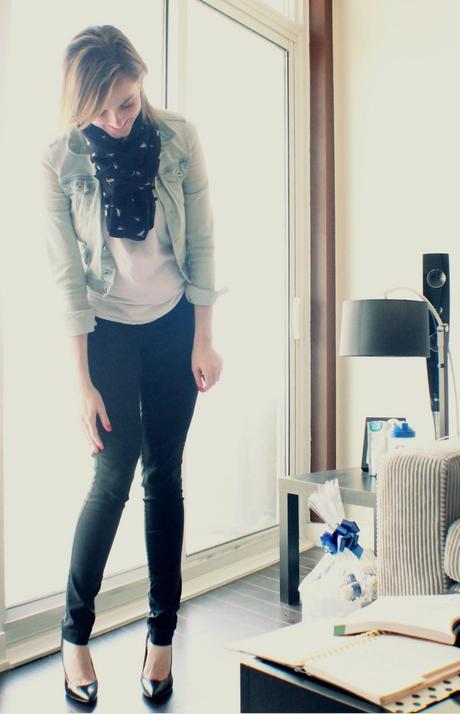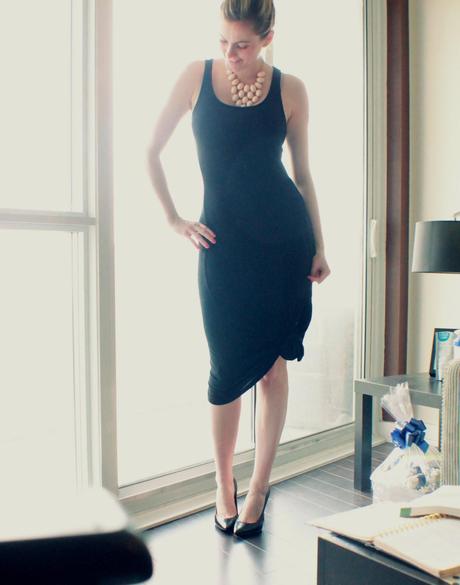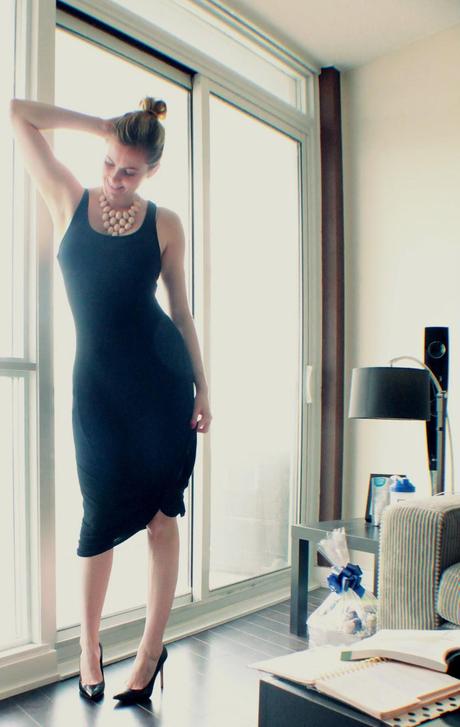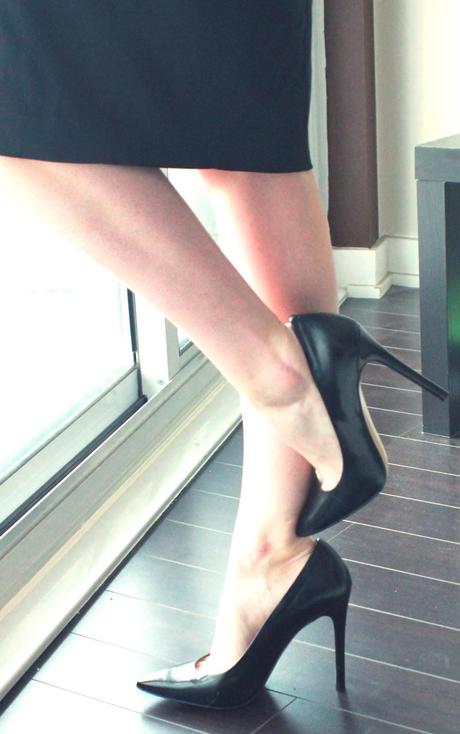 As you can see I have a fear of actually looking at the camera (just kidding). But this is a great way to show you how these shoes can go from day time clothing (the first photo) to night time clothing (the 2 middle photos). When you're going to invest in a good pair of shoes, make sure you're going to be able to wear them with multiple things in your wardrobe. I read a book once by Nina Garcia and she mentioned that everyone should have a rule, don't buy it unless you can think of 3 things in your closet that the item will go with... these shoes go with EVERYTHING! :)
Do you have a favorite pair or brand of shoes that you wear with everything??? Have you ever used shoeme.ca before to purchase shoes?? I'm in love - I can't wait to buy more!!