For all you Lisa fans, do you remember when she mentioned that she felt bad having to share a Spring favorite from a Japan haul because it was only available there? Well, from my exclusive source I'm here to let you know it will be a little while but the Shiseido Maquillage S/S 2015 range she mentioned is supposedly coming here, around mid-June to early July I was told.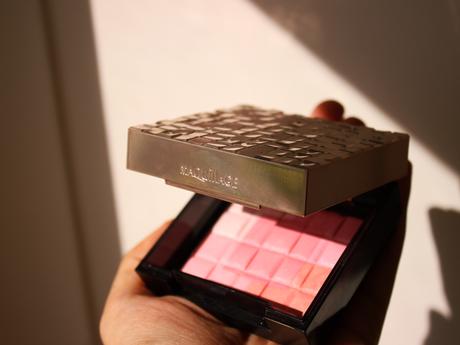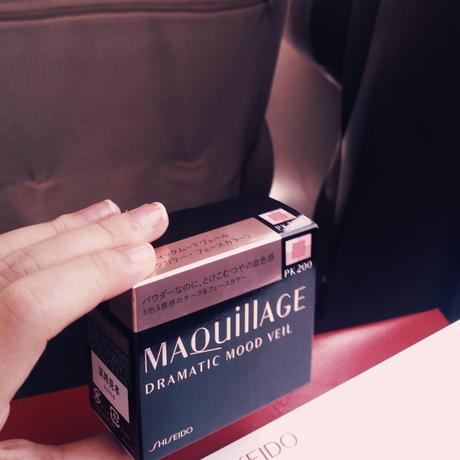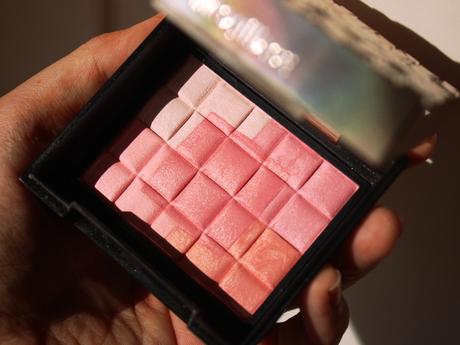 To be honest the effect of this blush/complexion booster is quite difficult to photograph. It's pretty much like the Asian version of the Hourglass Ambient Light blush range but this one casts a more long-wearing glow. I'd like to give a sweet shout out to team Shiseido to thank you for the opportunity to officially give you the first official preview of the exact Dramatic Mood Veil blush Lisa raved about online last spring. Lisa also confirmed to me directly that she is still using this product daily up to now, many months after that first look she gave in this video in January. Click to see more photos in the full post me wearing it.
This product actually comes in 2 colorways, and if any of you are fans of Cha-Cha tint by Benefit cosmetics, you'll be happy to know that this range also has a peachy coral version as well (which I also want to collect actually!).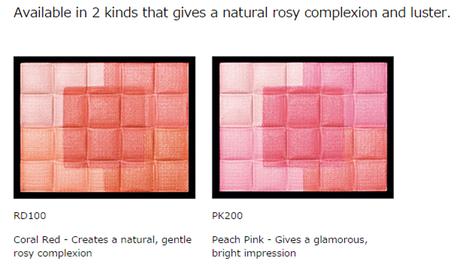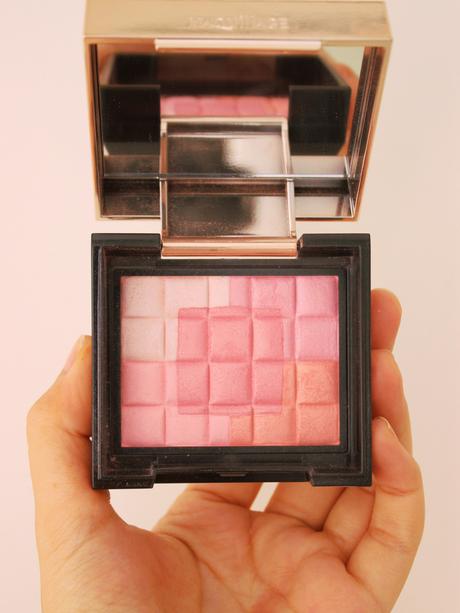 Like I said it's very difficult to photograph with harsh daylight but I assure you in these shots I look quite flush in person already LOL. You can barely see the ethereal glow it casts across the cheek without looking powdery.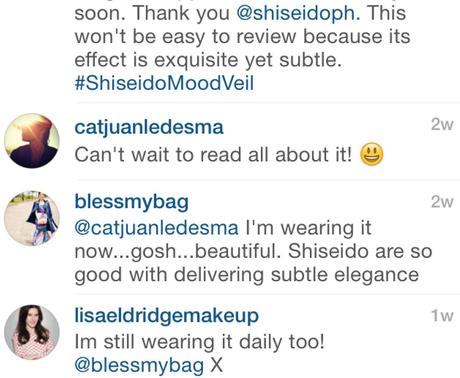 There is micro shimmer, but Shiseido shimmer is shimmer you always want, believe me. The closest thing locally to this product which isn't as brightening but gives a similar effect is Pixi's Bronzer in Subtly Suntouched which I use almost daily as well. This Dramatic Mood Veil though is so much prettier to carry in an evening clutch for a more dressy night out.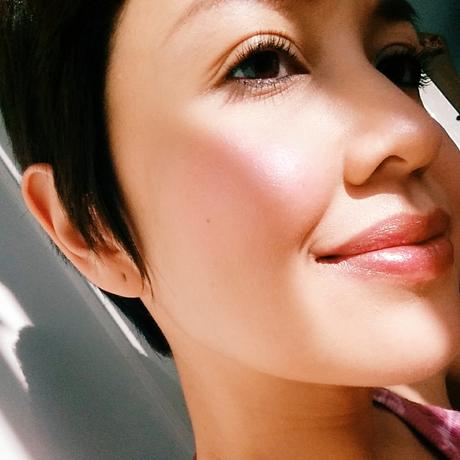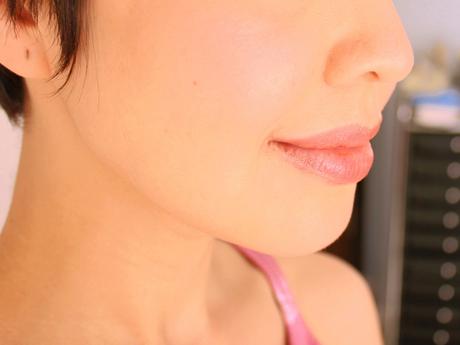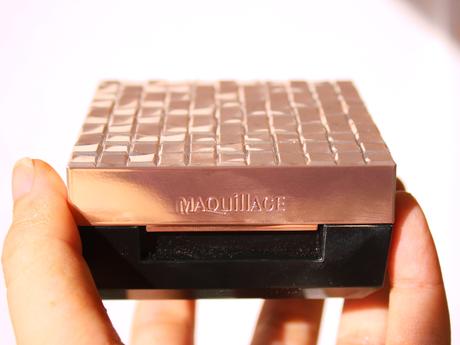 I wasn't informed yet about pricing for it locally when it arrives but my Tita who asked her husband to buy it for her as soon as she saw me post about it on Instagram said it was nearly Php2000 from Hong Kong, not surprising since Maquillage is always Shiseido's top luxury collection. On Amazon it's listed for around $USD 50.00. To watch the video where Lisa Eldridge raved about it, click here or play the video below.