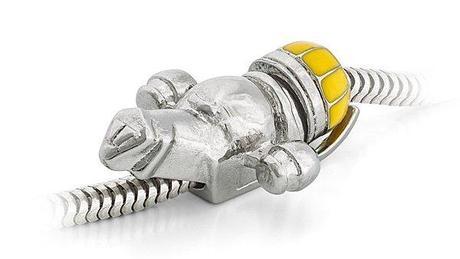 Shiny! Oh my gosh I want this Firefly charm so bad! I have a bracelet already that my mum-in-law got for me and it needs to be on it! Unfortunately, they don't ship to Canada. SO if there are any kind-hearted Americans reading this, let me know if I can have it sent to you and I'll send you the money to send it to me!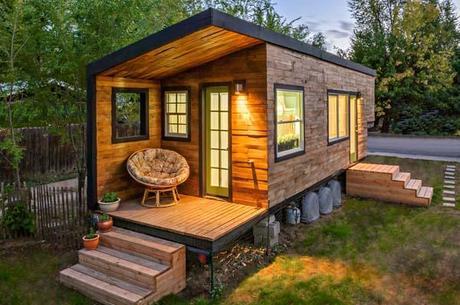 Chad and I hope to one day build a house off the grid. Not sure if the size we want is considered small or tiny, but I think this is the first "tiny" house that I could actually see myself living in. It utilizes the space so well and has all of the luxuries of a regular size home.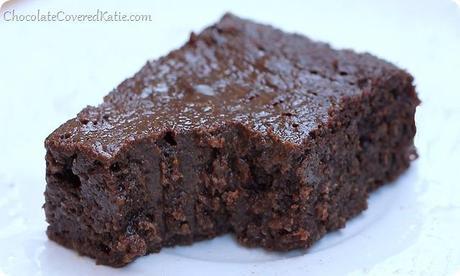 Chad has told me that he wants me to bring home One Love Vegetarian for dinner for his birthday (and walk the dog so he doesn't have to) and I think I'll make him these Beer Brownies (not with Guinness) from Chocolate Covered Katie.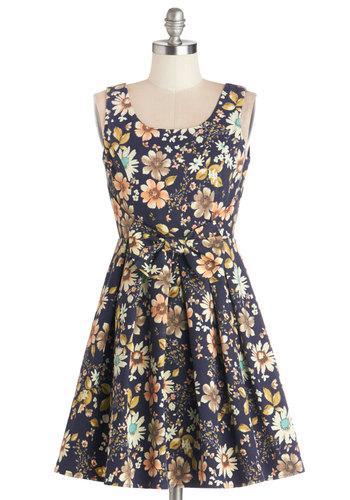 I love the floral pattern on the Retro Market Maven Dress from ModCloth, although I think I'd remove the bow.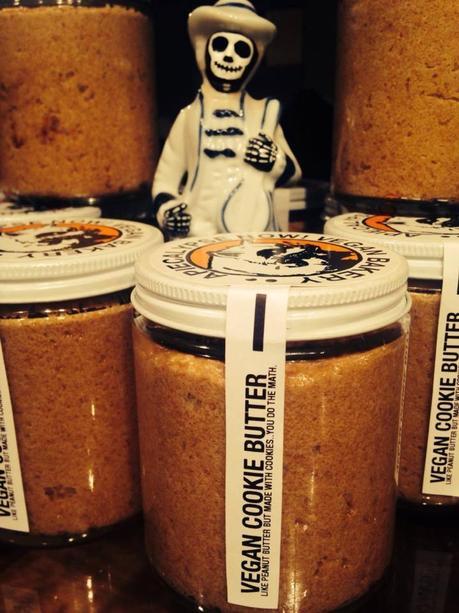 My friend Jennifer has opened a new vegan bakery storefront, APieCalypse Now! Bakery, here in Toronto. She had some issues with frozen pipes, but now she's really open! I haven't checked it out yet, but I can't wait to try her vegan cookie butter. Sounds delicious!
Have a shiny weekend!
~Laura