Just a short, albeit quite photo-heavy, post today about my gorgeous new clutch. I never have an appropriate going out bag. I have a million silk/satin bow things which I've accumulated over the years but that's about it. With this in mind, I went on a mission a few weeks ago to find one which was big enough to fit the essentials and versatile enough to suit all occasions (day/night – smart/casual). There are some great ones available at the moment, but in my opinion the highstreet front runner is New Look. They have an extensive collection, all really gorgeous and very reasonable. This little beauty only set me back £16!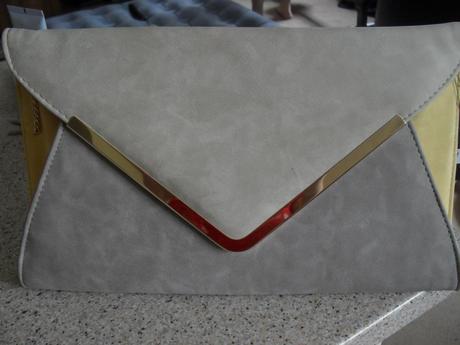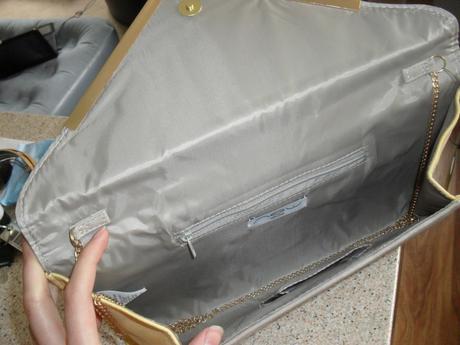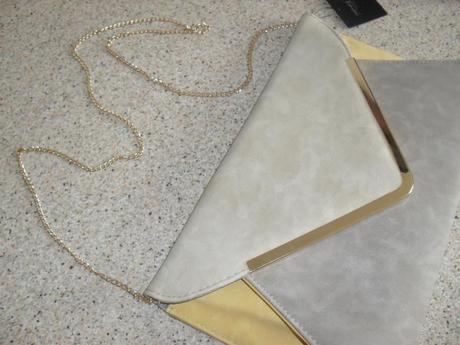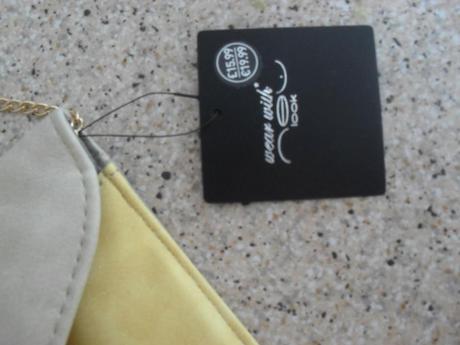 What do you think – a total bargain right?! This will easily house my phone, keys and purse with room to spare. And if I get bored of holding it, the chain means I can sling it on my shoulder.
I'll be sure to post some outfits I've styled it with soon!