How was everyones weekend? Did you all watch the Seahawks beat the Broncos? How about that David Beckham commercial for H&M?!?
About a month ago, a friend of mine introduced me to Shea Terra Organics, a line of beauty products. This is not your ordinary skin care line, Shea Terra Organics uses purely organic and wild harvested ingredients from all over Africa to make their products! What really pulls me to this brand is their focus on helping native Africans preserve their wildlife habitats, simply done by sharing the healing ingredients used in the skin care line.
But wait! There's more! Each time you purchase from Shea Terra Organics, a portion goes to help improve the lives of deserving African families in need.
Here are a few favorite products from Shea Terra Organics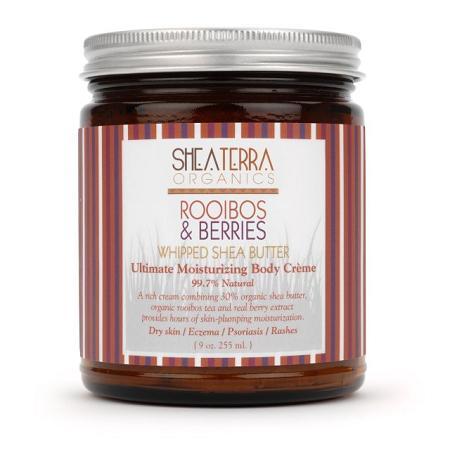 1. Rooibos & Berries Whipped Shea Butter Ultimate Moisturizing Body Crème
2. Tamanu Oil – Anti-aging / Acne / Wound Care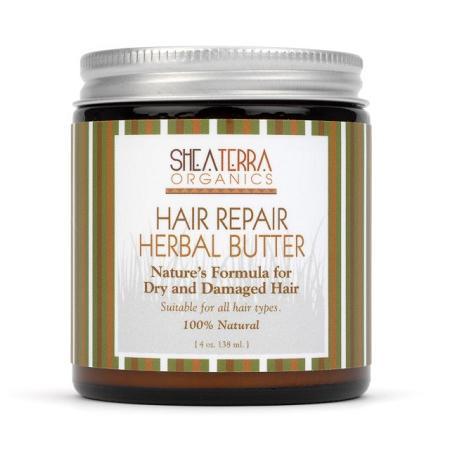 3. Hair Repair Herbal Butter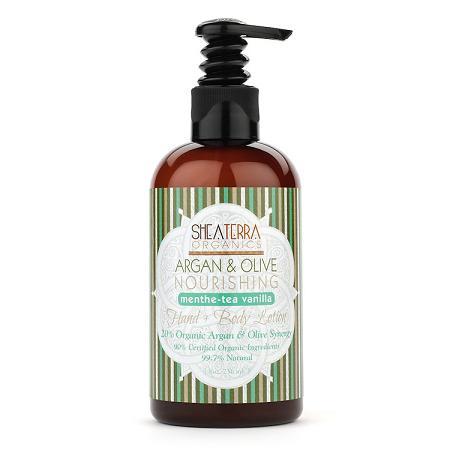 4. Argan & Olive Nourishing Hand + Body Lotion
TO LEARN MORE AND SHOP THE FULL SHEA TERRA ORGANICS LINE, CLICK HERE!
xo -Josie
[email protected]
Twitter: @JosieAlexandra