Here's probably the millionth post on this beauty box but who cares?!
I signed up to She Said Beauty back in February and I JUST missed their march box so this month's is my first. I am SO impressed - I think it may be THE perfect beauty box. It has such a great mix of products in, some sample sized and others full sized. This month's contained a Filthy Gorgeous nail enamel in 'Valentine', Comfort Zone Body Expert Kit (6 good sized squeezy samples), a Mischa barton Lucious Lips in Pink Pop, Bellapierre Shimmer powder, Bharti Vyas Face and neck Polisher, and finally Erno Laszlo Hollywood collection samples. Phew! See what I mean?! It came beautifully packaged, looked full to the brim which is always nice (Glossyboxes tend to look a bit empty) and I loved the little Lindt chocolate egg as well!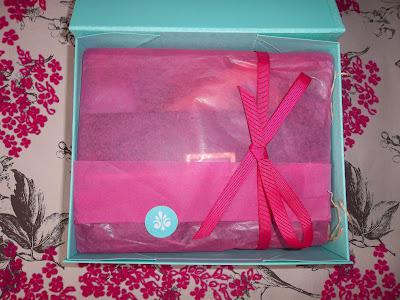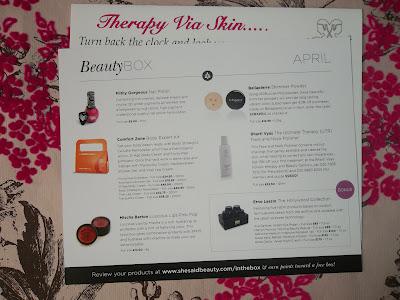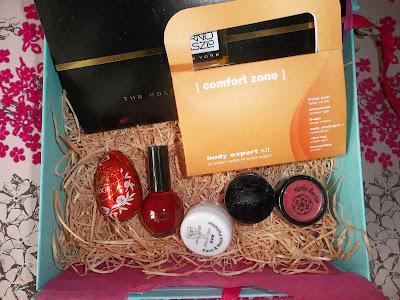 Now as I only got this this morning, I haven't tested anything out other than the Mischa barton lip tint which smells amazing - I had no idea she had her own beauty range! I'm so happy with this box, it was well worth the wait, and quite honestly I think Glossybox need to really impress me this month for me to keep them on as well as this.
Who else signed up to She Said? Are you all as happy as me, or is the whole beauty box idea wearing thin now? xoxo