Here at Idlewild London we are proud to house many gorgeous brands such as Bodas, Jockey and Ligne de Soie. One our favorite brands, Cyberjammies has a little something to offer everyone and we currently have many items from this super cool designer on sale too!
As Winter closes in you can benefit from many of our great offers such as this shorts nightwear set, only £25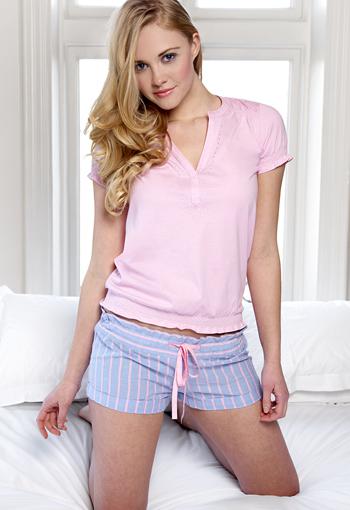 And this beautiful nightdress is currently only £10!!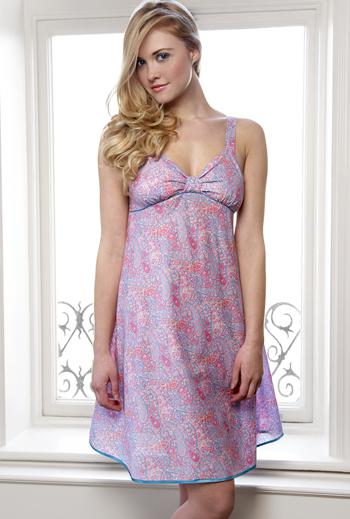 But if you're looking for something a little more season appropriate you will be delighted with the selection of pajamas and loungewear. Our favorite pyjama set for this Winter is this rich purple Sangria set, made from luxuriously soft cotton jersey it equally doubles up as comfortable loungewear. At only £50 you just can't go wrong.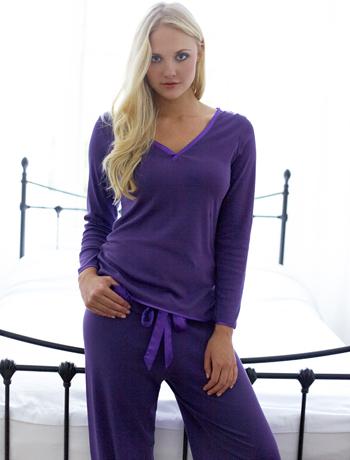 So head to our boutique and visit the Cyberjammies section, for nightwear that is totally out if this world!