Women never get tired of shopping whether to shop clothes, make-up products or shoes and sandals. Summer/Spring is about flowers and beautiful colors. If who have already updated your spring wardrobe with summer dresses and summer tops, now its time to update shoe wardrobe with floral wedge heel sandals and neon shoes.
Wedge heels are best alternative to high heels. What can be the best option other than wearing flower heels these summers to give  flower spa to your feet. You will love sexy wedge heels trend. If you are not comfortable with pencil heels, high heels or stilettos then opt wedges. You will be thankful to the person who designed them as these provide full comfort, proper fit and available in all lovely designs and colors.
What is wedge heel??
- "Wedge heel runs under the foot, from the back to the middle or front."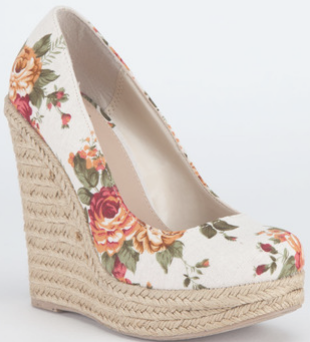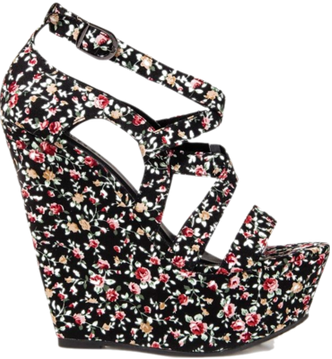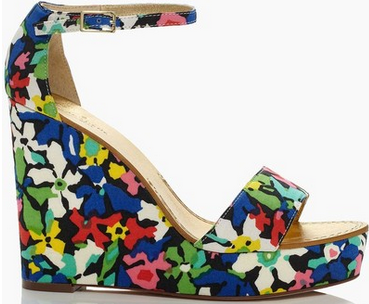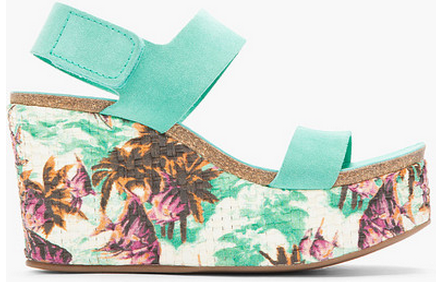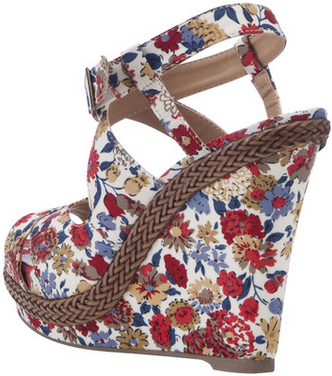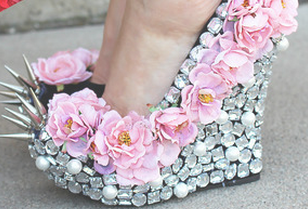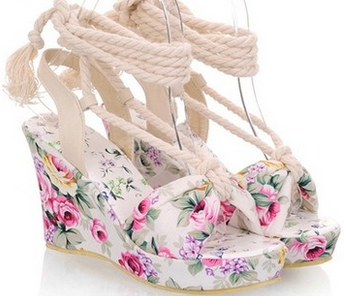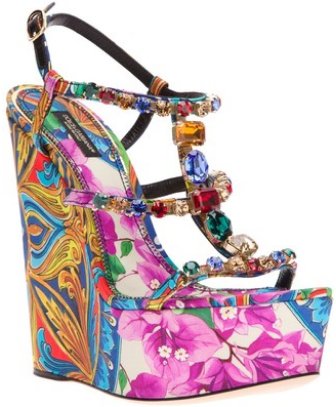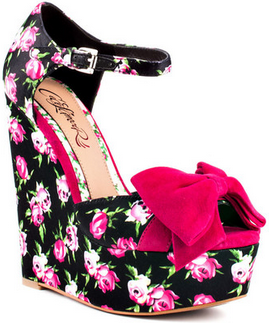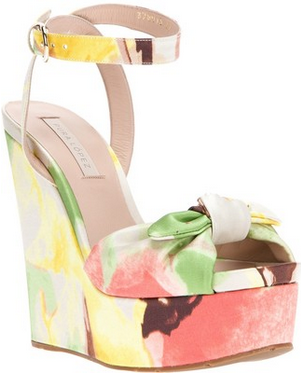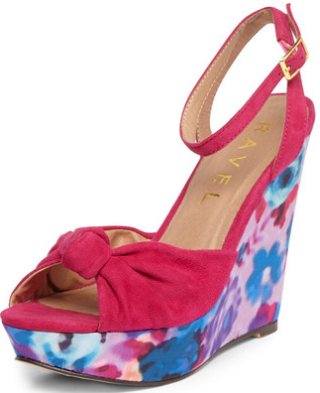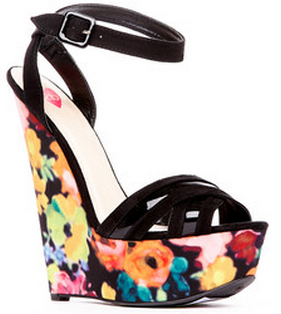 They support your whole feet making you comfortable while walking moreover giving glamorous and chic look. You can wear wedges every where from shopping to hang out with friends, from day to night parties, from ramp to streets.
Tell in comment section if you going to gift wedges to yourself this season?

Join me on 

Facebook, 

Twitter, Pinterest, and Polyvore


M

♥