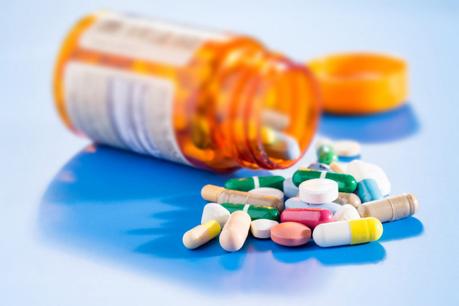 Here's another reason to be skeptical of life-long medications. Sixty-four per cent of drug side effects are left out from published versions of medical trials, a new study finds. This includes serious side effects, like suicide attempts.
Most of these studies are funded by pharmaceutical companies looking to sell the drug that is being studied. So it's not very surprising that nasty side effects are underreported, or that the positive effects of drugs are inflated.
And what's the problem with this? Medical professionals base their decisions on published data from trials when giving patients medicines. If side effects are left out, then physicians are not basing these decisions on the whole picture.
How can we stop this? By making pharmaceutical companies present full data on side effects to medical professionals. Until this is regulated, unfortunately, drugs will keep being overprescribed.