I hope you all are enjoying your Wednesday.
I am beyond excited to share with you all one of my newest favorite brands Serani M Designs.

I met the designer of Serani M Designs, Sandra, a while back at The Oscars gifting suite, and absolutely fell in love with her. I even had the chance to get my hands on one of her top selling necklaces.
As I began learning more and more about Serani M Designs, I learned that the designer, Sandra, has always had an extreme passion for art, and has always been drawn to  jewelry making.
What drew me more close to Sandra though was that we had something so similar in common, and that was that my mom was a cancer survivor, as so was Sandra.
Sandra being a breast cancer survivor, she actually started making pink and white bracelets and donating all of the net proceeds to cancer research.
Realizing how many people wanted to support breast cancer in particular and that these individuals didn't always want to wear pink, Sandra started a line of her own, that she now calls Breast Cancer Bracelet Batches. All of these bracelets come in beautiful earth tones.
Here are a few of my favorite pieces from her Breast Cancer Bracelet Batches Collection: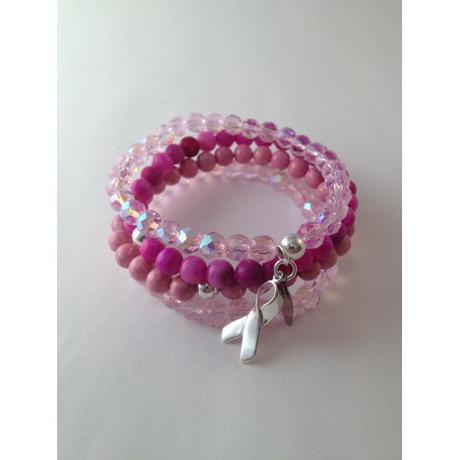 CLASSIC CAUSE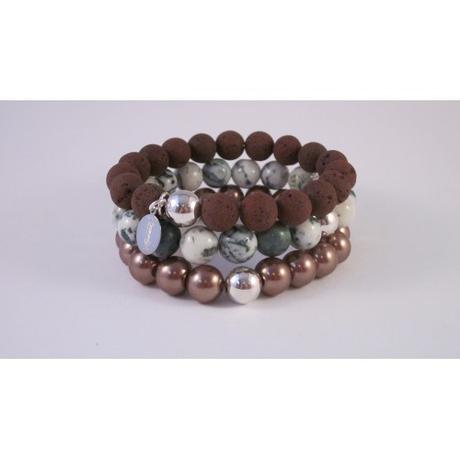 EMPOWERMENT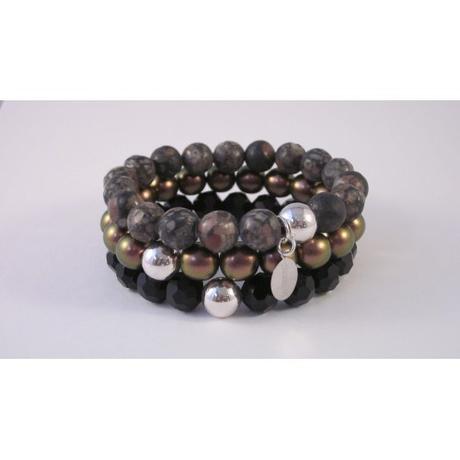 PROMISE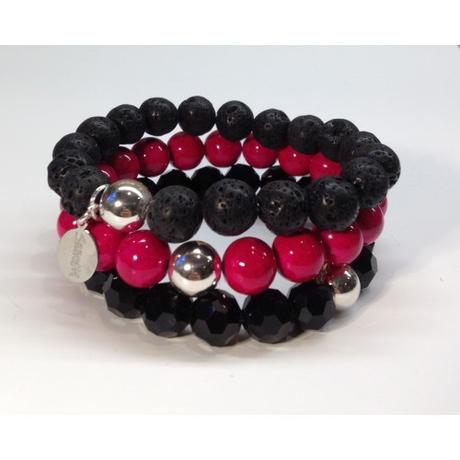 '
STRIVE FOR PINK
Sandra's unique style and love for nature, especially love for the beach is reflected in much of her work including her best selling collection, her "Sand & Surf Collection".
Each piece from her Sand & Surf collection contains a bit of sand from her extensive collection, but this can also be custom by sending a small amount to Sandra from your favorite place on earth.
Here are a few of my favorite pieces from her Sand & Surf collection: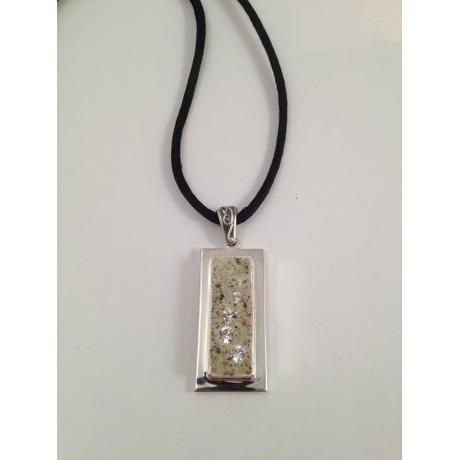 SAND & SURF PENDANT RECTANGLE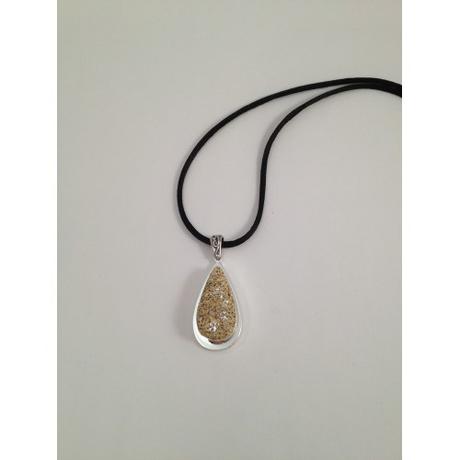 SAND & SURF PENDANT TEARDROP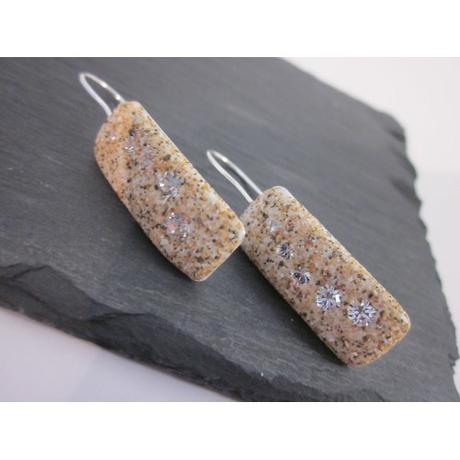 SAND & SURF EARRINGS CRYSTAL LONG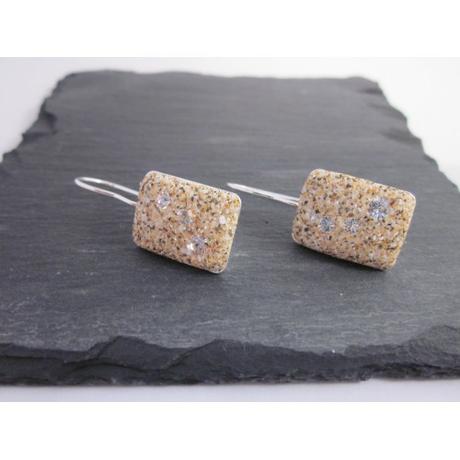 SAND & SURF CRYSTAL EARRINGS RECTANGLE
To include a few other favorites of mine from Sandra's collection: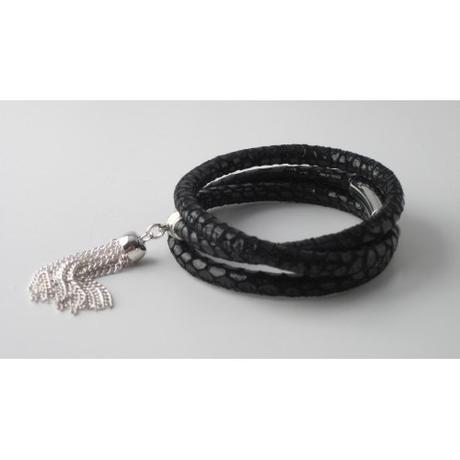 WRAP IT UP BRACELET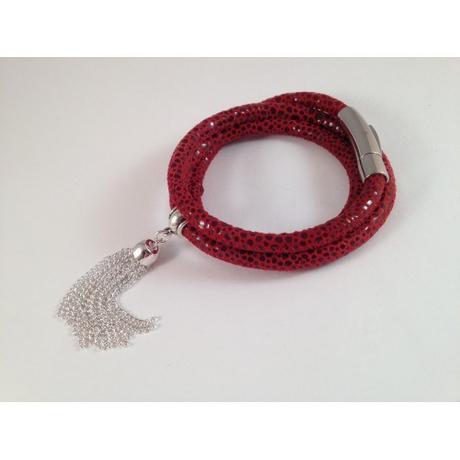 WRAP IT UP BRACELET RED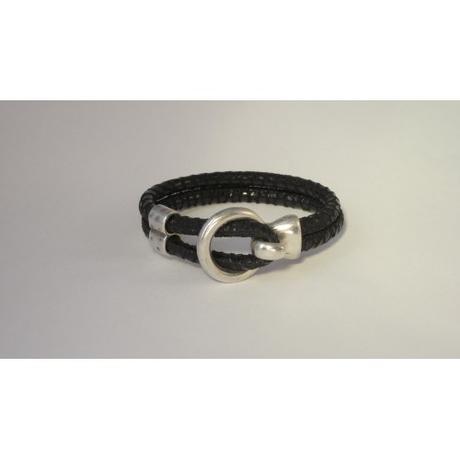 BUCKLE UP BRACELET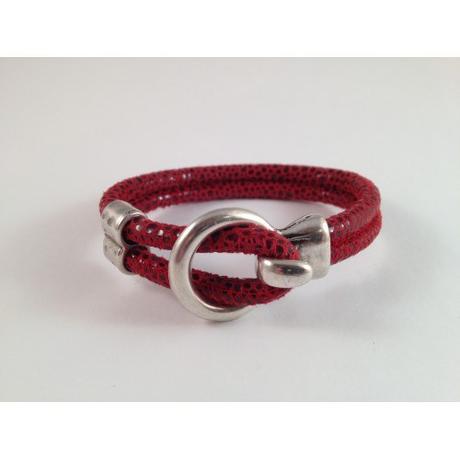 BUCKLE UP BRACELET RED
TO SHOP SERANI M DESIGNS CLICK HERE
FOLLOW SERANI M DESIGNS ON TWITTER
LIKE SERANI M DESIGNS ON FACEBOOK