Hey There,
I can still post my September wishlist in the second half of the month right? Now where do I start? My wishlists seem to be never ending and constantly growing, I hope Santa is taking note. I've narrowed down my September wishlist just about, to include those extra special bits.
Charlotte Tilburys Luxury Palette in Vintage Vamps – It seems my high end eye shadow palettes make up the majority of my beauty wishlist at the moment, but I mean how beautiful are these colours, the ideal shades for AW14 right?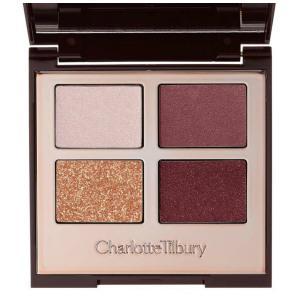 Illamasqua Skinbase Foundation – One of my 'go to' highlighting products is Illamasquas skin base foundation, a friend of mine (Who happens to be a lot paler than me) gave it to me as she wasn't getting on with it, and I had been banging on about contouring and highlighting for so long, she probably wanted to shut me up. Now I'd like to try it as an actual skin base, but obviously in my color.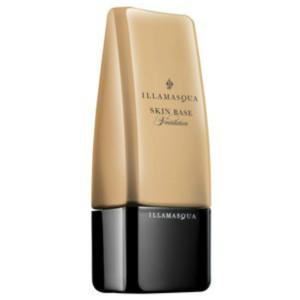 Two Faced Chocolate Palette – After seeing the gorgeous Liza from http://www.glambeautys.com/2014/08/too-faced-chocolate-bar-palette-better.html talking about this palette, (And of course listening to everything that girl says) I had to add it to the 'most wanted' list. The eyeshadows look stunning, and again a perfect set for the next season.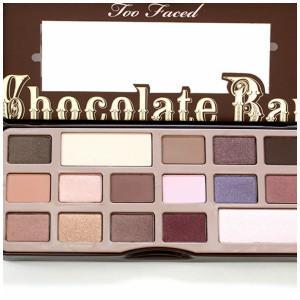 NYX Cosmetics Glam Shadow Sticks – After pushing my NYX concealers and brow cake up my 'most loved' cosmetics list I am keen to try out more of what they have to offer. Wicked Onyx and Rose Gold would be great for a smokey eye look.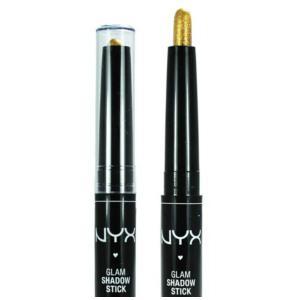 Stiletto Nails House of Holland Royal Explosion – Since this new stiletto nail craze, I have been lusting after some claws of my own, but in the job I have, and personally not being a fan of acrylic nails, (Although I do them), these stick on ones from House of Holland are perfect.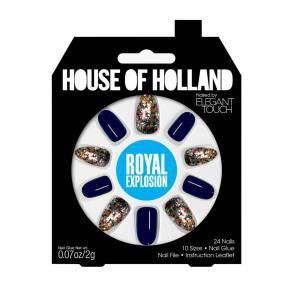 What is on your Beauty wishlist this month?
Lots of love,
KBxx