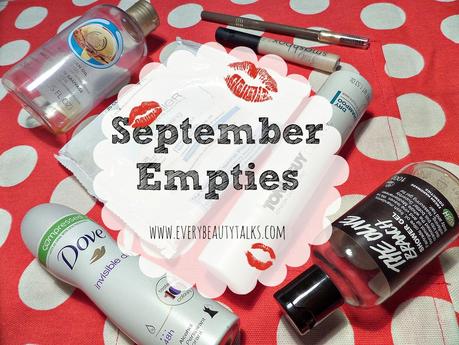 Time flies when you're having fun and boy oh boy has my time flown by since touching down in the UK and settling in; hence my serious lack of blogging presence. I can't wait to get more settled and get blogging more regularly (I am finally settled in my new flat so I'm getting there).
Excuse the photos, I am currently trying to figure out lighting in my new flat and it is hard to get outside at them moment to take advantage of natural light with all the rain Oxford has been having at the moment.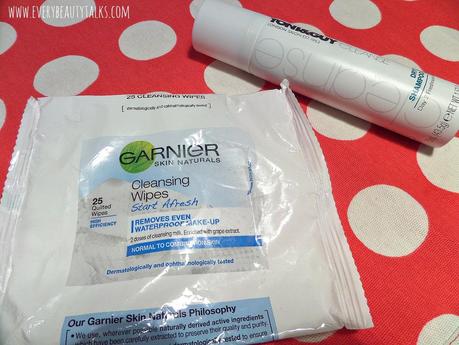 Toni & Guy Cleanse Dry Shampoo.
I must admit that on first impression I didn't really like this dry shampoo (I though it smelt a little like insect repellent). I gave it a few more goes anyway and I am so glad I did because I am hooked! This dry shampoo can be used for a couple days and provide you with day one freshness without a powdery finish. I have also got used to the smell and it doesn't bother me anymore (thank goodness), which is a plus.
Repurchase? Already have.
Garnier Start Afresh Cleansing Wipes
With Neutrogena missing from the UK market I had to give up my favorite wipes and hunt for a new alternative. These Cleansing wipes specially designed for normal to combination skin are certainly getting my attention.
Repurchase? Already have!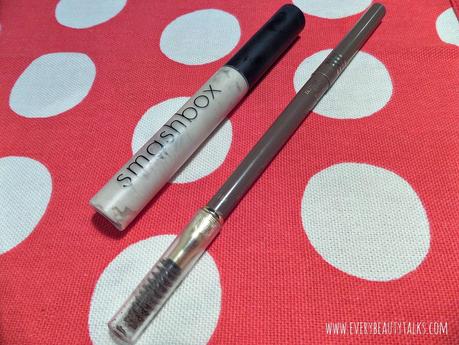 Smashbox Layer Lash Primer.
Since I started using lash priming products a couple years ago gone are the days that I can just pop on mascara and be done with my lashes. This primer makes lashes look longer and keeps mascara looking better for longer than just wearing mascara alone.
Repurchase? Most probably.Revlon Colorstay Eyebrow Liner in Blonde.
I absolutely love this brow pencil! The color matches my brows perfectly; it's easy to apply, doesn't require a sharpener and has a spoolie on one end. What else could a girl need?Repurchase? In a heartbeat! However, I can't find this in the UK and have come to the conclusion that it isn't stocked here.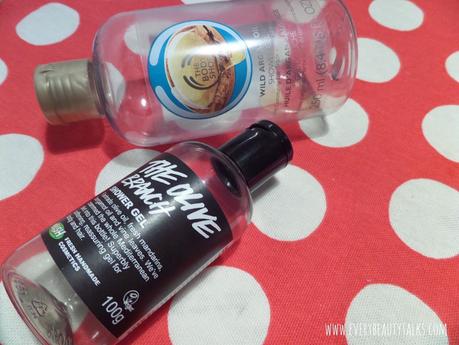 The Body Shop Wild Argan Oil Shower Gel.
I grabbed this as soon as I got to the UK as it had just been released and I love how moisturising and hydrating Argan oil is. It lathered nicely, but I must admit that I wasn't wowed by how my skin felt when I got out of the shower.
Repurchase? Maybe. There are other scents I want to try first before I would again (hello blueberry!).
Dove Invisible Dry - compressed bottle.
Less can, the same amount of product as a larger can, and more space on my shelf for makeup? Yes please! I can't believe I haven't come across these before. Australia seriously needs to get on this bandwagon. I know it's only deodorant, but when you are getting the same amount of product in a small can as you get in a larger one how can you not get excited?! Plus, the deodorant itself is amazing too!
Repurchase? Already have. 

Have you tried any of my September empties? 
What would you buy again and what would you pass on?