Latest news, Multiday News, Self-Transcendence 3100 Mile Race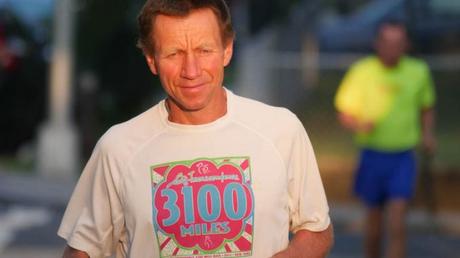 Self-Transcendence 3100 Mile Race 2017 - Daily Updates - Day 41
Daily Diary
Friday 28th July - Day 41
A little humid early on but really another great running day, cool, slightly overcast and wind free.
Ananda-Lahari astounds by producing a third in a row high lap count with 136
Both Harita and Yolanda reach their respective targets of 109 and 113 laps to keep on target to finish.
Harita is now 1.2 miles above the required daily average, for the first time since day 28. Yolanda is now only 25. 7 miles behind the average daily. She was at minus 46 miles at day 33.
Kaneenika continues to close down on Nibhasa and it is now only 8 mile adrift.
Crew Chief
Race Links
Race website: Self-Transcendence 3100 Mile Race
Live webcam on Youtube
Race Charts: Race charts and statistics
Utpal Marshall's Perfection-Journey Day 41: School of Life
Yolanda Holder Facebook
Race photos 2017
Sri Chinmoy Ultra race photos
Sri Chinmoy's website: Sri Chinmoy.org
--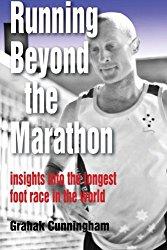 Join four-time finisher Grahak Cunningham as he takes you on the 3100 mile journey from his first race in 2007 as a multiday novice to his ultimate victory in 2012, and discover what he learned along the way. Loaded with running training tips, anecdotes, athlete nutrition and race stories, a must-read for prospective candidates.
Multidays.com The home of multiday running news and events.