For the bride, one of the most important aspects of the wedding is the dress. It should therefore come as no wonder that brides usually pound the pavement for weeks- if not months- in search of the perfect dress. Retro, A-line, Ball gown, Mermaid or Princess, there certainly isn't a lack of wedding frocks on the market. Even wedding magazines are practically brimming with a huge variety of choices for the bride to pick from.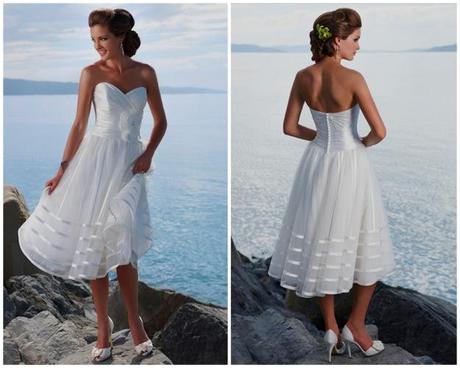 However, amidst the excitement and flurry of selecting the perfect wedding dress, several brides usually tend to neglect another important outfit for the big day: the going away attire. Of course, some brides prefer to spend the entire reception in their wedding dress and wear it as they slip out of the reception. But, the majority of us would certainly feel much more comfortable in another outfit before jetting off to the honeymoon. Whichever going-away outfit you chose to go for, just bear in mind that it should reflect the overall festive mood of the day. Steer clear from dark, drab colors and go for bright, sunny pastels.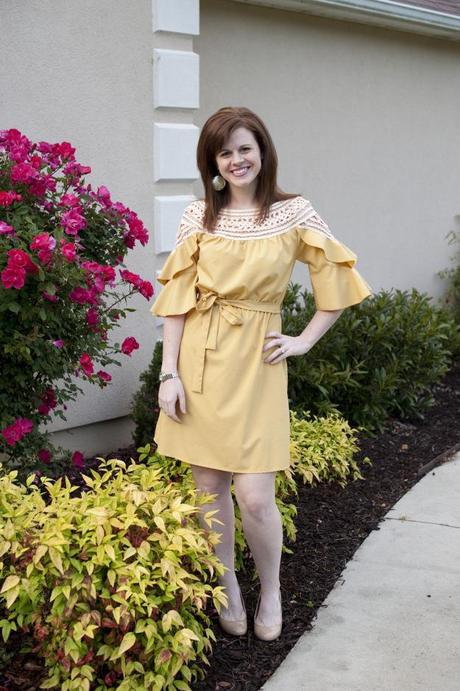 Since this will be your very first attire as a married lady, it's important for you to select a glorious outfit that will show off your best features. The good news is that there are quite a lot of going away outfits to choose from, which means that you'll be able to find the perfect ensemble without spending too much. Some brides, for example, choose to don a white going away dress to keep in line with the theme of the day. After being in heels and a long dress for the better part of the day, you might feel more comfortable in a knee-length, elegant going away dress teamed with a pair of flats or kitten heels. Alternatively, a classy white linen dress, not unlike Bella Swan's going away outfit in the fourth episode of the epic Twilight movie series.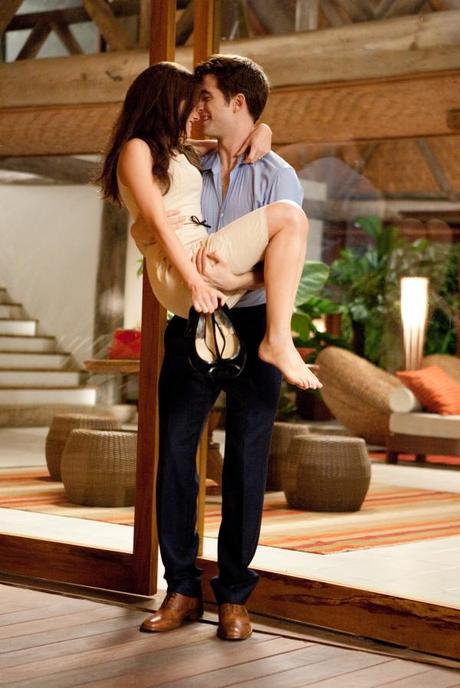 Simple and sophisticated, this attire will help you look more toned down, without being overly casual. But, if you're more of a jeans and shirt kind of girl and if you do want to wear something casual, why not don a smart pair of casual linen pants and suit? This can actually be quite a lovely option for winter time. Don't hesitate to accessorize with some boots, gloves and a smart hat to keep warm. Brides who don't want to wear pants may also go for a long or calf-length skirt and suit teamed with boots, wedge heels, pumps or even stilettos.