Secrets are great, these blogging secrets are yours for the taking. The use  of social media is obvious, it's what I make easy for you.
Here it is, my list of personal social media "blog secrets":
Read other blogs obsessively
Learn continuously from great blogger's in and outside of your comfort zone
Strive to comment on blogs that inspire, a thank you is a great way to start any comment
On your site, moderate all comments, use content management plugins such as Akismet to reduce the plague of spam
Respond to your quality blog comments via email, sometimes offer a related blog topic in a link or other call to action
Automate blog posts to integrate into your social media channels
Headlines and titles matter, so do search engine optimization, Google, <h1> tags as well as tagging and meta descriptions
Promote other blogs, re-tweet, like, re-post and share ~ it could result in reciprocal post sharing of your own posts
Quality compelling content matters
Speak to the reader, direct calls to action, ask questions ~ these easy steps can result in engagement
Rely on verifiable sources, avoid that tempting grapevine
Curiosity is in human nature, keep that reader curious make them stay awake at night thinking about what you wrote
Analyze your blog posts success by seeking data, statistics, links and page views
Have your RSS feed, social sharing buttons, click to subscribe links easy to find and easy to click mine they are on the right
Include photos within blog posts the readers interest may be impacted, visuals may keep the reader engaged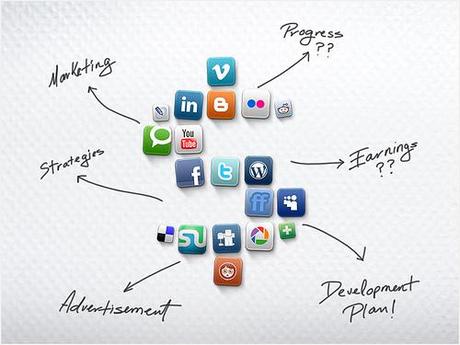 Rosaura Ochoa via Compfight
Include a search box, navigation is important
Consult with professional graphic designers, web designers, SEO experts as needed
Seek quality guest blogging opportunities
Use a byline for guest blog posts, seek to draw readers over to your main site
I did not come up with these secrets myself.  Social media tactics I use have been learned from reading other blogs obsessively - see the first and second bullets. My best suggestion is to start there, just place my blog obsessively in your reading mix.