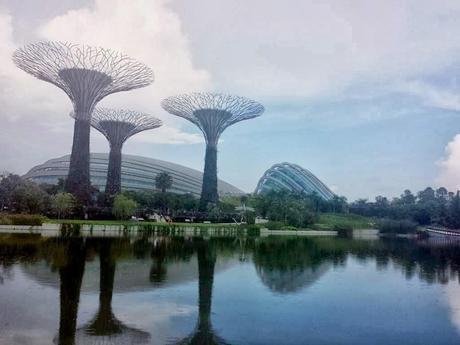 I sometimes marvelled at how beautiful Singapore can look. Many times we don't appreciate what we have here but truth to be told, many tourists do feel that Singapore is truly beautiful, regardless whether it is man-made or not. Second time venturing into Gardens by the bay, this time round without the rain and the moon. Click here to read my first trip.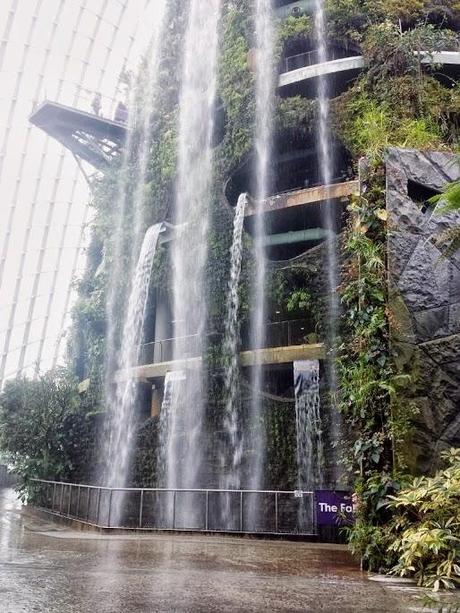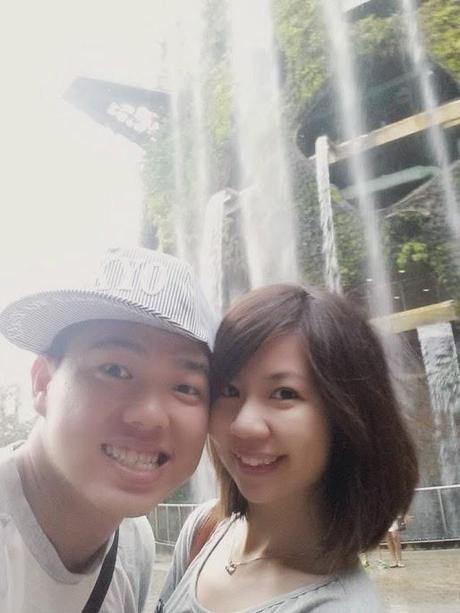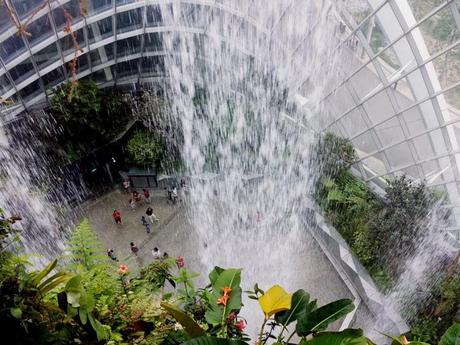 We went to Cloud Forest and the cooling temperature is such a good break from the ever humid and warm climate we have here.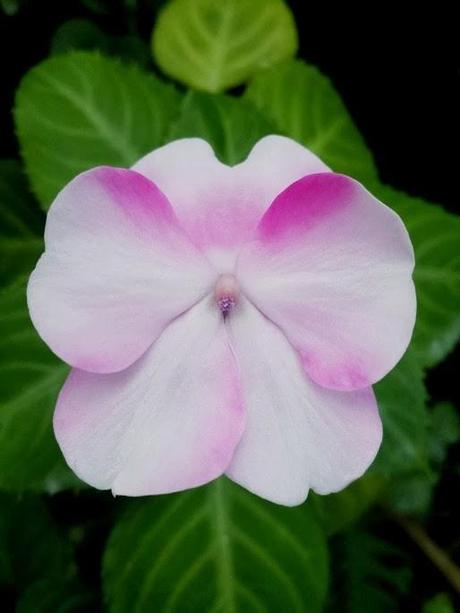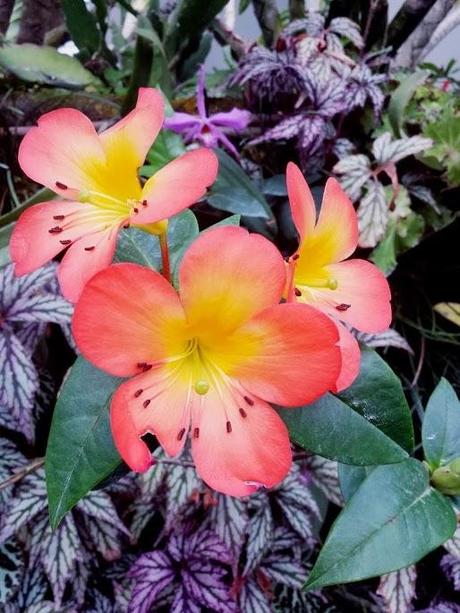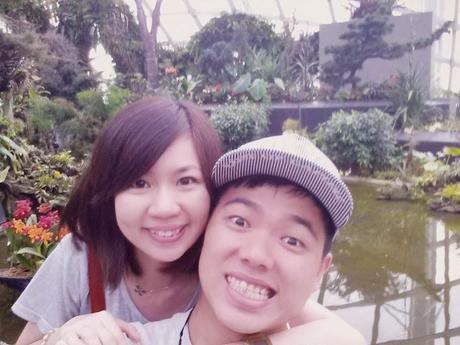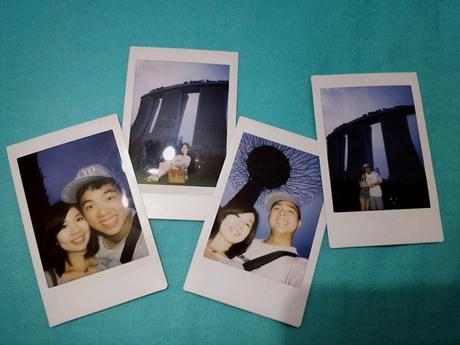 Got to love Polaroids that capture the essence of the moment.
This Polaroid was taken with the help of a tourist. I love it! In return, we also helped her to take a polariod picture with her family.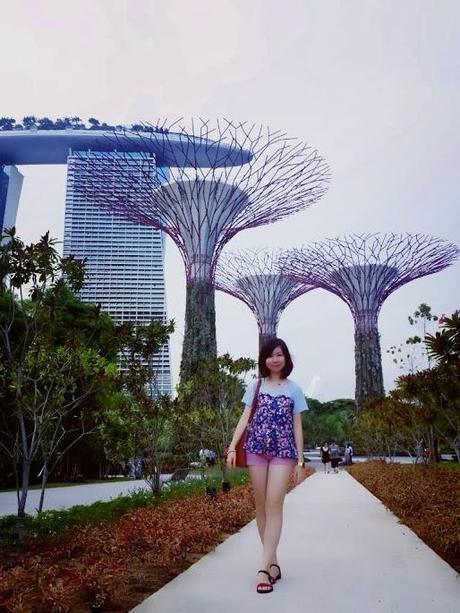 Outfit of the day was just this breezy top from Lowry's Farm and pairing it with a pair of shorts and sandals.
Gotta love dates like this!