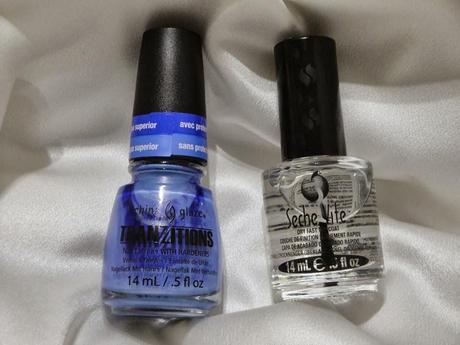 After a long period of not applying nail polishes, I decided to just pop into Sephora and grab some new polishes. I was rather sick of the colours at home and thought I would try something more interesting. I picked up China Glaze in Modify me and Seche Vite Top Coat.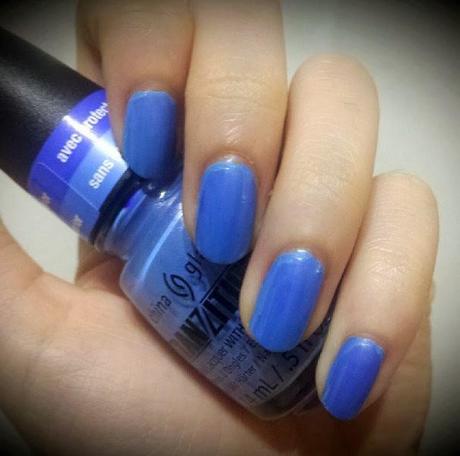 China Glaze's Modify me is a pretty blue that turns a hue darker after applying the top coat over. I love this color as it compliements my skin while adding a little fun factor than the colours that I would normally use.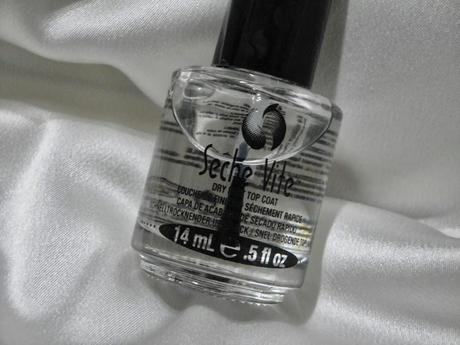 I wanted my nail polish to dry fast and to last for a least a week before chipping so the min I saw Seche Vite Top Coat, I thought to myself why not? This has been the most raved top coat on the internet and I cannot believe I have yet to try it. My only wish is that it doesn't just turns out to be another normal top coat which I got from TheFaceShop. This top coat claims to be a dry fast top coat.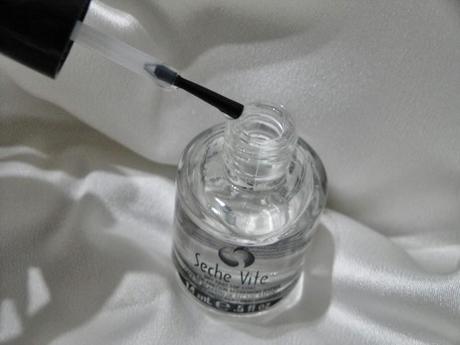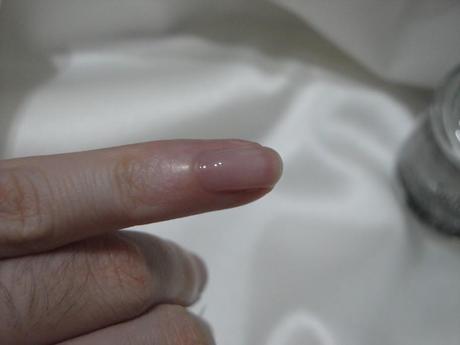 And true to its claim, this top coat is indeed fast drying. In less than a minute, my nail polish is dry. This was really really fast as compared to the other top coat which I have used. Also, it doesn't create ugly streaks over my nail polishes. My nail polish lasted me for about 5 days before chipping. Not as lasting as I would want my polish to be though. Nonetheless, I am glad I bought this top coat as the dry fast factor has given me so much convenience about doing nails at home.