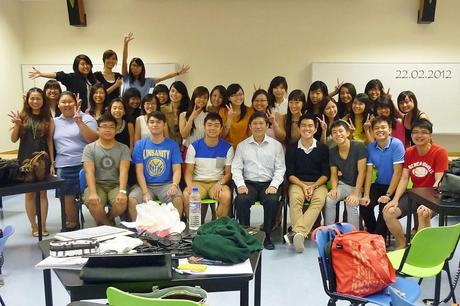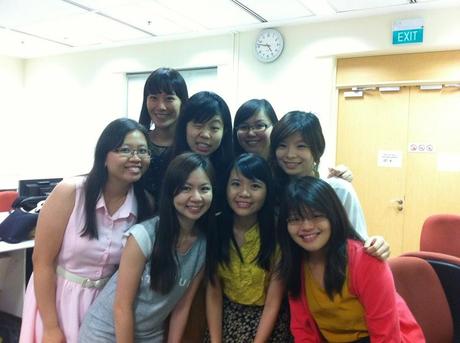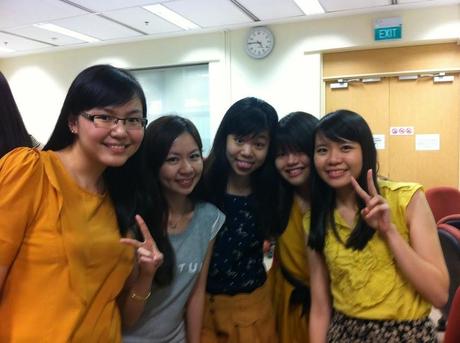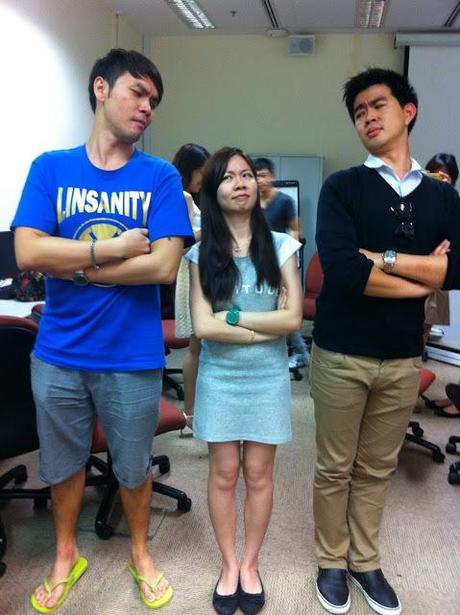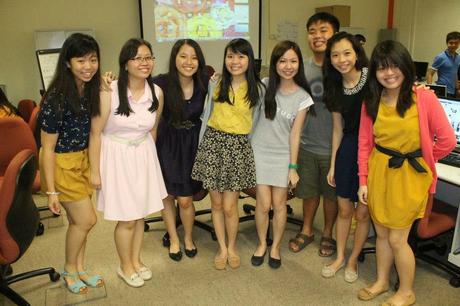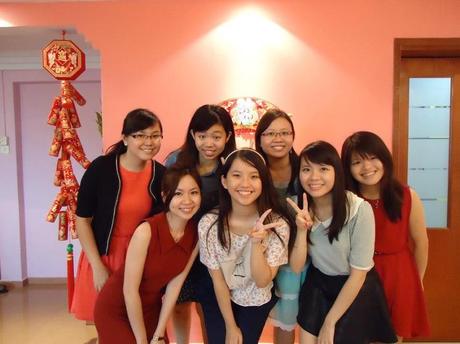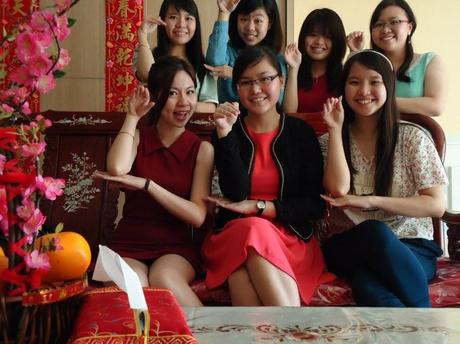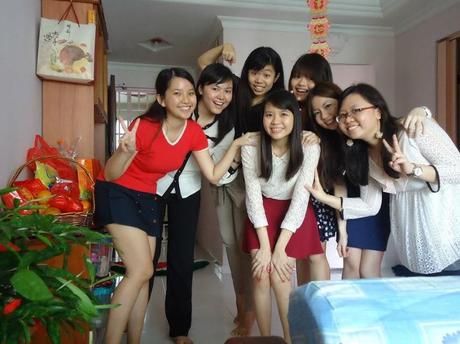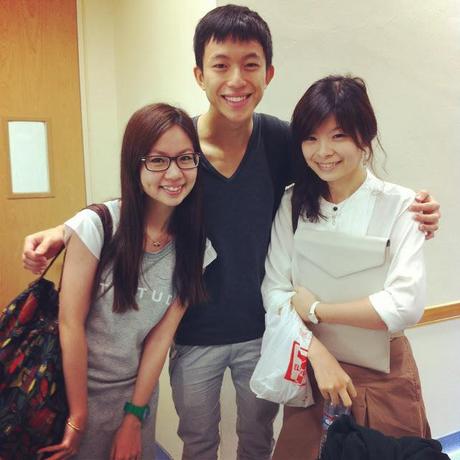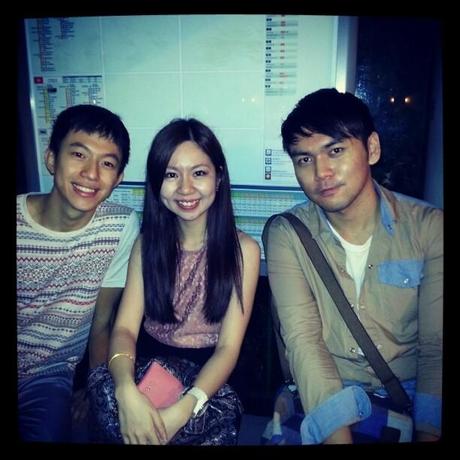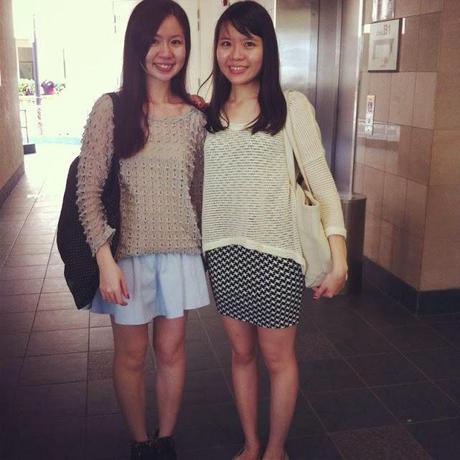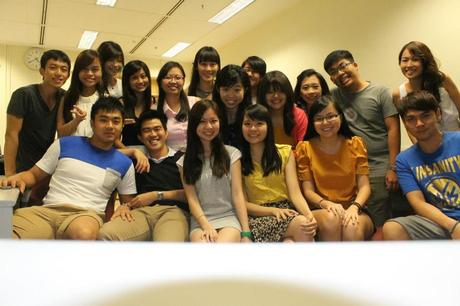 I'm holding onto whatever faith I have right from the start, hoping it will bring me to somewhere where I know I will be happy.
Life is never a bed of roses.
And all we could do is just to hang on.
我不是不喜欢挑战,而是不喜欢没有笑容的我。
我只想平安地度过。
既来之,则安之。
When the ten weeks are finally over, I'm going to get myself something nice.
And thank you to all my awesome friends who have been so encouraging.
School,you are missed.
X