You may or may not have heard the buzz going around that we've partnered with SCHEÈ to bring you something special this weekend, just in time for Valentines Day!
SCHEÈ is a luxurious footwear brand, currently launching a new collection, "Sixty Five Roses". This line is created with the children of Cystic Fibrosis in mind. When the children are learning to speak, they may refer to their disease as "Sixty Five Roses". Each time a purchase is made, SCHEÈ gives back 5% to those living with Cystic Fibrosis.
This Sunday, February 9th, from 8pm-9pm EST (5pm-6pm PST) we will be hosting a Valentines Day Outfit Twitter Chat! SCHEÈ (Twitter:@WhoIsSchee) and I (Twitter:@JosieAlexandra) will be giving you Valentines Day style advice, and answering all of your style questions! Be sure to follow us, and hashtag #SCHEESOUFFLE to participate.
In the meantime, check out these fab shoes from the line! Stylish, sexy, and perfect for Valentines Day…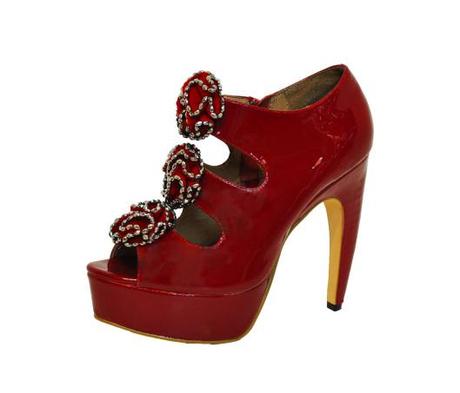 Vine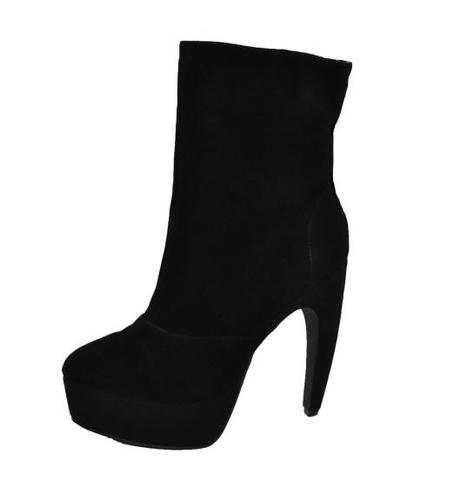 Vixen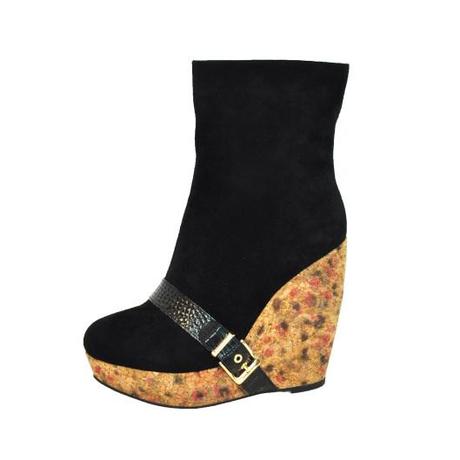 Giardina
TO SHOP ALL OF SCHEÈ, CLICK HERE!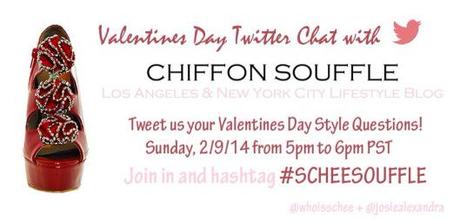 xo -Josie
[email protected]
Twitter: @JosieAlexandra