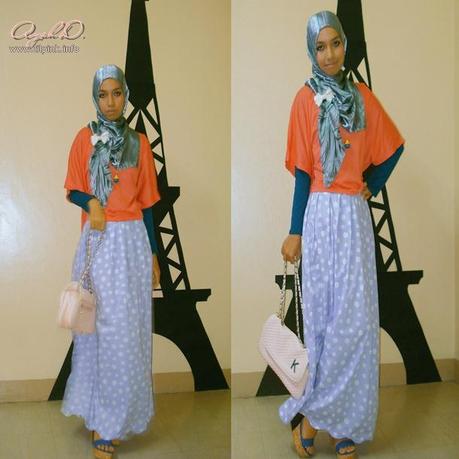 Hype on Lookbook.nu please!
Scalloped skirt made by my extra-talented mom; Long-sleeved inner top from Gaisano Mall Iligan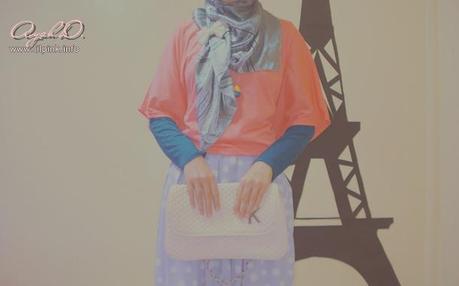 Bag from Kimbel; Oversized top from Gaisano Iligan; Cupcake Necklace from Jannie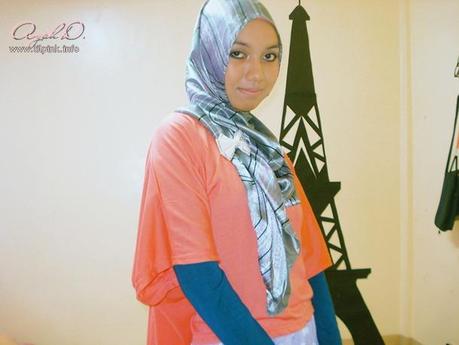 Hijab from Brunei Darussalam; Pearly Ribbon from Unitop Iligan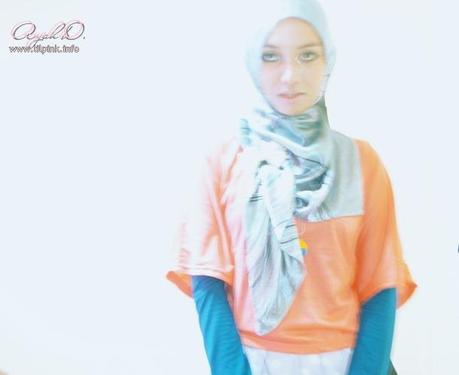 I look like a ghost in the photo above but I kind of like the effect.

Clap clap for my 4-year old digicam.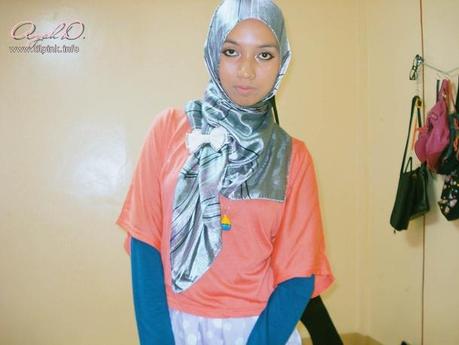 You can see my bags right there.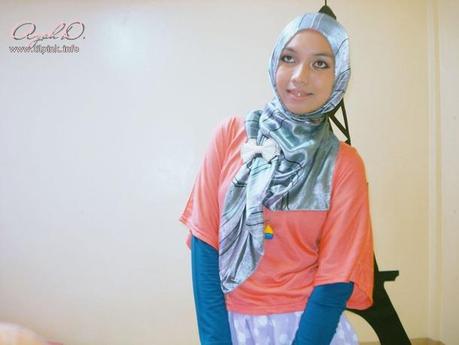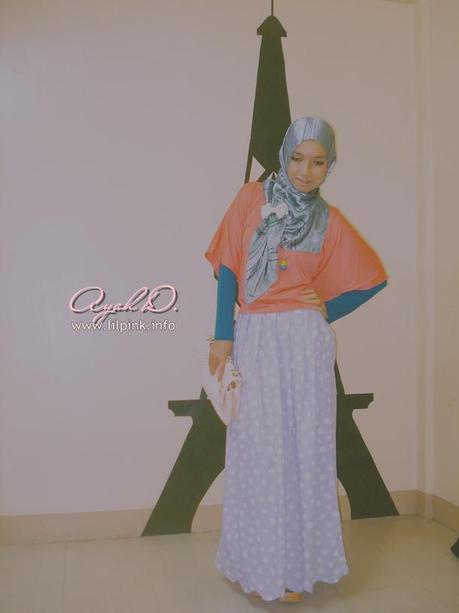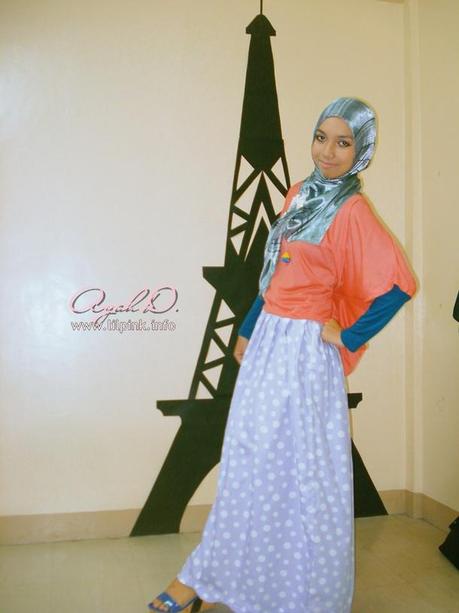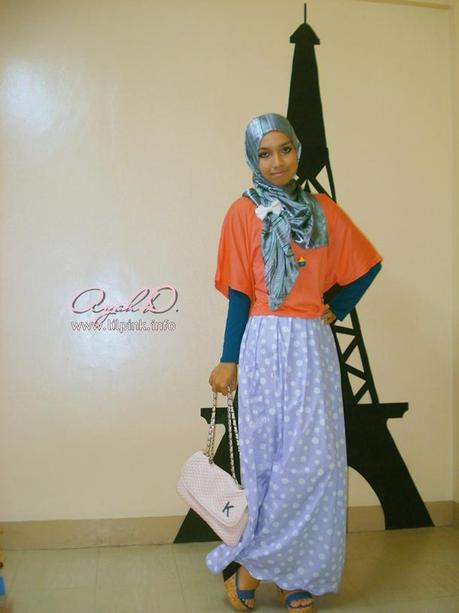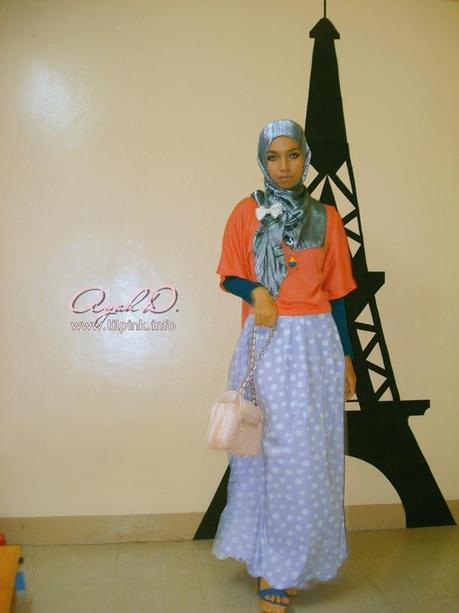 Love the new skirt made by my super duper lovely mom. She really knows my style a lot.

Btw, I am collecting maxi skirts at the moment. If you wanna give some, that is. hahaha
Anyway, join my giveaway, click here.