Intimidating is what marketing is, right? There is a balance that must be achieved using social media where you aren't selling but are creating interest in an informational way that is remembered by your audience. There is no one right way, or is there?
Balance, that is one solution answer we all want the answer to
Most common social media platforms have a balance of selling and sharing of information. Each one is unique, there is no one size fits all approach. I'd like to share with you some common guidelines to help you find the solution of balance on social media.
First and foremost, keep your business and personal profiles distinct and separate. This way the photos and information shared of your day to day personal life are not intermixed with your business postings. Business postings should be professional, engaging and encouraging to engage customers in conversations around your business brand and products or services.
Most if not all business are selling something on social media and we need to first be honest, that's why you are here. For every ten posts on social media, one can be a direct sell including a call to action to buy. Customers above all deserve and respect honesty, so take the one in ten opportunity to sell.
Marketing, do it with photos
The story they say is in the picture and that pictures tell one thousand words. Use visuals in your company social media posts, ensure likes and shares or plus ones by choosing photos that are awesome and can capture the attention of your current and future customers.  Be cognizant of the impression all images will have with your customer, make them memorable and stand out in their mind.
Know the best image sizes for each social network, they're easy to find, just Google it and seek current parameters.
Studies show images are more memorable than text so use them more. You have my permission to be awesome.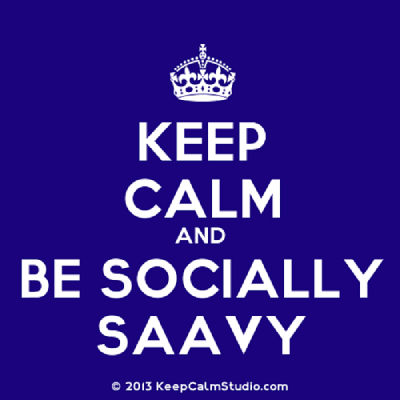 Humor and the curious nature of us all
Yes I could quote someone funny, instead I'll quote Seth Godin in his brilliance.
"A tribe is a group of people connected to one another, connected to a leader, and connected to an idea. For millions of years, human beings have been part of one tribe or another. A group needs only two things to be a tribe: a shared interest and a way to communicate."
—Seth Godin, Tribes: We Need You to Lead Us
Faking it, no just don't
As businesses we can buy just about anything.
You can buy fans and friends on Facebook
You can buy followers on Twitter
You can acquire testimonials for $5 on Fiverr
You can buy reviews for your products
Get the picture?