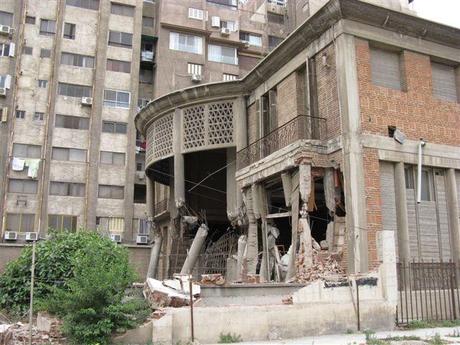 (
In support with the egyptian activists to save their own architectural haritage )
Villa Gustave Aghion is villa designed by the French architect Auguste Perret (1874 - 1954), one of the most important and the world's most famous architect, and pioneering the use of reinforced concrete in the construction of buildings. One famous architect professors to Le Corbusier.
Because of the high value of Perret UNESCO listed buildings designed by the World Heritage List, to become the heritage of all mankind is not of a people, and visited by thousands every day. At the time of the demolition of what was built in Alexandria.
Save the Villa Aghion !
on
Vimeo
.
The Villa Aghion built by the Perret brothers in Alexandria in 1926-1927 is considered an important modernist villa reflecting Alexandria's society and architectural culture. It had survived until 2009 when there was an attempt to demolish it. Today it stands partially destroyed and abandoned. This has been the fate of many more less high-profile structures in Alexandria, Cairo, Mansoura and other cities. Below is an excerpt from a 2009 article by Clea Daridan about the status of the villa:
Although the everyday worries of the population and the immediate needs of families in the city are in no way negligible, how is it possible to allow such destruction and progressive denial of national heritage without any reaction ? The study of this villa is not enough to ensure its existence but the awareness of its importance to heritage, especially by Egyptian authorities, should have established the right to bequeath it to future generations. Although the villa appears in the list of protected monuments recently issued by Egyptian authorities under law 144, nothing has been done however and no surveys have been possible.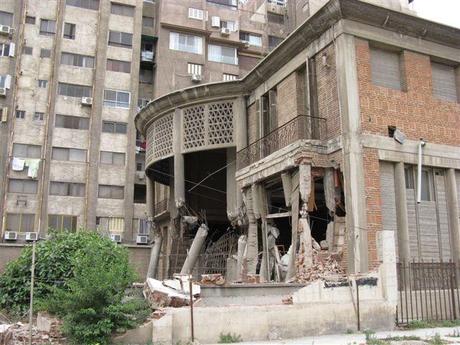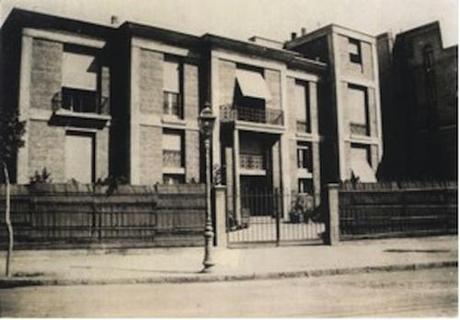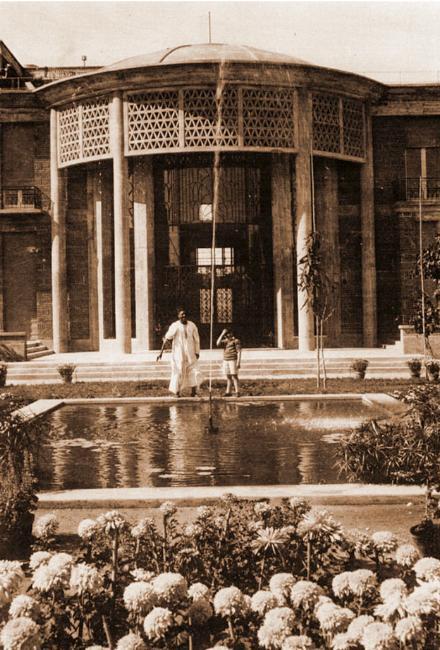 -----------
-----------------------