'Do what you can, with what you have, where you are'
Theodore Roosevelt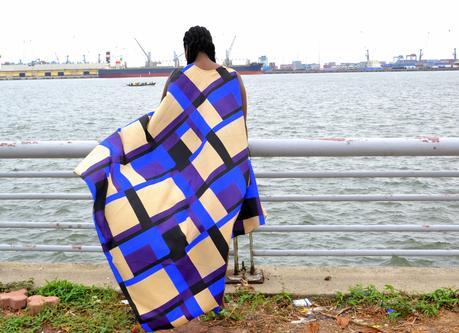 Hey beautiful people,
I feel compelled to say a lot of things but I'll try to keep it short and cute. Can I just say a 'happy new month' to you folks, I haven't said that this month...honestly I'm not even sure I've wished you a happy new year so let's add that to the mix. Oh gosh!!! It's been too long...spent so much time away from the blog it seems like an eternity. 
I think the simplest explanation is that life happens, sometimes way too fast for comfort. I've been super swamped with work that I've been oblivious in every sense, but I did just get back from a short vacay that I wish had been longer.
Well not much has changed, I still love playing dress-up and I'm still a sucker for pretty things, no surprise there. This past week went by in a hurry but Saturday refused to go by without getting noticed, my own kind of day and that of a host of other special people. If there's one thing Yorubas are known for, it's the fact that they know how to parrr-tayyy!!! or as it is loosely called 'Owambe'. In Lagos, there is an owambe every other Saturday and I decided to get on that train this past Saturday. A colleague from work was getting married so I attended yet another Yoruba wedding in some time now and as always they never disappoint - it was a lovely wedding though I didn't stay till the end of it.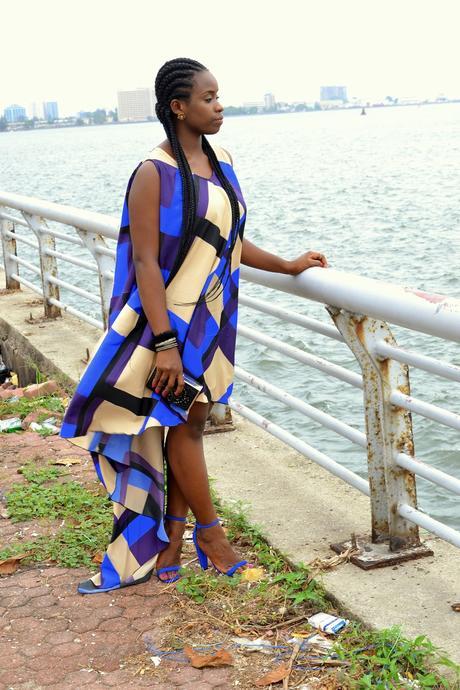 I decided to recreate my look to the wedding featuring this lovely high-low dress by fast-rising indigenous brand Ohlanna by Zikora. This dress was a gift from a dear friend who happens to be one of the brains behind the brand - if you are reading this boo just know I'm major proud of you. It gives me a lot of joy to say that I really love this dress. When I received it in a bag at the time, I remember thinking it was a scarf seeing as my friend wouldn't tell me what it was and I was like 'Well I'm in love with the fabric and this would be a really lovely scarf no doubt'. So I was pleasantly surprised when I got home and had a look-see.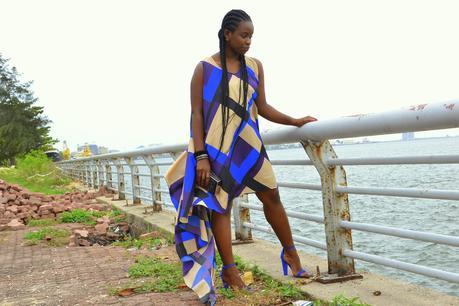 I've always loved high-low designs so this love affair was inevitable, I love how fluid the fabric is while giving the illusion that I have longer legs (don't I wish...). I played down on accessories to keep the dress as the key piece in the mix hence my muted tones of black and blue and not so much to go by in the name of makeup which I've been staying away from thanks to the bizarre heat this past month. All things considered, I enjoyed feeling pretty and twirling around in this outfit plus I had fun just being at the wedding.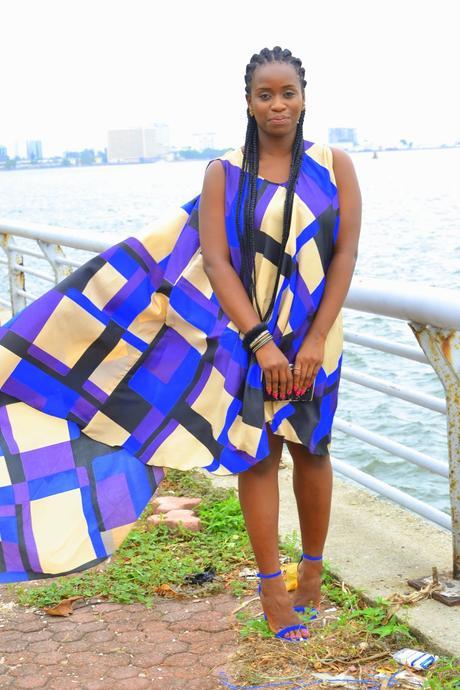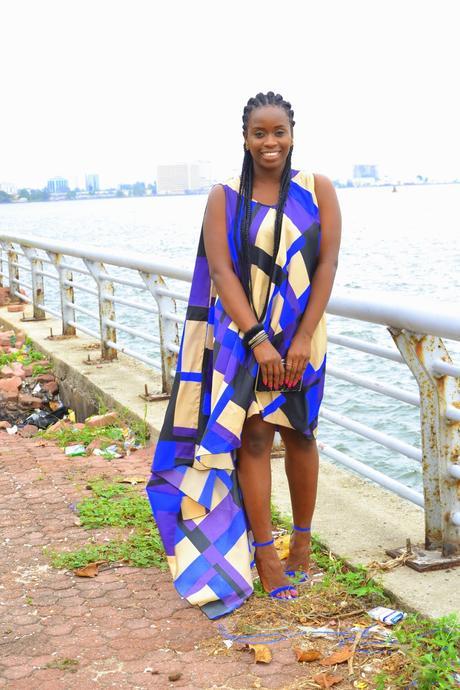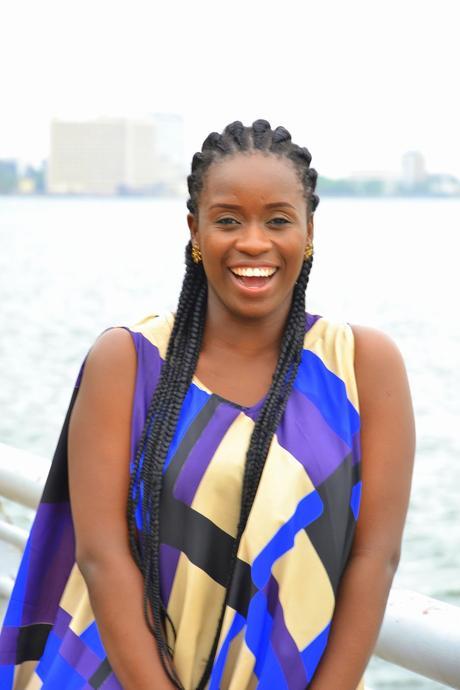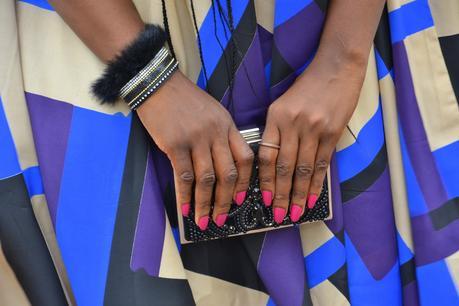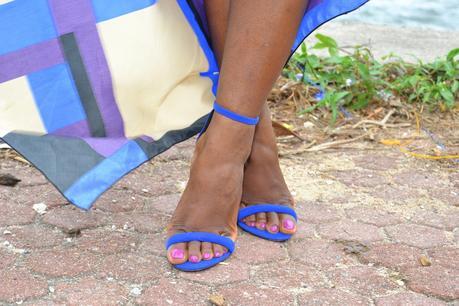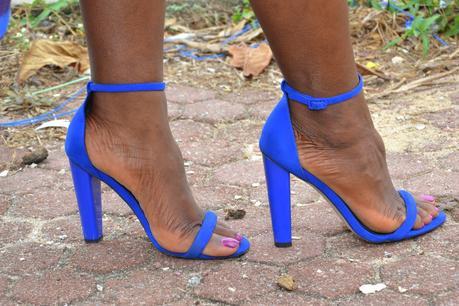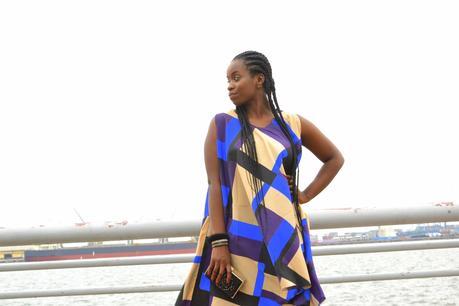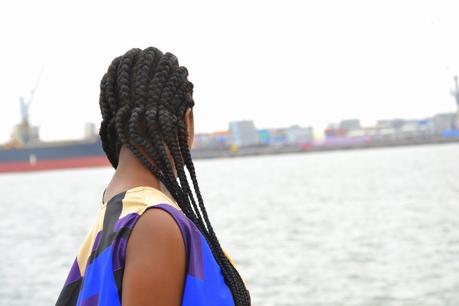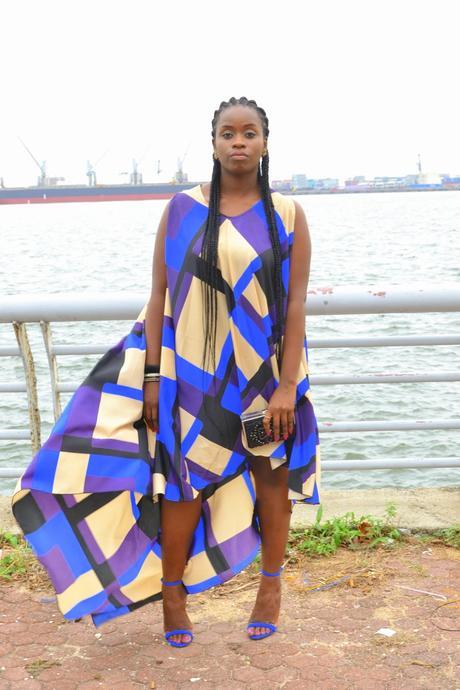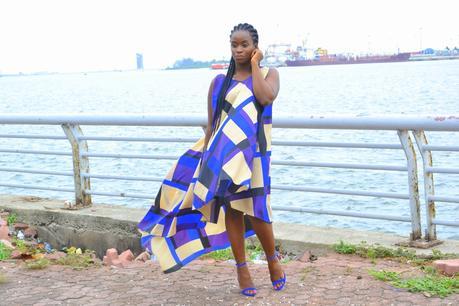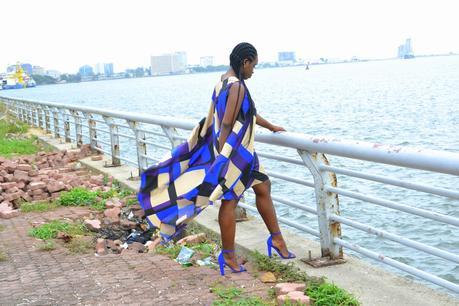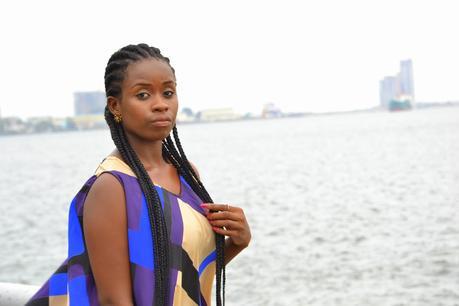 Outfit details

Dress -Ohlanna by Zikora Shoes - AsosEmbellished Clutch - New LookBracelet - MajuEarring - Mum'sRing - Forever21
Saturdays are undoubtedly for weddings, I don't go to many of them cos I usually have other engagements on Saturday however I'm thinking I should make an effort to start going more often. I'll see you guys on the next one and I'm honestly back to blogging consistently so expect to see me soon…and know that I love you guys for reading and checking up on me this past few weeks I've been away, you remind me why I do this and why I'm staying with this.
Till my next post,
Hugs & Sugar,


Ify*